Making a grilled cheese seems oh-so-simple. But according to Alton Brown, most of us are forgetting the pivotal step that takes your grilled cheese to the next level.
As the "Good Eats" star explains in a hilarious (and truthful) rant at the beginning of his newest video, we should be grilling our cheese as well as grilling our bread.
"Whenever and whenever people say they're gonna make you a grilled cheese sandwich, what they really mean is they're gonna make you a 'griddled' sandwich, containing some melted cheese," Brown said, before showing viewers how to make the sandwich the correct way in under 4 1/2 minutes.
Before You Go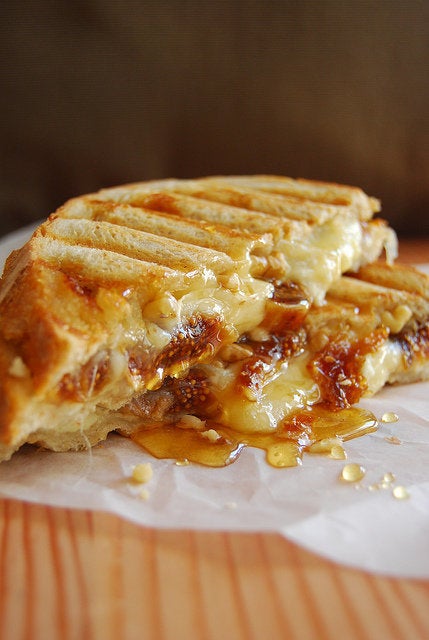 The Best Grilled Cheese Sandwich Recipes
Popular in the Community