It's hard to disagree with that kind of optimism. It's so imminently, self-evidently agreeable, in fact, that within hours of the fundraiser going up, more than 13,000 people have donated more than $600,000. But all the enthusiasm raises some obvious questions: If Reading Rainbow is so epically popular, then why was the show cancelled to begin with? And now that it's coming back — as a for-profit company, not a charity — is it really the best vehicle for teaching literacy to "millions of children"?

A bit of recent history is critical here. Reading Rainbow was cancelled abruptly in 2009 after nearly three decades on the air. Per John Grant, the content director at WNED Buffalo, which co-produced the series, it would have cost "several hundred thousand dollars" to renew the show — i.e. far less than what the Kickstarter is asking for now. But neither WNED nor PBS wanted to pony up because both believed that the show was no longer the best way to teach kids reading skills.
"I'd just like to address momentarily the idea that 'you're not a non-profit company, you're a for-profit company.' Well, yes, we are," he said. "And the idea that 'Reading Rainbow' was free when it was on television is really a mischaracterization of the way PBS works. There may have been no immediate costs to the consumer, but it wasn't free. It was paid for by the government, and by viewers like you. So grab a Swatch, and find out what time it is!"
"'Reading Rainbow' was not cancelled because it was not effective. 'Reading Rainbow' was the most used television resource in our nation's classroom," he added. "In 2009, it was [cancelled] due to No Child Left Behind. That government policy made a choice between teaching the rudiments of reading and fostering a love of reading. So the idea that I am trying to somehow revive a failed endeavor is bullshit. That's right. I said it. Bullshit."
Check out more of LeVar Burton's interview here.

Before You Go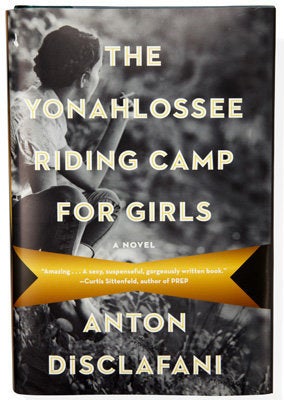 O Mag's 2013 Summer Reading List