To fete the launch of Kate Moss' new book, the 34-year-old joined the supermodel author along with Marc Jacobs, Florence Welch, Donna Karen and more at the London Bookmarc store on Thursday. So how did she dress to impress the fashion elite? By foregoing a top, naturally.
The British beauty showed off her figure in a slim-fitting, satin blue suit. But since the blazer featured a plunging neckline, the look was decidedly...well, topless. Maybe Liberty is still on an attention high from her epic return to the runway in Alexander Wang's Spring 2013 show. Or maybe the mother of two just liked the outfit.
And since the model has been revealing tidbits about her state of mind via her Alexander Wang confessional video and her blog on Vogue UK, we're going to leave all speculation about what this risqué ensemble says about her current mindset to the rest of the world and just take it at face value. She does look pretty great in it, after all.
Check out the photo and tell us what you think of Liberty Ross' suit-sans-top look. Would you try it?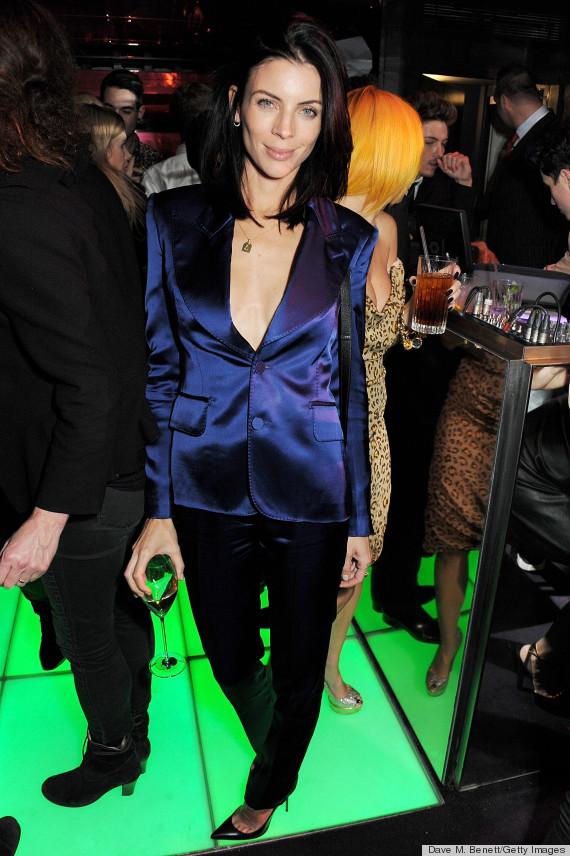 Even though this risqué outfit remained intact, here are some instances where that wasn't the case: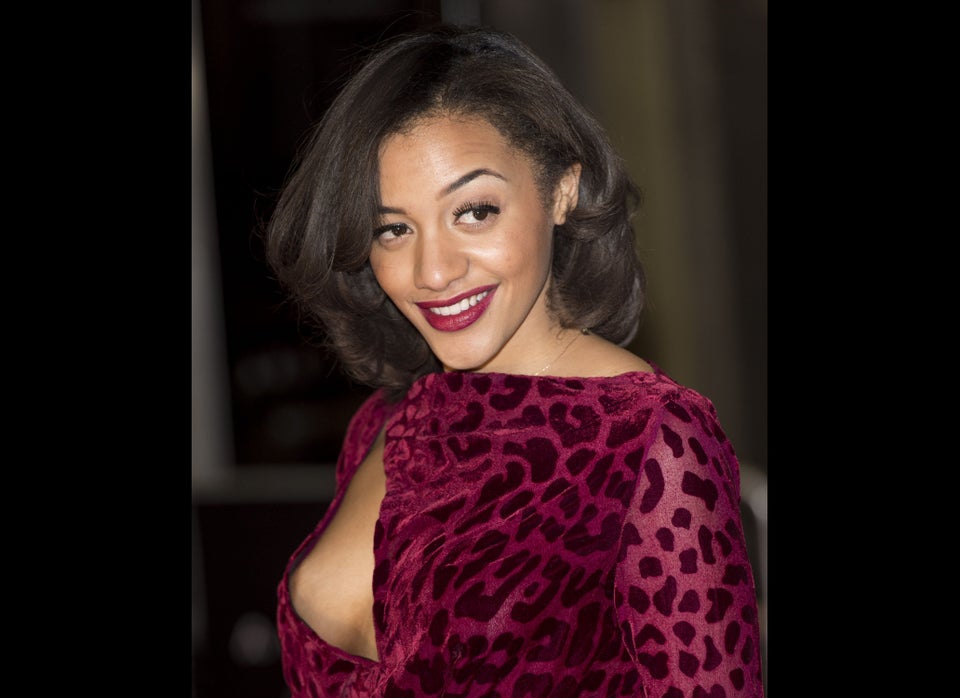 Eek! Wardrobe Malfunctions (NSFW)