Lindsay Lohan left rehab to visit a shopping center with her estranged dad, Michael, on Sunday and Radaronline.com has details (scroll down for a photo exclusive to HuffPost).
Lindsay, who is about five weeks into treatment at Betty Ford, smiled as she walked with Michael and a friend and they visited a jewelry store.
"She appeared genuinely happy to be spending time with her father," a source told Radar.
Last week Lindsay left rehab to shop at a Forever 21 in a Palm Desert mall, buying $250 of loungewear. Dina Lohan visited 'Today' on Monday and said that her daughter is a "different person" and her treatment has been "life-changing."
Read more about Lindsay and Michael's reunion at Radar.
PHOTO: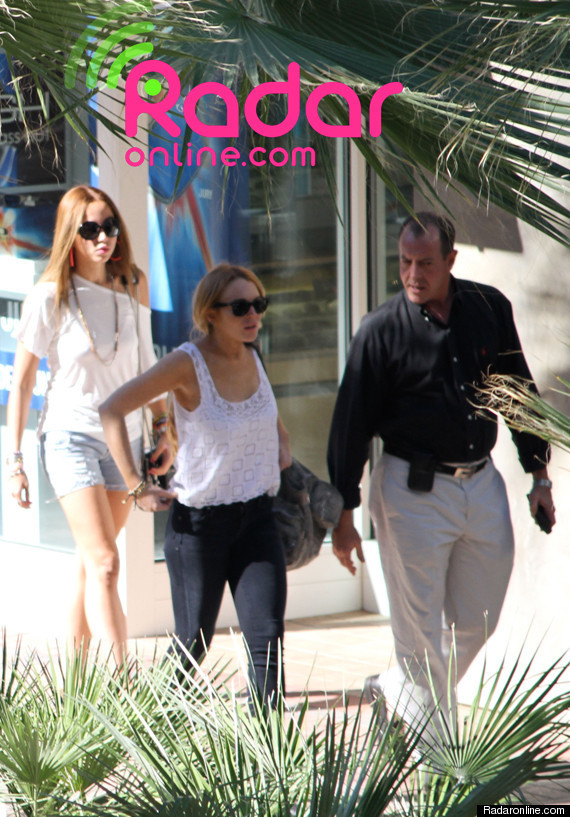 Popular in the Community