 WASHINGTON -- Mitt Romney shouldn't be criticized for using off-shore tax havens because "it's really American to avoid paying taxes, legally," Sen. Lindsey Graham (R-S.C.) said Tuesday.
Graham argued that Congress is responsible for tax avoidance because it has crafted such convoluted rules and said he was fine with Romney's taking advantage of the loopholes.
"As long as it was legal, I'm OK with it," Graham said. "I don't blame anybody for using the tax code to their advantage. I blame us for having it so complicated and confused. Pick a rate and make people pay it."
In the meantime, anything within the rules goes, he argued.
"It's a game we play," Graham said. "Every American tries to find the way to get the most deductions they can. I see nothing wrong with playing the game because we set it up to be a game."
The senator's solution to such gamesmanship is a major overhaul of the tax system, similar to the Simpson-Bowles deficit reduction plan that calls for lowering rates while closing loopholes.
"I want to end the game," Graham said. "I want to make it so simple that you know what you owe, and if you don't pay, we're going to whack the heck out of you. It's a game, and people play the game to their advantage. Sometimes they lose when they play the game. I've got no problem with people playing the game, as long as they don't cheat."
Michael McAuliff covers Congress and politics for The Huffington Post. Talk to him on Facebook.
Before You Go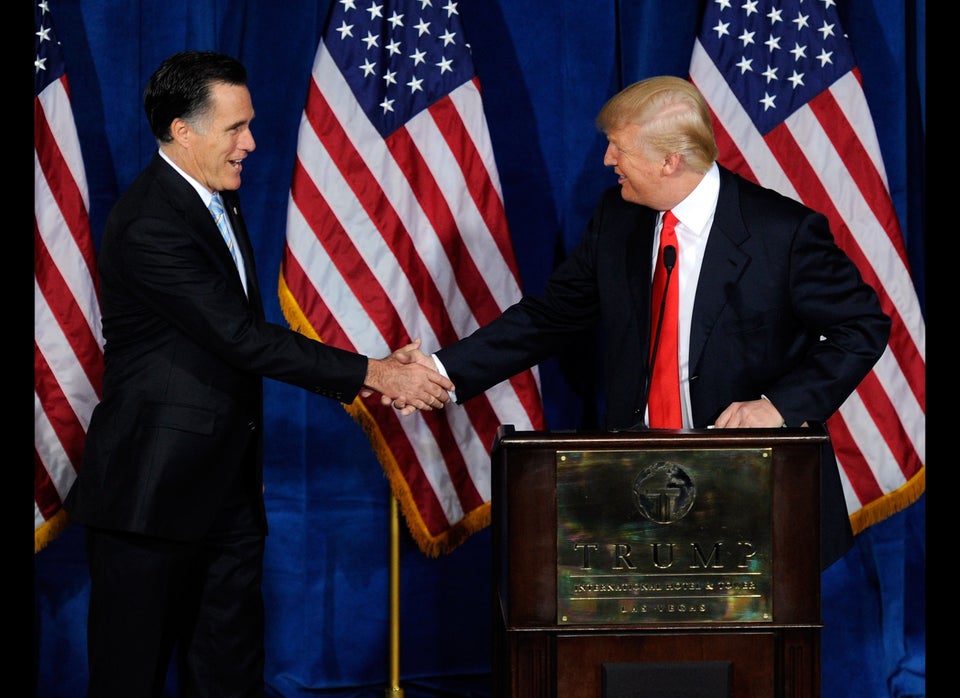 Mitt Romney's Greatest Hits
Popular in the Community