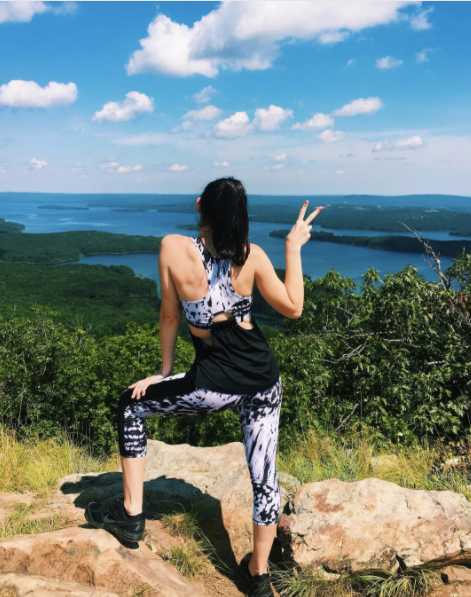 Travel pros agree that Little Rock, Arkansas is a total charmer. A wooded wonderland on the Arkansas River, this state capital offers outdoor adventures, historic tours and big-league dining experiences, all with a small-town feel.
Before you visit, it's key to know where to get a great Instagram photo in and around Rock City. Exploring images of Little Rock can even help you decide which spots to hit on your trip. Find some of our favorites below.
Do you love to take photos in Little Rock? Tell us what we missed! Tag your favorite Instagram posts with #ListenToAmerica and we'll regularly add them to the collection below.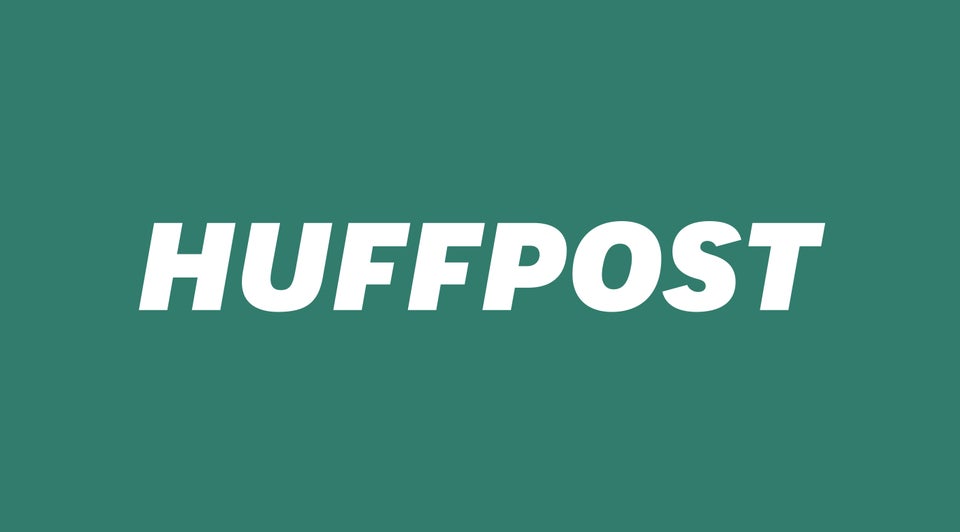 Readers' Favorite #ListenToAmerica Shots From Little Rock
Before You Go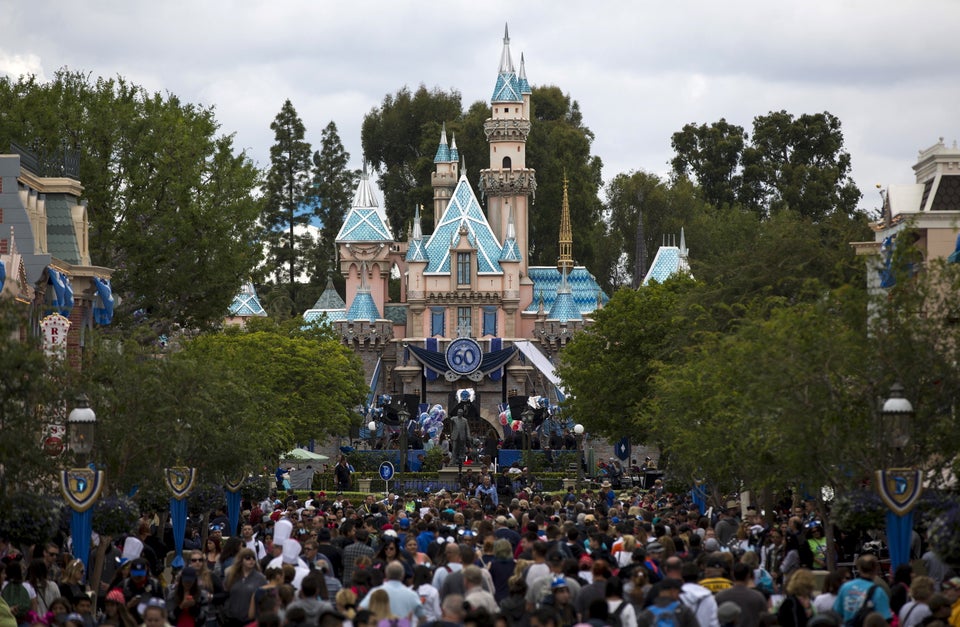 Top 10 Most Instagrammed Tourist Attractions In The World