 "I am strongly pro-life and I am not pro-gay marriage," she said in a statement. "I believe the issue of marriage must be decided by the states, and by the people in the states, not by judges and not even by legislators, but by the people themselves."
Cheney is the daughter of former Vice President Dick Cheney, who broke with many members of his party in 2009 by announcing his support of same-sex marriage. Her sister, Mary Cheney, married her longtime partner last year in Washington, D.C., where same-sex marriage is legal.
There have been recent reports that Liz Cheney is pro-gay marriage. The campaign clarified her stance after it learned that voters were being asked in a poll if they were "aware that Liz Cheney supports abortion and aggressively promotes gay marriage," according to the Daily Caller.
She is challenging Sen. Mike Enzi (R-Wyo.), who opposes same-sex marriage, for his Senate seat.
Cheney has been vague in the past about whether she supports same-sex marriage, but has spoken out against "don't ask, don't tell" and a constitutional amendment to ban gay marriage.
During a May 2009 appearance on MSNBC, Cheney did not give a yes or no answer when asked about whether she supports same-sex marriage, instead saying that "states have got to make this decision."
"My family has been very clear about this, that we think freedom means freedom for everybody, and that this is an issue that states have to decide for themselves," she said at the time.
Before You Go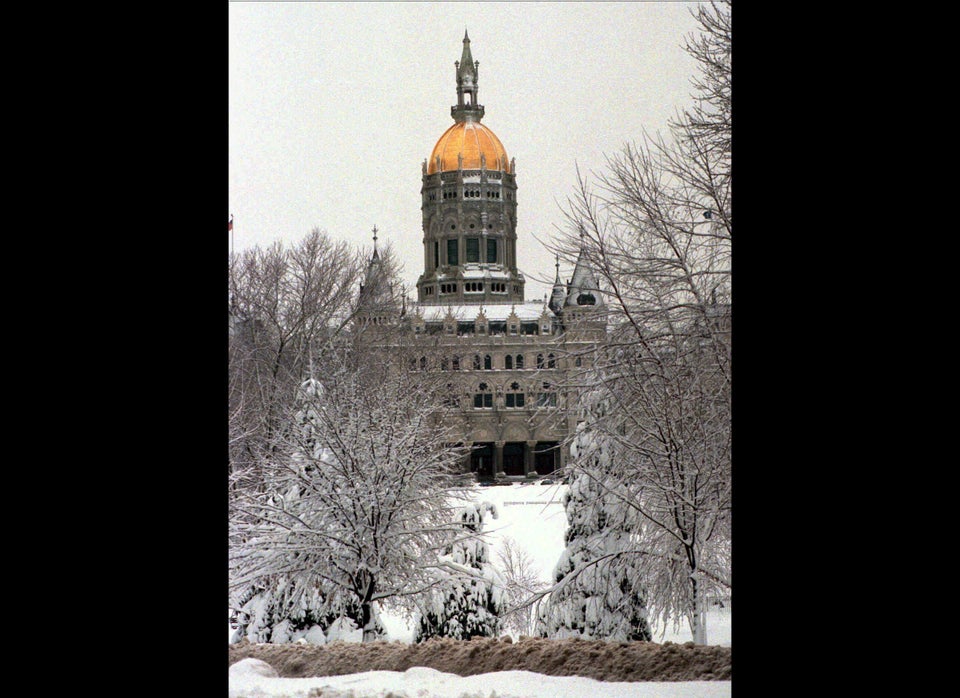 Gay Marriage In The United States
Popular in the Community