The State University of New York-Buffalo Law School as well as the University of Iowa College of Law recently announced that they would not require applicants to submit an LSAT score. This comes on the heels of an August ruling by the American Bar Association that permits U.S. law schools to fill up to 10 percent of their class with students who haven't taken the LSAT provided they ranked highly in college and did well on other standardized tests such as the SAT, ACT or GMAT.
While the choice could increase the volume of applicants -- a struggle law schools have been facing as of late -- as well as cut costs for prospective students, the potential drawbacks may outweigh the positives. That's the opinion of Elie Mystal, the editor at Above The Law.
"The LSAT actually protects students in terms of helping them understand if they're going to be good or not at law school," he argued on HuffPost Live on Tuesday.
Additionally, an LSAT score attached to a student's application could likely save them money, he said.
"A good LSAT score will save you money," Mystal said. "If you don't take the LSAT, you're locked into the schools that will accept you without an LSAT. If you take the LSAT and do well, that same school -- if you still want to go there -- they might have to offer you a scholarship, they might have to offer you a full ride. In both of those ways, having a good LSAT score really protects students and expands their options in terms of law schools. It doesn't limit them."
The policy would benefit only the schools, not the students, according to Mystal.
"Law schools don't care if you're going to be a good lawyer," he affirmed. "If you fail the bar, you've still paid the law school its money. When you look at removing the LSAT... it's a way to get more students in, make it easier for them to get in and you don't really have to worry about wether or not they're going to go on and be successful practicing attorneys because they've already cut you the check."
Sign up here for Live Today, HuffPost Live's morning email that will let you know the newsmakers, celebrities and politicians joining us that day and give you the best clips from the day before!
Before You Go
8. University Of Virginia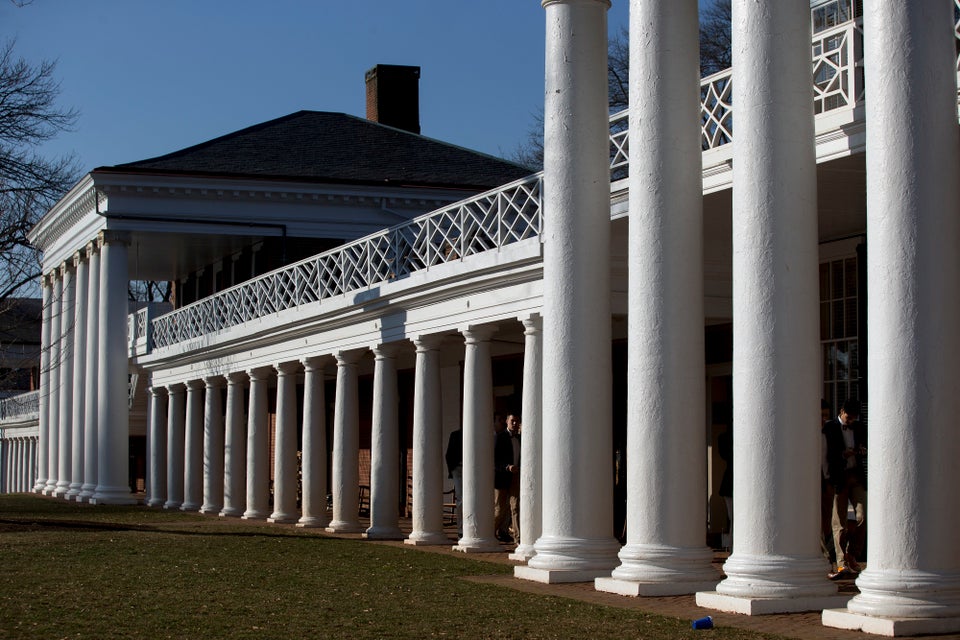 Bloomberg via Getty Images
8. University of California-Berkeley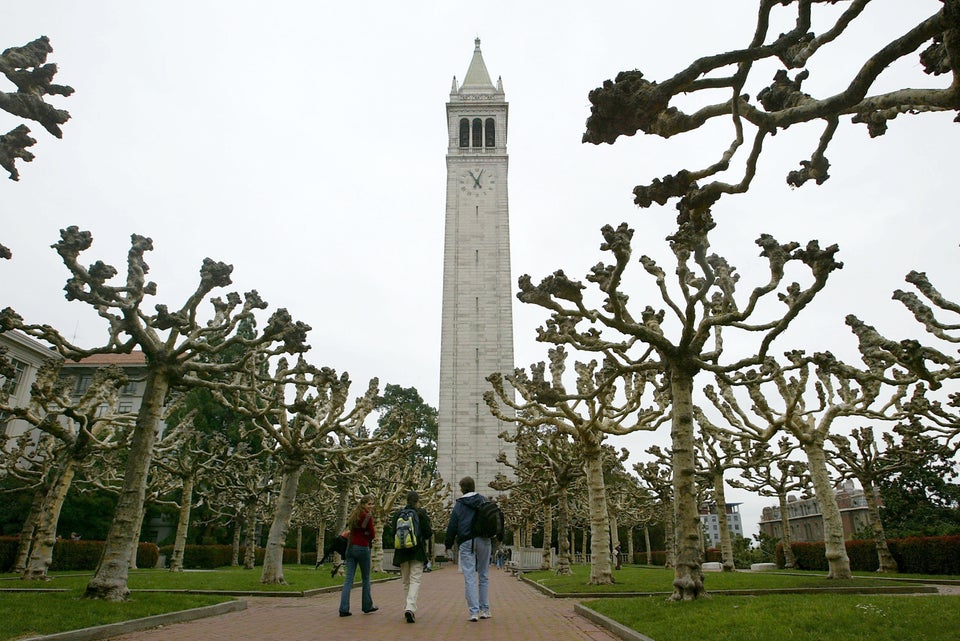 Justin Sullivan via Getty Images
8. Duke University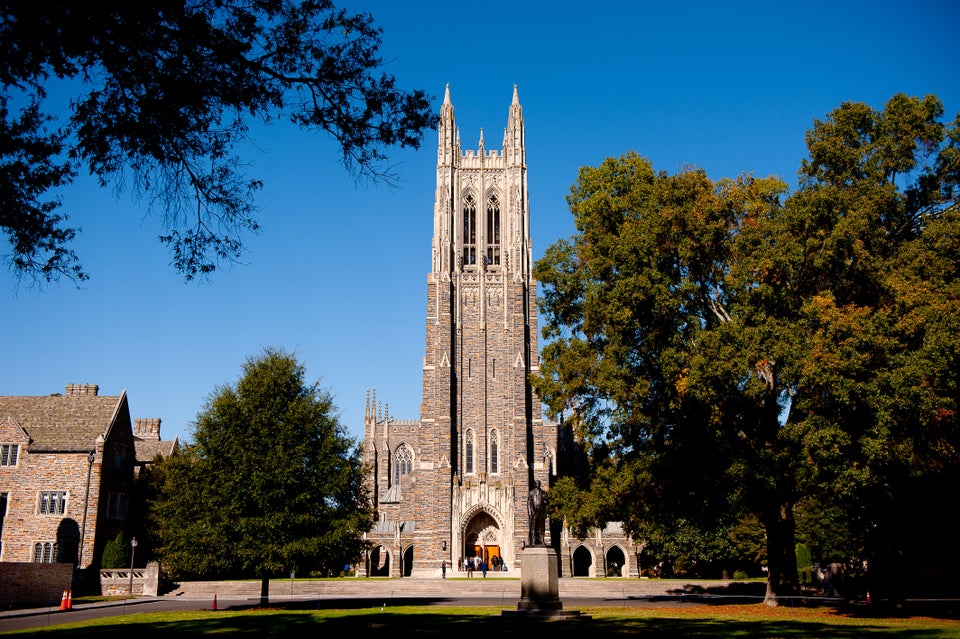 Lance King via Getty Images
7. University of Pennsylvania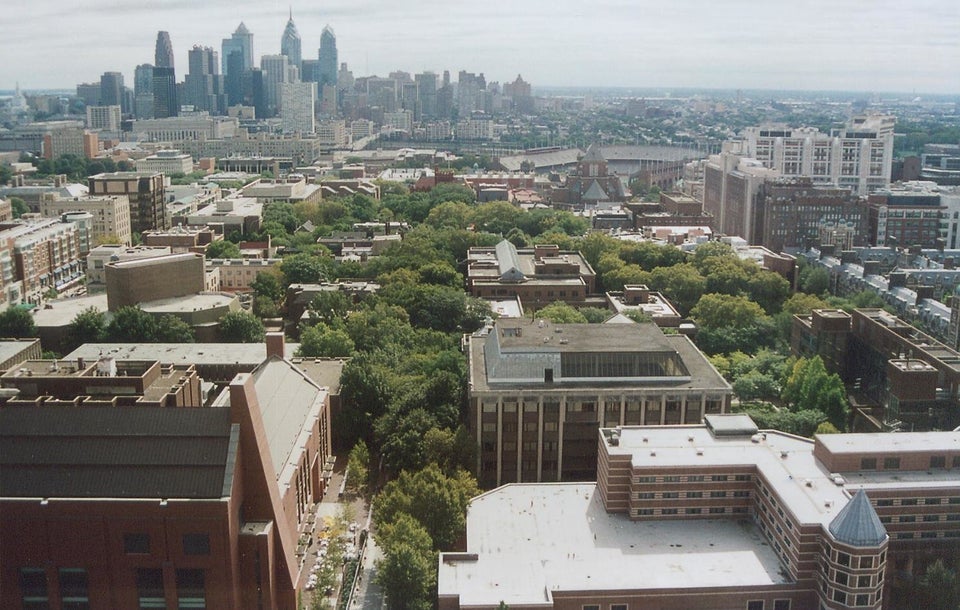 6. New York University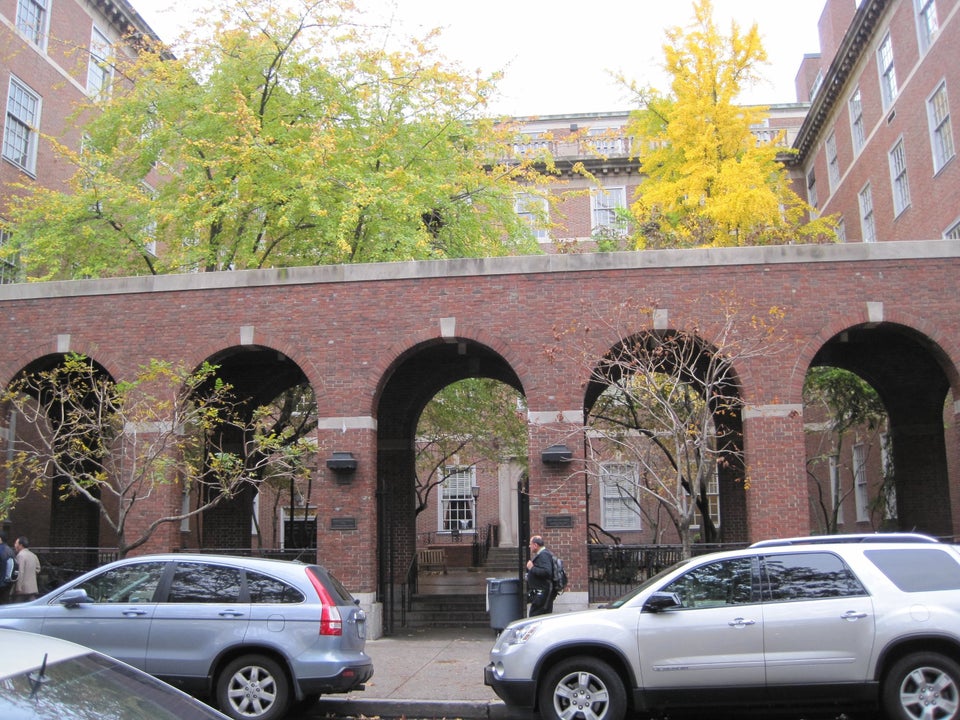 4. University of Chicago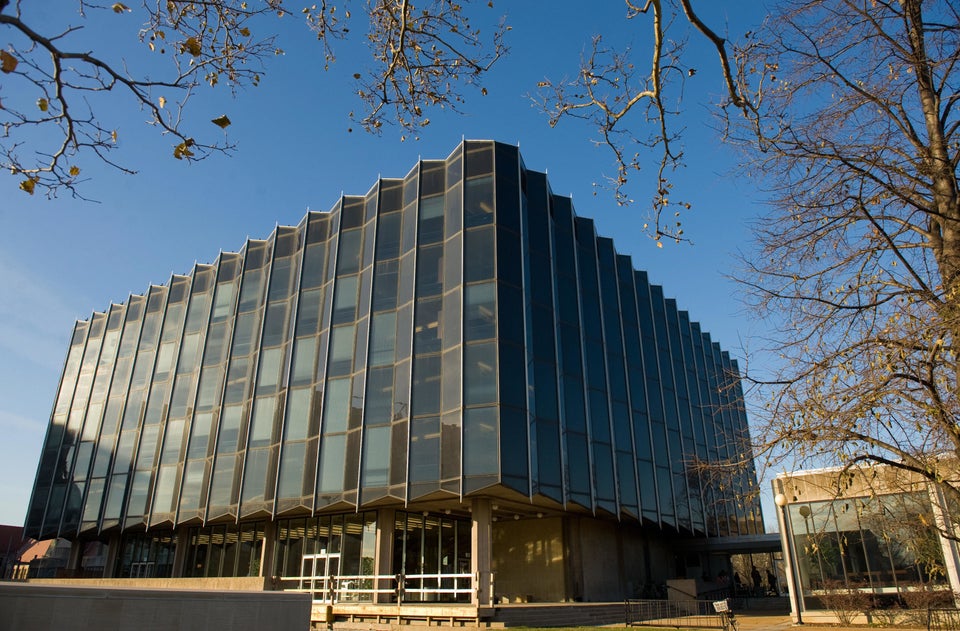 SAUL LOEB via Getty Images
4. Columbia University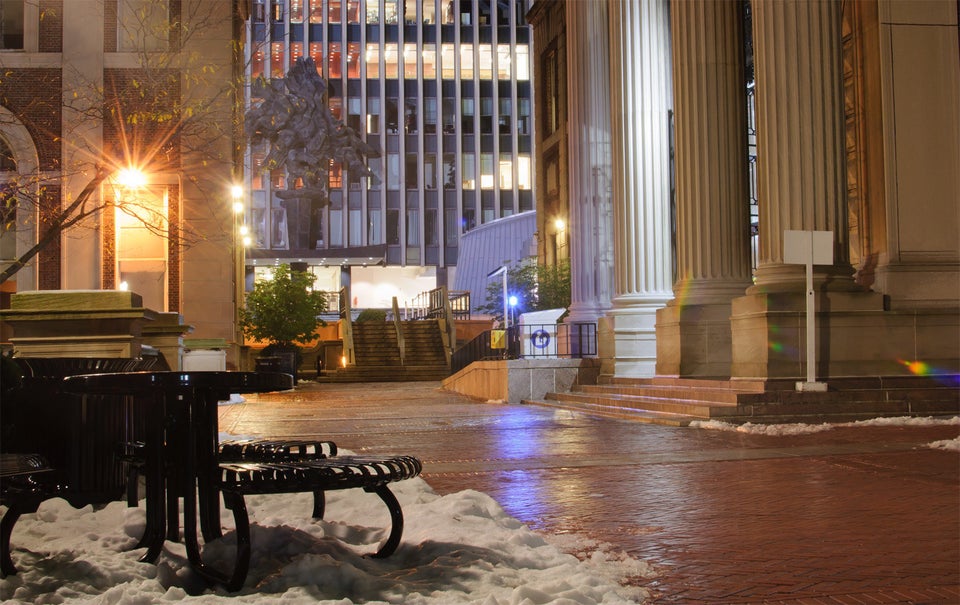 2. Stanford University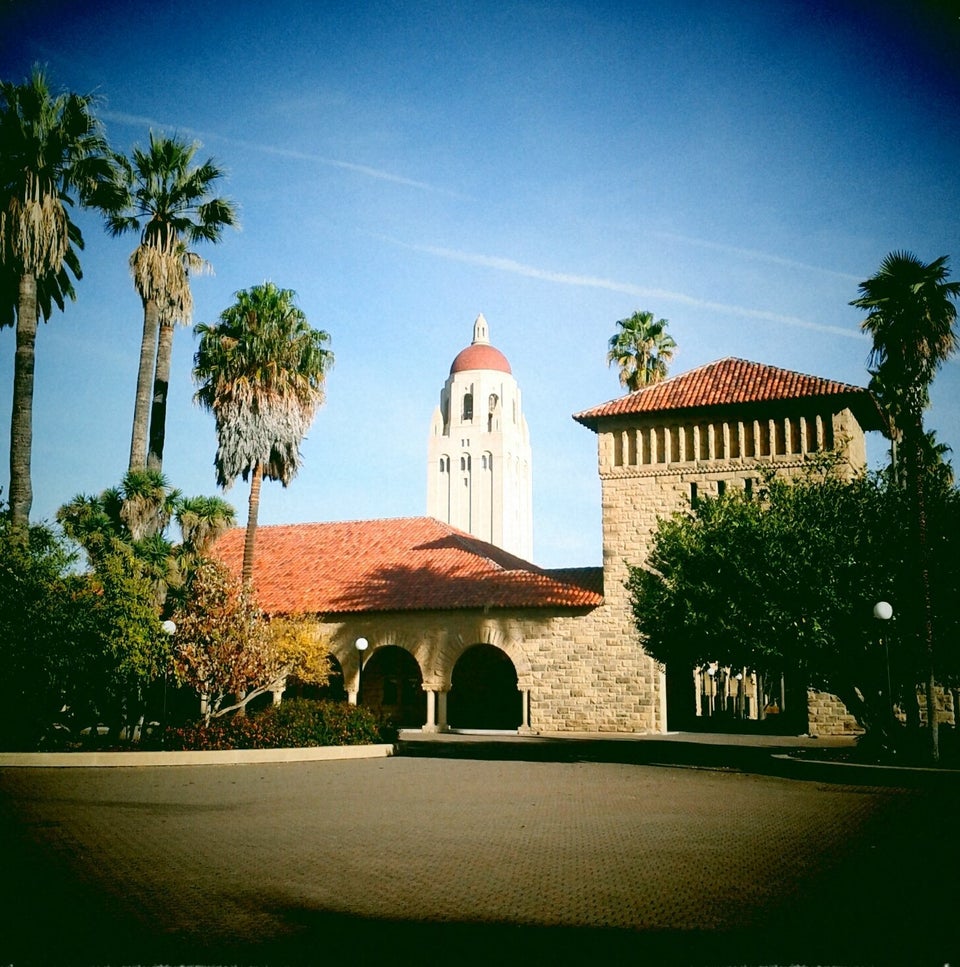 Photographing Travis/Flickr
2. Harvard University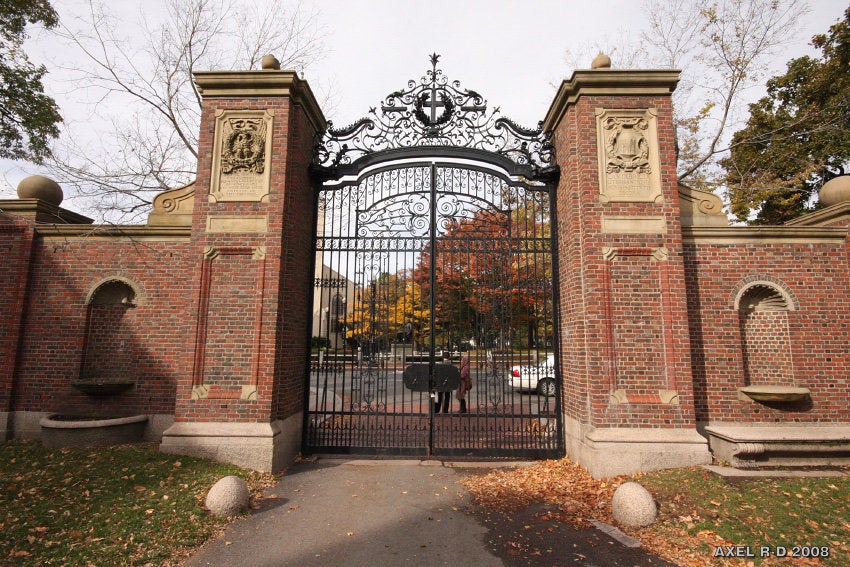 1. Yale University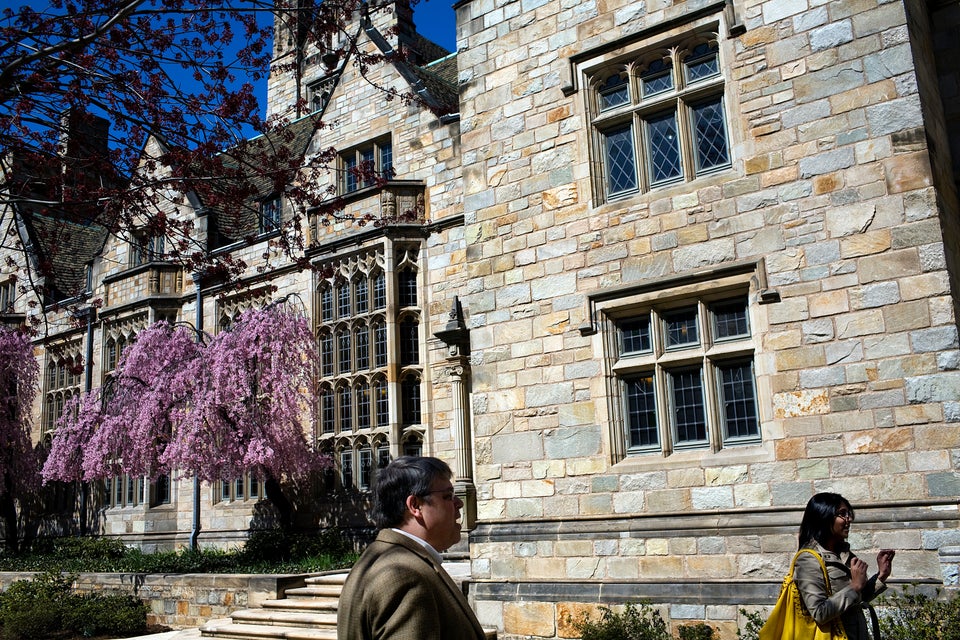 Christopher Capozziello via Getty Images
Popular in the Community