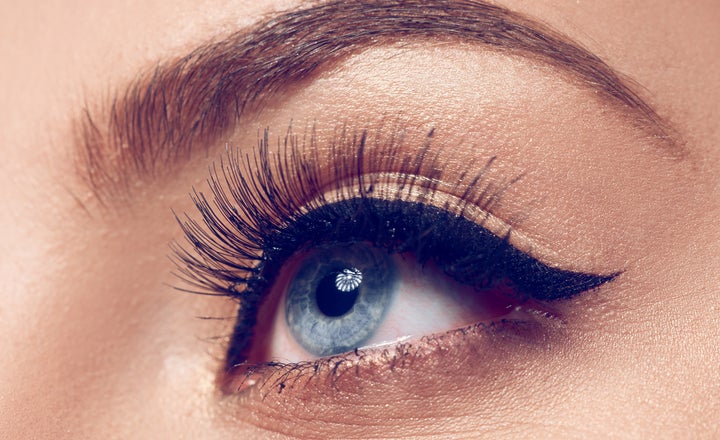 As a beauty writer, I've tried plenty of mascaras on both ends of the price spectrum, and time and time again I always go back to my old faithful: Maybelline's Volum' Express The Colossal, which I happily purchase at the drugstore for about $8.
Too Faced's cult-favorite Better Than Sex is a close second for me, but at $24 a tube (modest compared to some luxury brands), it's more of a splurge. And even then, I'll treat myself to the $12 test-size before going all in.
In a quest to find some answers about luxury mascaras and whether they really warrant $70 price tags, HuffPost spoke to makeup artists and cosmetic chemists for insight and expertise.
Do luxury mascaras offer something drugstore brands don't?
In terms of effectiveness, Ambrozy said that in her experience, the high-end mascaras have proven to be "far more superior to the drugstore ones."
Based on her knowledge of the industry, Wilson told HuffPost via email that luxury mascaras benefit from having the flexibility to use "high-end ingredients that drugstore mascaras cannot afford."
For example, she said, "The fibers used in high-end mascaras may adhere to the lashes better because [those brands] can either afford to add more of them or a combination of fibers to give the desired effect."
Wilson said higher-end brands may have more money to spend on matters like the design of the brush, which is a major component in a mascara's effectiveness. The brushes, she said, are "just as important as the formula," so if a company is able to spend more developing their brush, it may give them a leg up over drugstore brands.
Luxury brands might also develop their mascara formulas with specific ingredients or technologies that are more expensive, Wilson said. For example, certain polymers that help with water resistance but resist flaking could increase the price, as can certain pigments or waxes that result in better wear and less smudging, respectively.
But of course, Wilson said, "This may not be the case across all luxury brands. These are areas that have the potential to drive up the price, but not all brands may be using these ingredients."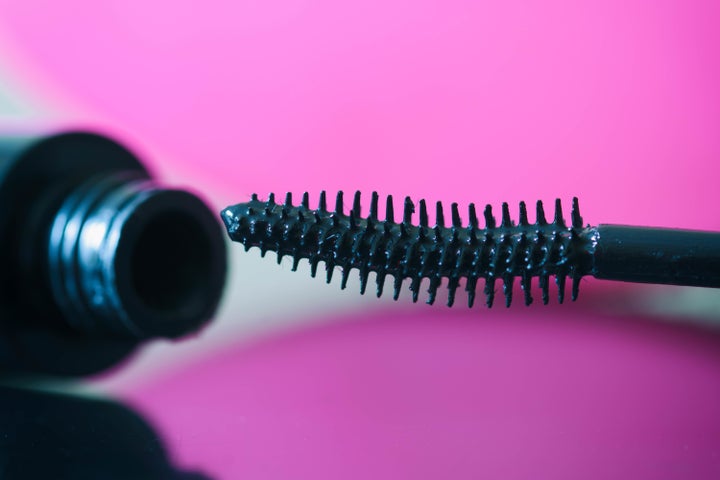 A high price tag doesn't always mean a better product.
High-end mascara may offer a superior formula, a more well-developed brush, pricier ingredients or a combination of those things, according to Wilson.
But that's not always the case.
Wilson stressed that drugstore brands also invest money in research and development to provide the best possible mascaras they can for a particular budget, "and they are very effective."
Makeup artist Mimi Johnson agreed, telling HuffPost via email, "Though Diorshow mascara is a favorite, I'm normally going to the drugstore and picking up L'Oreal Voluminous in Carbon Black ($5.89)! It does the trick for me in half the cost."
As cosmetic chemist Perry Romanowski, noted, "There are both good and bad expensive and inexpensive products."
"The real quality differences are more based on the company marketing the product," he said. "Products from big companies like L'Oreal, P&G, Estée Lauder, for example, will generally be excellent formulas. Now, those companies might use those formulas for different brands both expensive and inexpensive. They'll still be good products."
To further illustrate Romanowski's point, here's an example: L'Oreal is the parent company of both Lancôme, a luxury brand, and Maybelline, a drugstore brand. So, there's a chance L'Oreal might share some formulations across its brands, resulting in high- and low-cost products with the same or very similar formulas, as Romanowski wrote in a blog post on his website, The Beauty Brains.
He continued, "Small companies on the other hand, who use contract manufacturers to produce their products, will not have done the research and development on formulas and are more likely to perform worse. But lots of these small companies sell very expensive products."
Luxury brands are selling a luxury lifestyle, and that costs $.
As per Romanowski's note, a big difference between luxury and drugstore brands is the way they market their products.
Wilson said, "Luxury brands are only targeting those who purchase luxury products and are not considering those who purchase drugstore products."
As a result, a high-end brand can sell something like mascara for a higher price because it's targeting a clientele who's willing to pay. Again, that doesn't mean the product is better, or can't be sold for less ― but where's the luxurious allure in that?
It's really all about personal preference.
Whether you buy $6 drugstore mascaras or $70 luxury versions, the choice is yours.
When all is said and done, there may be a huge difference between some high-end and low-end mascaras. But then again, there can be huge differences between each of the high-end mascaras and each of the low-end mascaras. One simple way to check is to compare the ingredients.
Sure, some of the luxury brands might be made with more advanced technologies or pricier ingredients, but that doesn't necessarily mean they'll be better than their less-expensive counterparts.
"In some cases, the benefits from luxury brands may not be enough for some customers to justify the price," Wilson said.
Before You Go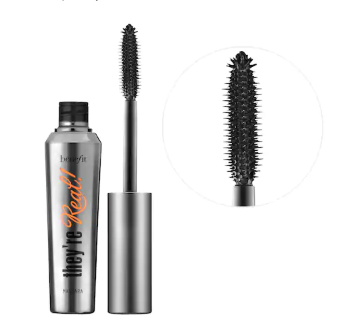 Sephora's Best-Selling Mascaras
Popular in the Community