One year ago, HuffPost College launched with a series called "Majoring in Debt," featuring the stories of nine students and graduates carrying massive student loan burdens on their shoulders. There was Sara Tobin, a Tulane student who said that the value of her childhood home was less than her loan debt. There were Dan Olson and Evan Young, a couple whose combined debt topped $120,000. And there was Sonia Galindo, a 47-year-old graduate of the University of Texas-El Paso, who said the only answer to her loans was "a miracle."
The average student debt currently stands at $24,000, but for many of our readers, it is much more. Below, read three students' stories of how much debt they accrued in order to get an education. And follow up with two of our original Majoring in Debt participants -- one year later.
And if debt is an issue you're dealing with, add your story below.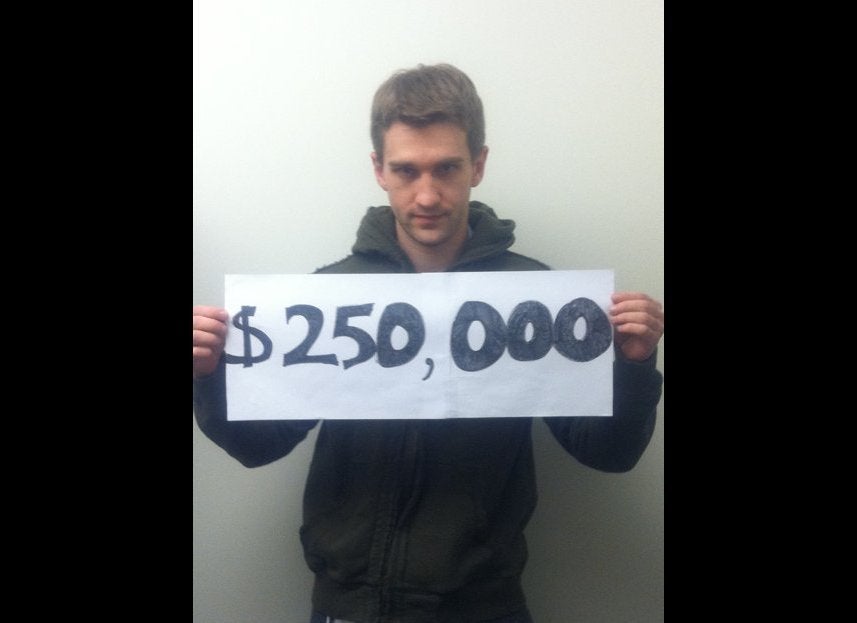 Popular in the Community