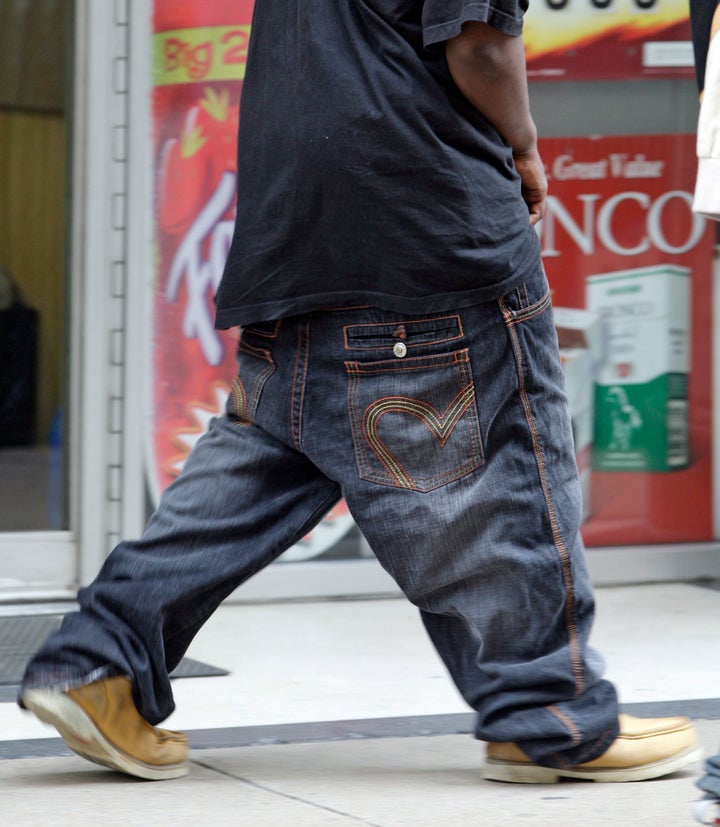 A man was kicked off of a Spirit Airlines plane at O'Hare International Airport in Chicago after getting into an altercation over his wardrobe with a flight attendant.
"It was to the point where his entire bottom was hanging out. And that's not appropriate," the Spirit Airlines spokeswoman told CBS.
The pair was escorted off the plane. They were booked on the airline's next Orlando-bound flight available.
Saggy pants have long been a point of contention in Chicago. Earlier this year, a group of City Council members called on Chicago Public Schools to mandate uniforms in an effort to stop students from wearing their pants slung low, below their waists. The resolution was titled "No Dragging and Sagging: Pull Up Your Pants."
Related
Popular in the Community