This goes way beyond the munchies.
When an Ohio man told a dispatcher that he was "too high" on marijuana, officers arrived at his Austintown home to find him on the floor "in a fetal position" amid a "plethora" of Doritos and other junk food, according to a police report obtained by The Huffington Post.
An officer said the 22-year-old, whose identity was redacted from the report, could be heard groaning in an upstairs room. The officer then found him amid the junk food, which also included Pepperidge Farm Goldfish and Chips Ahoy cookies.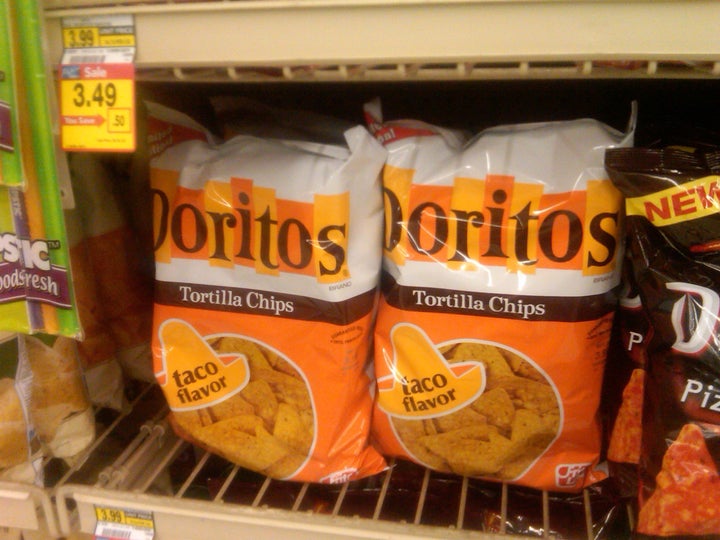 The man told the officer he could not feel his hands because he "smoked too much weed," the report noted. He then sent the officer to his car where he had allegedly smoked the pot, and the cop recovered a glass pipe, rolling papers, roaches and a glass jar of marijuana. He declined medical treatment, the report said.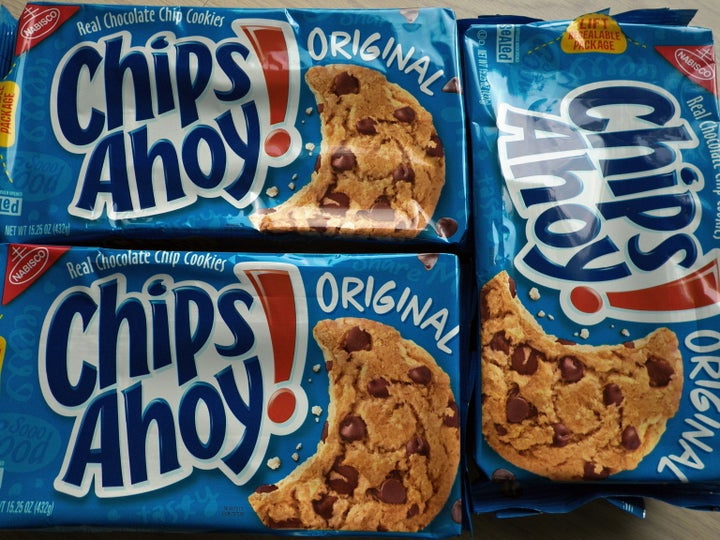 The report notes that an investigation is pending for drug possession and drug paraphernalia.
An Austintown police detective declined to speak about the case with HuffPost.
Popular in the Community