Republican presidential candidate and Sen. Marco Rubio said Wednesday that he'd eventually end protections for young undocumented immigrants who came to the U.S. as children -- a move that would take away the ability to work legally from tens of thousands of so-called Dreamers.
Rubio, the Florida senator who helped draft a comprehensive immigration reform bill in 2013, has said previously that he would continue the Deferred Action for Childhood Arrivals program until it can be replaced with immigration reform passed through Congress.
That stance has come under fire from conservatives, however, who have accused him of continuing President Barack Obama's amnesty programs.
He backed away from that position Wednesday.
"It will have to end at some point," he said at an event in New Hampshire, according to Bloomberg Politics, adding that it would be "ideal" if it ended because Congress enacted reform.
"But if it doesn't, it will end," Rubio continued, according to Bloomberg Politics. "It cannot be the permanent policy of the United States."
The comments were similar to past ones, but with one crucial difference: Previously he had emphasized that he wanted reform passed first.
Breitbart News published a story Monday highlighting Rubio's comments in April to Univision's Jorge Ramos, who pressed him on whether he would rescind DACA. He said he wanted to end it eventually, but along with the passage of reform.
"I don't think we can immediately revoke that," Rubio said. "I think it will have to end at some point and I hope it will end because of some reforms to the immigration laws. It cannot be the permanent policy of the United States. But I'm not calling for it to be revoked tomorrow or this week or right away."
Also in April, Rubio told MSNBC that DACA could not be the permanent U.S. policy and that he hoped it would come "to an end because we've reformed our immigration laws." He said he wouldn't end it immediately because "it would be very disruptive." That time as well, he emphasized the need for immigration reform to solve the problem.
"Ultimately, there will come a point where it will have to end," he said. "Maybe not in six months, but at some point it will have to end, and that's why there should be urgency about moving forward on immigration reform beginning with immigration enforcement."
DACA allows undocumented immigrants who came to the U.S. before the age of 16 to apply for two-year work permits, so long as they pass a background check and meet other criteria. More than 680,000 Dreamers -- named for the failed Dream Act that would give them a path to citizenship -- have received DACA protection so far.
Because they need to reapply every two years, if a future president ended the program, all of those Dreamers would lose work authorization and be put back at risk of deportation.
Obama attempted last November to expand DACA, including by making the work permits last three years and by creating a new program that conferred similar benefits to parents of U.S. citizens and legal permanent residents. The expansion of DACA and the new Deferred Action for Parents of Americans and Lawful Permanent Residents program, or DAPA, are currently stalled in the courts. Rubio has consistently spoke out against DAPA.
The senator says he still supports reforming the immigration system, but now advocates for an enforcement-first approach rather than the comprehensive one he championed two years ago.
A spokesman for Rubio did not immediately respond to a request for clarification on his Wednesday comments.
This article has been updated to include additional past comments from Rubio.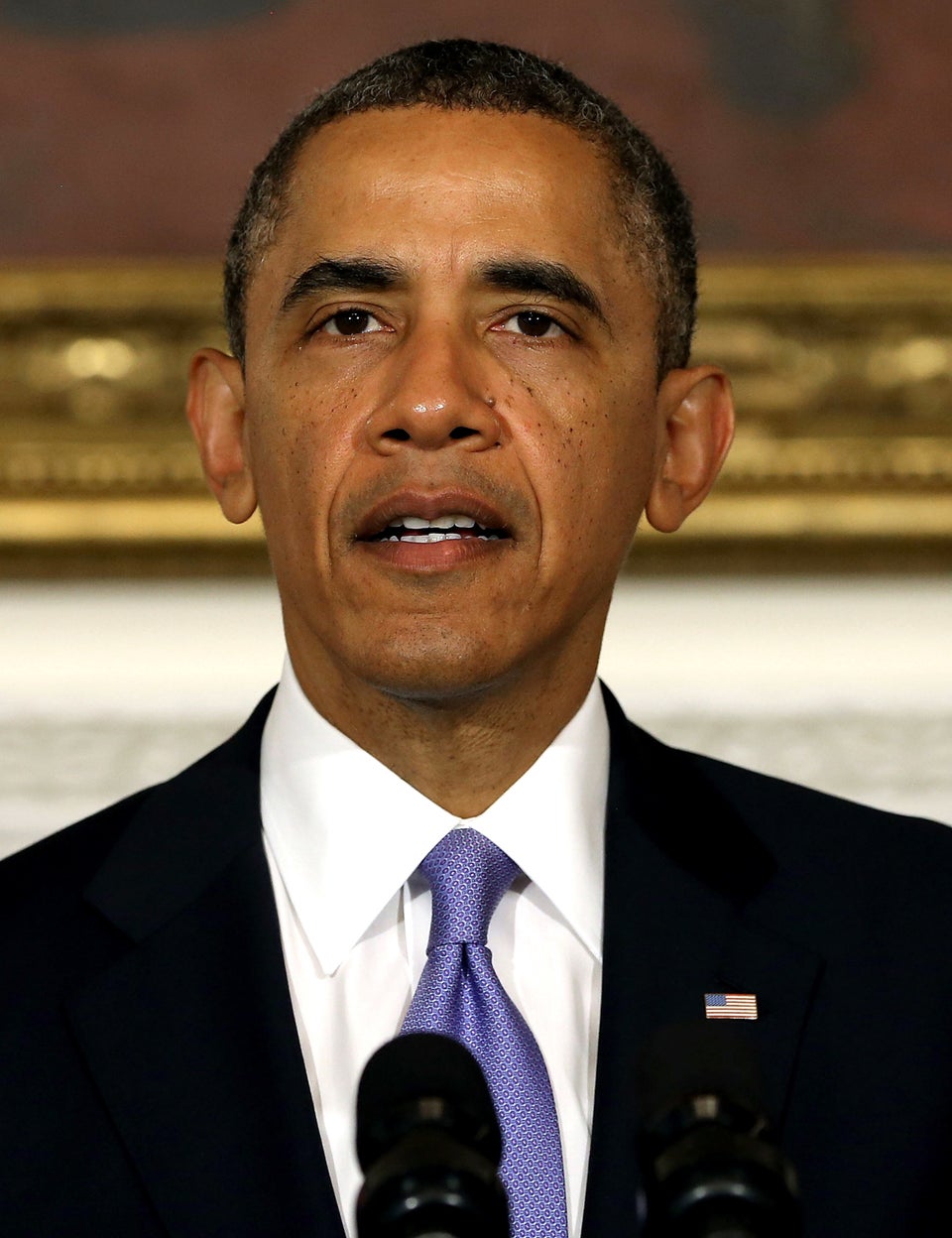 11 Ways Immigration Reform Helps The Economy
Popular in the Community