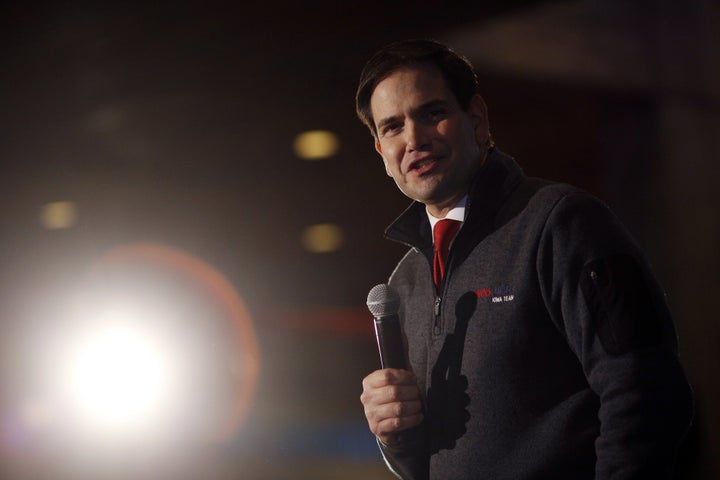 WASHINGTON -- Super-wealthy hedge fund managers were some of the biggest donors to Conservative Solutions PAC, the super PAC created by allies of Sen. Marco Rubio (R-Fla.) to support his presidential campaign, in a recent filing with the Federal Election Commission.
The super PAC announced Sunday that it had raised $14.4 million in the second half of 2015 to take its total to more than $30 million for the whole year. Billionaire hedge funders Paul Singer and Ken Griffin gave $2.5 million each. Another hedge fund investor, Cliff Asness, gave $1 million, as did Miami car dealer and Rubio patron Norman Braman, Florida investor Mary Spencer and wealthy Missouri roofing supply company owner David Humphreys.
Mining entrepreneur Chris Cline and Houston Texans owner Robert McNair each gave $500,000. Cline previously donated to Jeb Bush's super PAC, Right to Rise USA, through a limited liability company in what appeared to be an attempt to hide his identity. He is now giving openly to Rubio's super PAC.
Another $500,000 donor, however, remains similarly shrouded in secrecy. IGX LLC gave $500,000 to Conservative Solutions PAC on Oct. 26, 2015. The address listed for the company is to a separate entity that manages corporate registration in Delaware. According to Delaware state records, IGX LLC was formed May 13, 2015. There is no information identifying any person connected to IGX.
Hedge funders and major super PAC donors Seth Klarman and David Herro also chipped in six-figure donations. Both Klarman and Herro have also given six figures to a super PAC supporting New Jersey Gov. Chris Christie (R). Conservative Solutions PAC has spent millions on advertisements in New Hampshire attacking Christie and his record.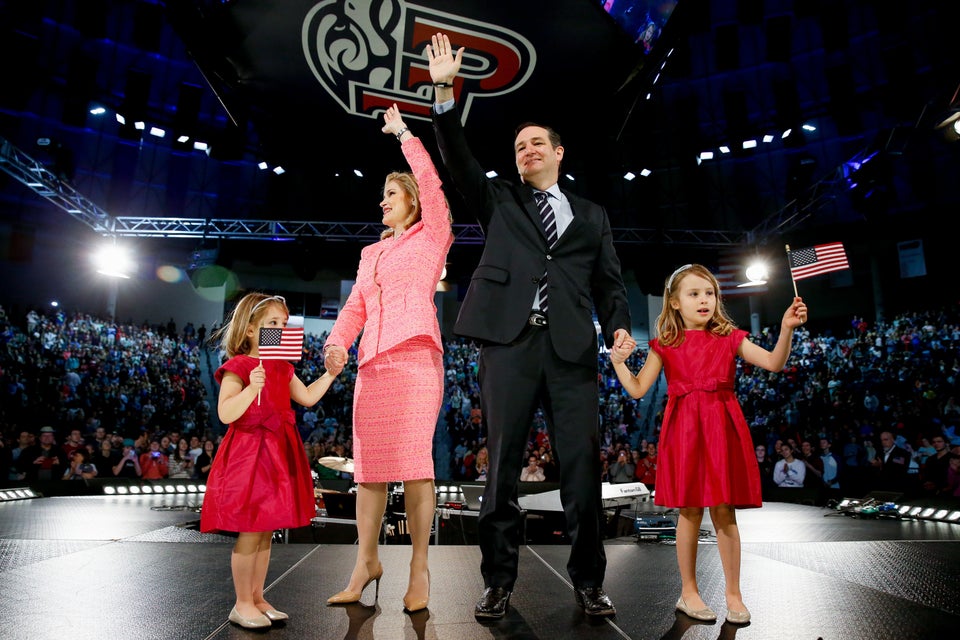 Declared 2016 Presidential Candidates
Popular in the Community