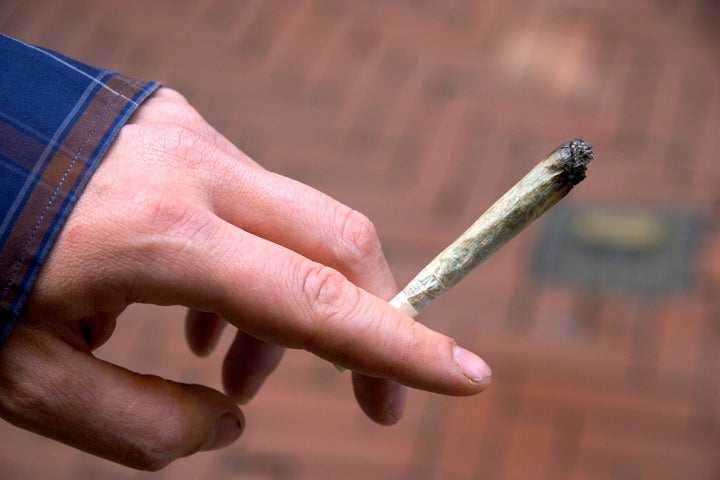 According to a new study, marijuana use among teens is currently at its highest level in 30 years and 19 percent of teen drivers reported driving under the influence of marijuana. What's more, 36 percent of the teens surveyed said they are confident the drug has no effect on their abilities behind the wheel.
Overall, teens are more likely to bring up safety issues with friends who've been drinking alcohol than those smoking marijuana, according to the report.
The study also revealed that females are more likely than males to ask a friend to refrain from driving after drinking or using marijuana.
On the other hand, 94 percent of drivers who've been drinking and 90 percent of drivers who've been smoking said they would hand over the keys if their passengers requested they do so.
Stephen Wallace, SADD's senior adviser for policy, research and education, told USA Today that the study highlights some disturbing perceptions.
"We hear from young people who believe that marijuana actually makes them a safer driver, that they concentrate harder, drive slower," Wallace told the paper. But "marijuana affects memory, judgment, and perception."
A recent study published in the British Medical Journal suggests that people who drive within three hours of using marijuana are twice as likely to get into an accident than those who are sober, the Atlantic highlights. The risk also increased among people younger than 35.
On the other hand, results of a 2010 study suggests precisely the opposite.
Related
Popular in the Community