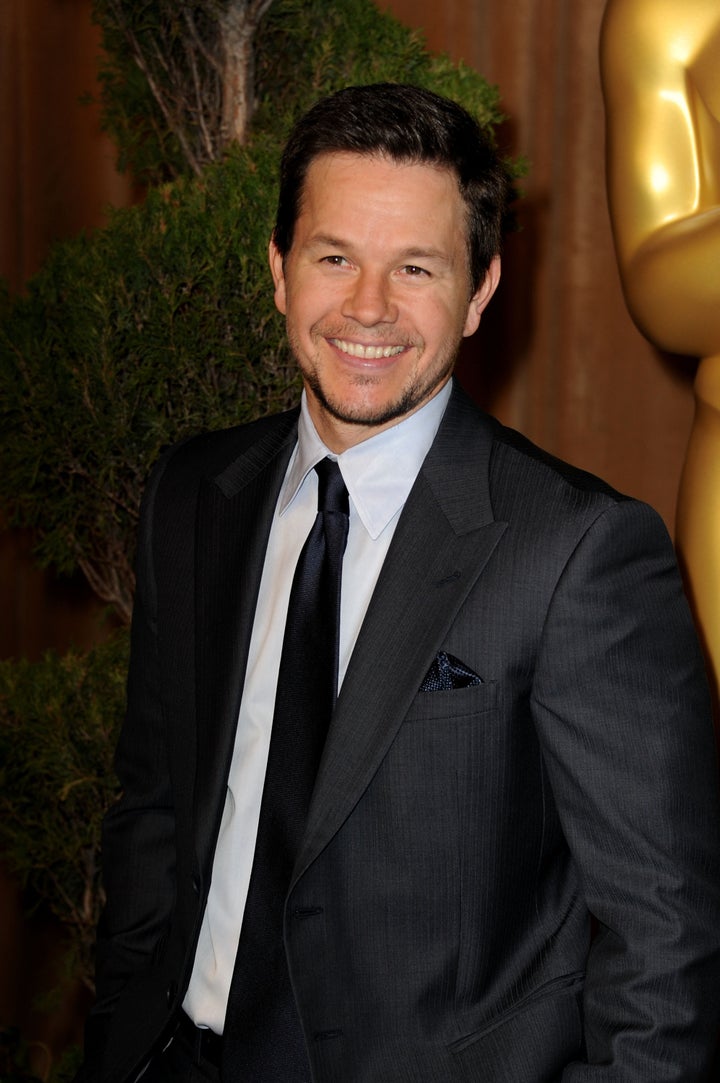 Mark Wahlberg is one of the busiest men in Hollywood, and he just got a whole lot busier.
The star and producer of "The Fighter" has signed on for two new major films; he's agreed to produce, and possibly star in, the Chicago mob movie "When Corruption Was King" (via Variety) and, similarly, produce and potentially star in a remake of the 1971 ex-Green Beret film "Billy Jack" (via /Film).
The two films are somewhat on the back burner; Variety points out that "Corruption" has no start date, and "Billy Jack" is searching for a studio. The timing, though, works out well for Wahlberg.
Popular in the Community