Rep. Ed Markey continues to lead fellow Rep. Stephen Lynch in Massachusetts' Democratic primary to fill John Kerry's vacated Senate seat, recent polling shows, although the size of that lead varies.
Public Policy Polling has found Markey ahead of Lynch by 14 points (50 percent to 36 percent), which is similar to the margin in past surveys conducted by the Democratic firm. The latest poll was done for the League of Conservation Voters, which endorsed Markey.
As Bernstein notes, one factor in the difference between the polls is the number of "unenrolled," or independent, voters surveyed. Independents, who are allowed to vote in the upcoming Democratic primary, are more likely than registered Democrats to favor Lynch. PPP's survey was 23 percent unenrolled voters, while Lynch's survey was 41 percent.
It's unclear who conducted the poll for Lynch or exactly what methodology was used. A representative from his longtime pollsters, Bannon Communications Research, told The Huffington Post that the firm didn't conduct the survey and directed further queries to Lynch's campaign manager, who didn't immediately respond to questions.
PPP's automated phone poll surveyed 563 likely Democratic voters between April 23 and 25. The Lynch poll surveyed 1,374 likely voters this past weekend. A third survey, conducted last week by the Western New England University Polling Institute for masslive.com and CBS-3 Springfield, found Markey up 10 points.
The primary election is set for April 30.
Mark Blumenthal contributed reporting.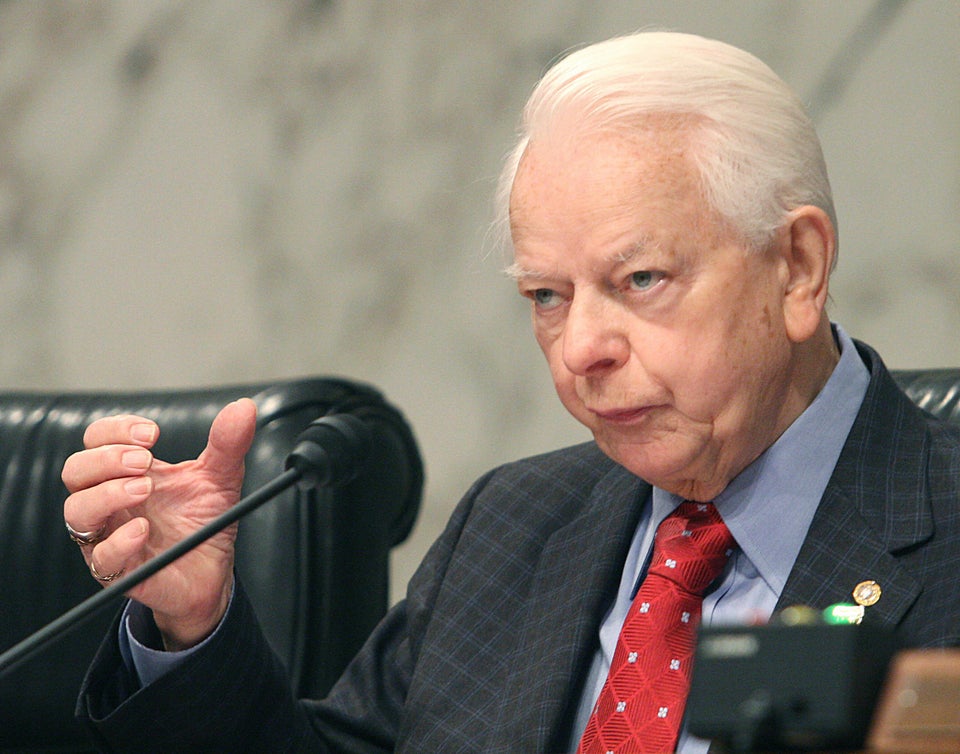 Longest Serving Senators In U.S. History