The actress told HuffPost Live all about her 35-year marriage to Phil Donahue in an interview on Monday and shared the lessons she's learned from her decades of matrimony.
"I've learned not to be unfaithful," she laughed. "God knows I'm not equipped to advise people, but I really do think it's about listening. … You know, you don't always have to give advice, just listen, and somehow you can let the person express how they feel."
Quality alone time is also part of the equation, Thomas added.
"We take many vacations throughout the year -- just little mini-vacations, two days, three days, maybe a week or two weeks depending on what we're all working on," she told host Alex Miranda. "But it's very important to give each other time. It's the most important gift you can give your spouse."
Watch the full HuffPost Live conversation about Marlo Thomas' work with St. Jude Children's Research Hospital here.
Want more HuffPost Live? Stream us anytime on Go90, Verizon's mobile social entertainment network, and listen to our best interviews on iTunes.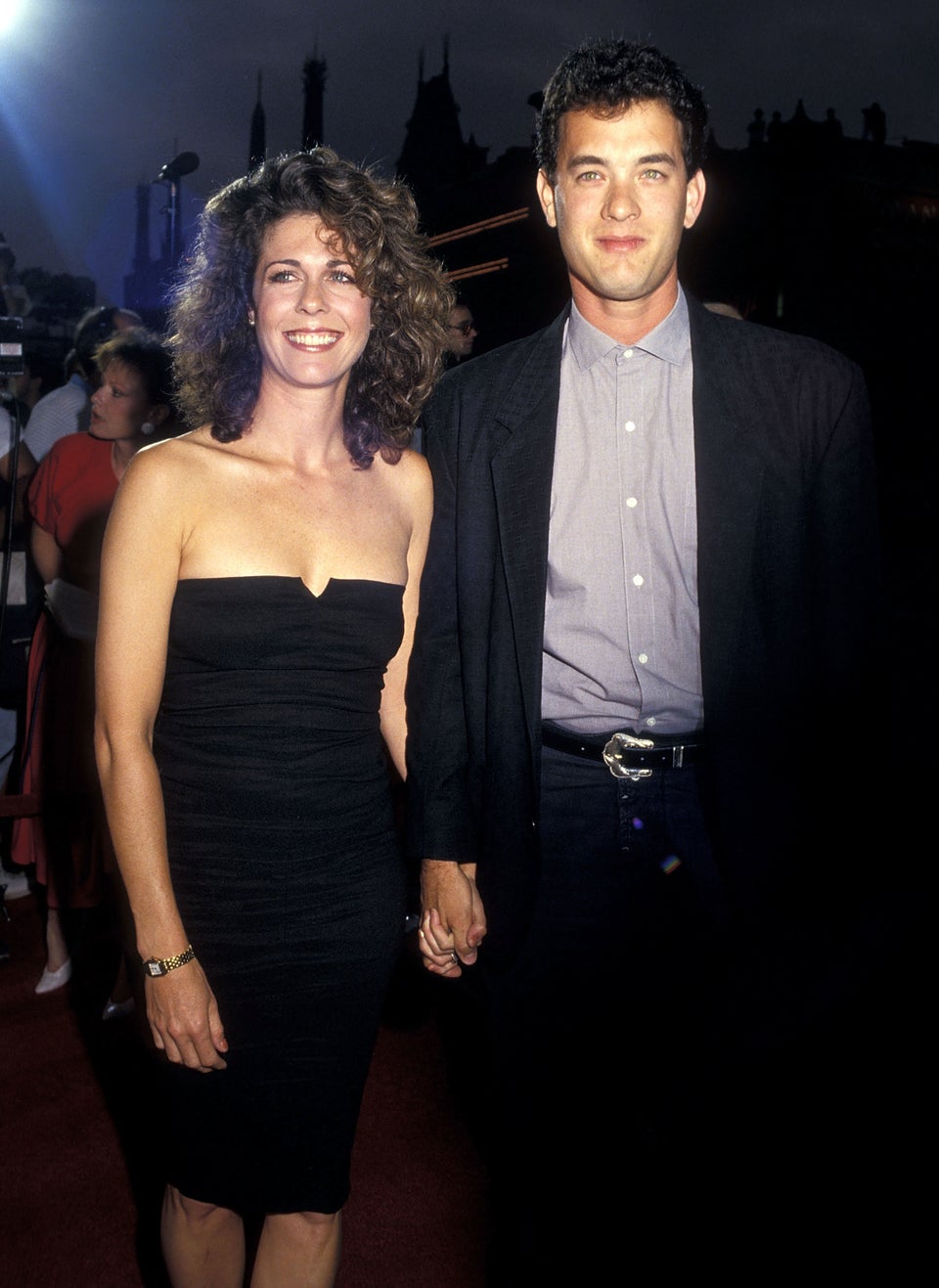 Longtime Celebrity Marriages
Related
Popular in the Community