March 22 (Reuters) - A Williams Cos natural gas gathering pipeline ruptured in Marshall County, West Virginia, a spokesman confirmed on Friday.
At approximately 12:20 p.m. (1620 GMT) on Friday, company personnel "detected a possible line rupture on a 24-inch natural gas pipeline near Cameron on Fish Ridge Road," the spokesman told Reuters in an emailed statement.
Cameron is a city in Marshall County, located in the northwestern part of the state.
"Williams immediately shut down the affected pipeline and isolated the rupture to the suspected area," the spokesman said.
No injuries or property damage has been reported and the cause of the rupture is under investigation, he added.
Local press reports earlier said a 36-inch gas line exploded but no fire was reported and area residents were being evacuated as a precaution.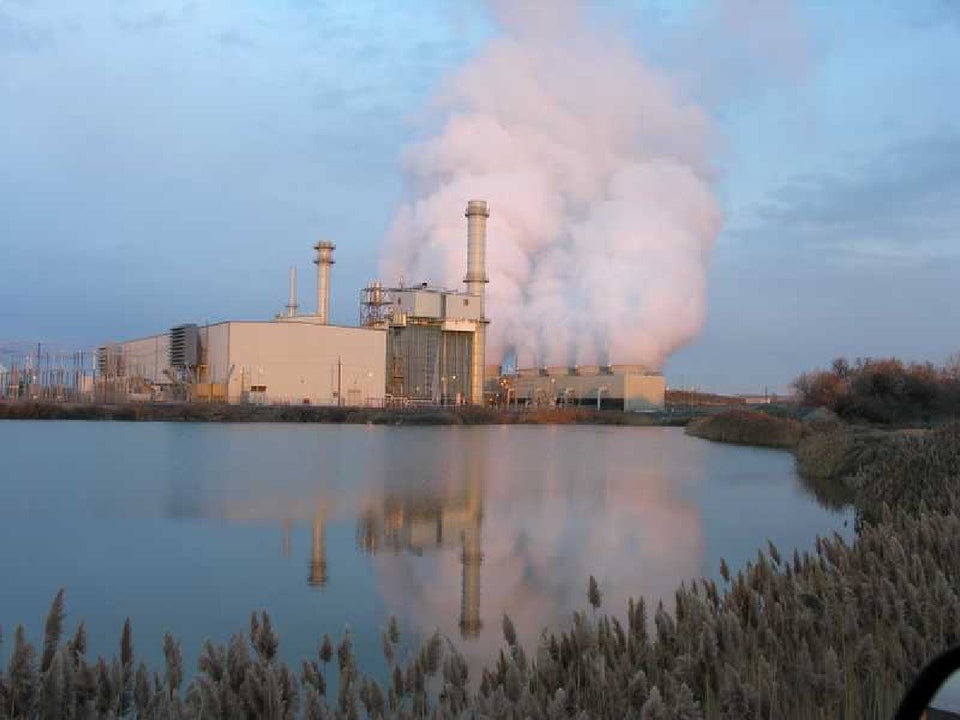 EPA 2011 Greenhouse Gas Data