Some stars look as if they've been prepped and preened by a team of stylists each time they leave the house (we're looking at you, Miranda Kerr), while others prefer to keep it a little more real.
Ashley Olsen went with the latter approach when she stepped out in New York City yesterday with sopping wet hair. Now we're big fans of the air-dry ourselves, but is it a faux pas when a top celebrity fashion designer does it? Surely she has top-notch blowdryers and hairdressers at her disposal. Plus, can't you catch a cold that way?
For the record, we're not saying that every gal can't have wash-and-go hair (we definitely do). We just wonder: Can celebs get away with the same?
Check out Mary-Kate and Ashley's opposing looks below and tell us what you think!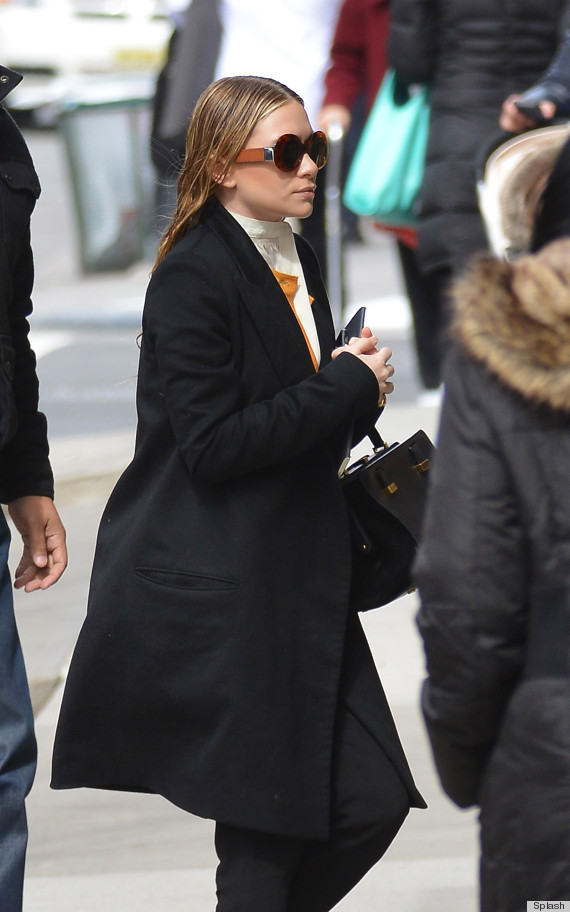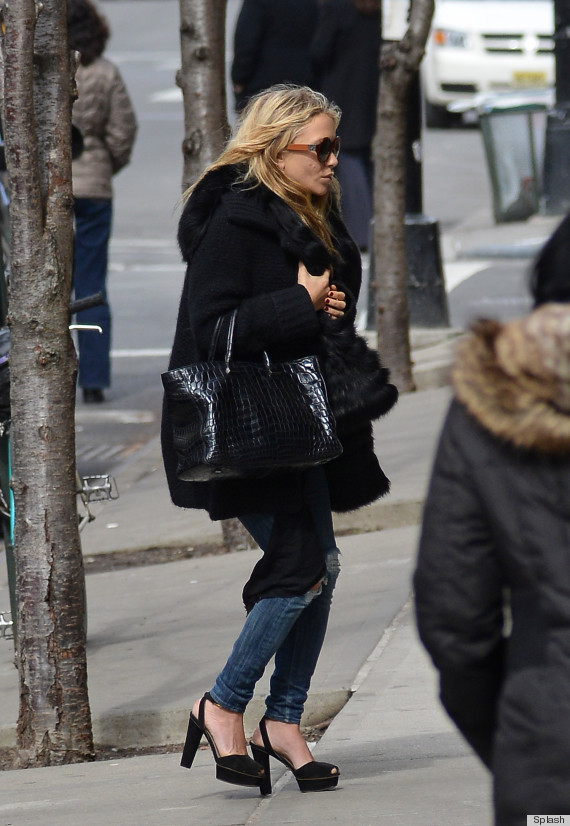 Don't worry, Ashley, everyone has a bad hair day...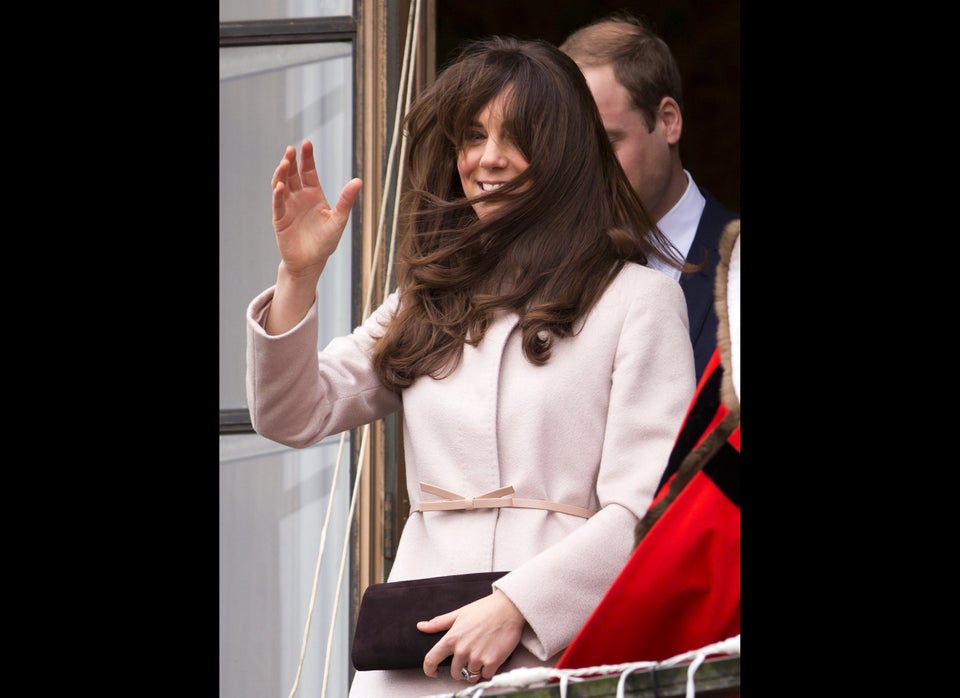 CORRECTION: This post previously misidentified Ashley as Mary-Kate and vice versa.