 Reporter Jeffrey Goldberg pointed out that Bush increased funding for AIDS relief through PEPFAR, the President's Emergency Plan for AIDS Relief.
MD: I would kiss George W. Bush on the mouth for what he did on PEPFAR.

JG: How long would you kiss him?

MD: Three seconds. No tongue.
Damon, who was being interviewed along with his Water.org co-founder, Gary White, goes on to point out that Obama should create a PEPFAR for water and sanitation. Damon concedes, however, that if Obama were to allocate money to Africa, he'd encounter backlash given the state of the economy.
Damon and White write in their HuffPost blog that the water crisis should be the next global movement in a similar way to the fight against HIV/AIDS.
The two water activists cite statistics such as the fact that those living in slums pay 7 to 15 times more per liter of water than owners of nearby five-star hotels due to subsidies delivered through unjustly low water tariffs
"In the end we know that we cannot fund-raise our way out of this crisis," Damon and White write. "Ultimately, it will be creativity, innovation, and collective action that will allow us to achieve universal access to water and sanitation, and do so in our lifetime."
CHECK OUT MORE CHARITABLE CELEBRITIES IN THE SLIDESHOW BELOW:

Before You Go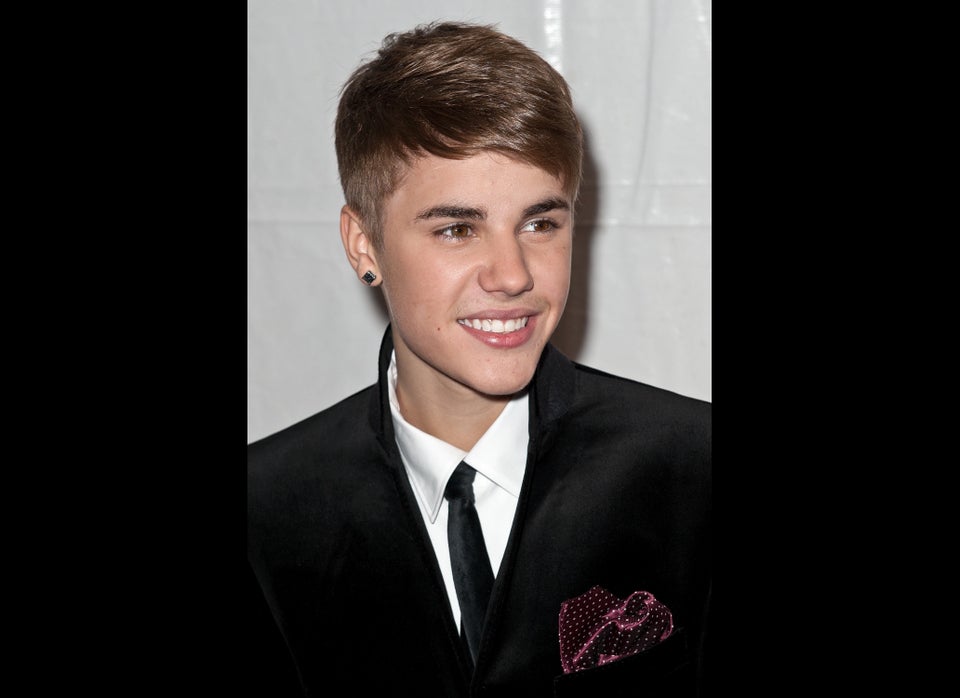 Most Charitable Celebs
Popular in the Community