Matt Damon has been in the press a lot recently, addressing insensitive comments made over the past few weeks. In a new interview with The Hollywood Reporter, Damon talks about the comments he's made and why he also thinks friend Ben Affleck is "misunderstood."
During an episode of HBO's "Project Greenlight," Damon came under fire for tone-deaf comments he made during an episode of where he attempted to explain diversity in film to veteran producer Effie Brown, who also happens to be a black woman.
"I went, 'Oh, my God, I look like an asshole.' I thought it was a really insensitive thing to say," said Damon.
The actor was in trouble only a little while later for insensitive comments he made in a Guardian interview that came out on Sunday. Damon was attempting to address gay rumors that surrounded himself and his friend, Ben Affleck.
"I think it must be really hard for actors to be out publicly," he said. "But in terms of actors, I think you're a better actor the less people know about you, period. And sexuality is a huge part of that. Whether you're straight or gay, people shouldn't know anything about your sexuality because that's one of the mysteries that you should be able to play."
In his THR interview, Damon spoke about Affleck again, claiming that he was "misunderstood."
"Ten years ago, the public image of him could not have been farther apart from who he actually is," said Damon. "It was like he was being cast in a role, that he was a talentless kind of meathead, with his whole relationship with Jennifer Lopez. He just got cast as this person that he wasn't."
Affleck and Lopez, known to the public as "Bennifer," dated from 2002 to 2004. Though Affleck had two film flops with his on-and-offscreen love -- "Gigli" and "Jersey Girls," we're pretty sure that he made those movie decisions all on his own. And as for Damon's comments, it's unclear as to why he felt the need to loop Jennifer Lopez in with Affleck's "talentless ... meathead" comparison. Better luck next press tour?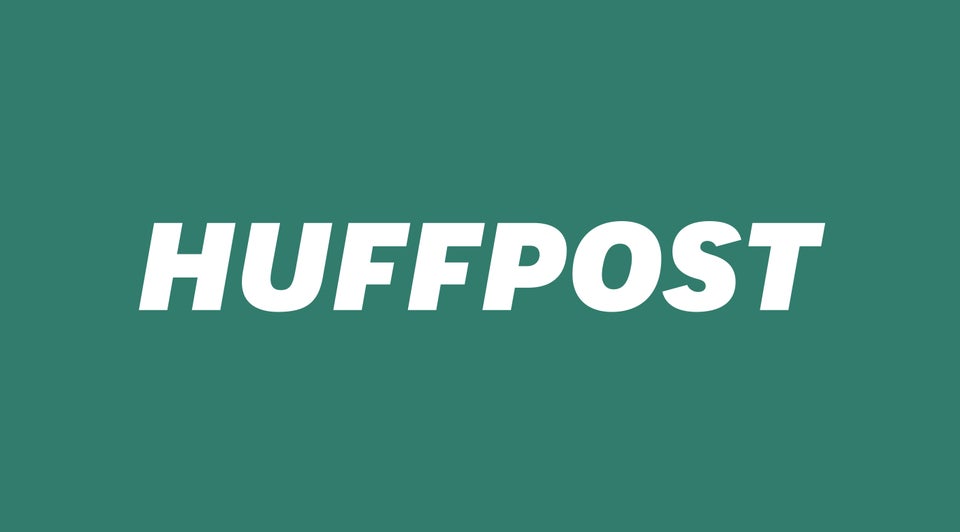 Matt Damon In The Movies
For a constant stream of entertainment news and discussion, follow HuffPost Entertainment on Viber.
Popular in the Community