Never invite this man to your kid's birthday party.
Competitive eater Matt "Megatoad" Stonie consumed 125 cupcakes in one sitting in a YouTube video he posted Monday.
The former Nathan's hot dog-eating champ, ranked third by Major League Eating, showed off his voracious sweet tooth by Hoovering down more than 12,000 calories worth of bakery treats in 8 minutes and 55.15 seconds.
He ate the first 50 in about two minutes, and struggled from there. "I was stuck in the tornado of sugar," he said in a viral video of the stunt:
Stonie noted that he has excelled in other sweet challenges, eating 85 MoonPies and 255 Peeps in minutes.
A doughnut-downing feat showed there were no holes in his glutton game. And now we know: He's no cupcake when it comes to cupcakes.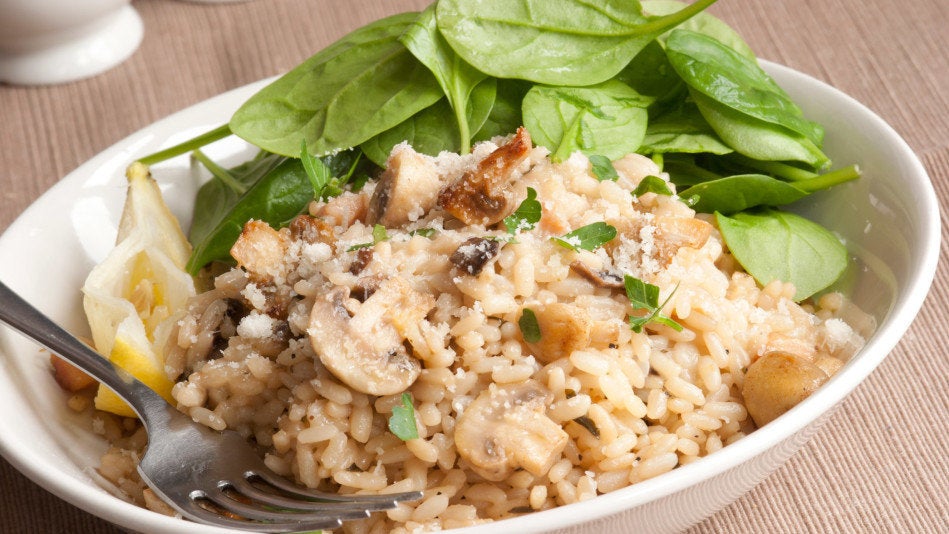 The 6 Best Foods For Beating Belly Fat
Popular in the Community