Hamburgers are just food for some people, but to others, they're an obsession.
In a new video with Guinness, the Daytona Beach, Florida resident said he started collecting the items by accident nearly 30 years ago. Now, his stash of memorabilia includes a cheeseburger water bed, a plain ole' hamburger bed, a life-size Ronald McDonald figure and even a 1987 Harley Davidson customized to look like a burger.
Check out the rest of his crazy cool merchandise in the video above.
The HuffPost Lifestyle newsletter will make you happier and healthier, one email at a time. Sign up here.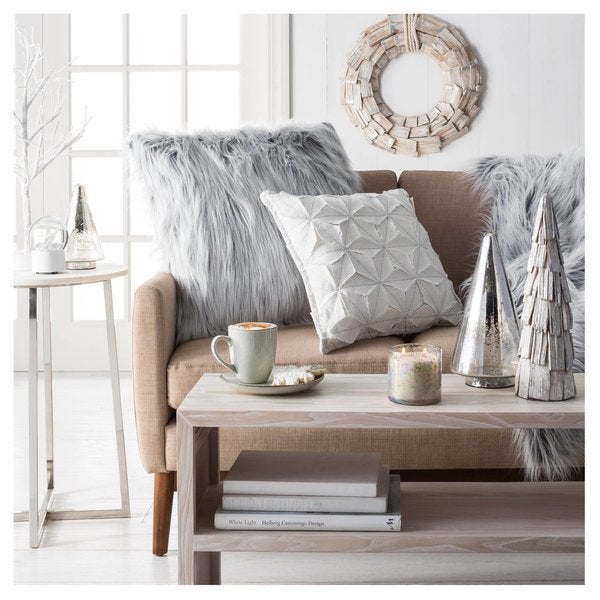 21 Stunning Items That Will Make Your House Feel Like A Home