In a new interview with Refinery29, the hilarious actress waxed poetic on her relationship, her new movie and getting told off by Kathy Bates. But perhaps her most poignant response came after a question that referenced her recent weight loss.
"I have [lost weight], but I'll be back again," she said. "I'll be up, I'll be down, probably for the rest of my life. The thing is, if that is the most interesting thing about me, I need to go have a lavender farm in Minnesota and give this up."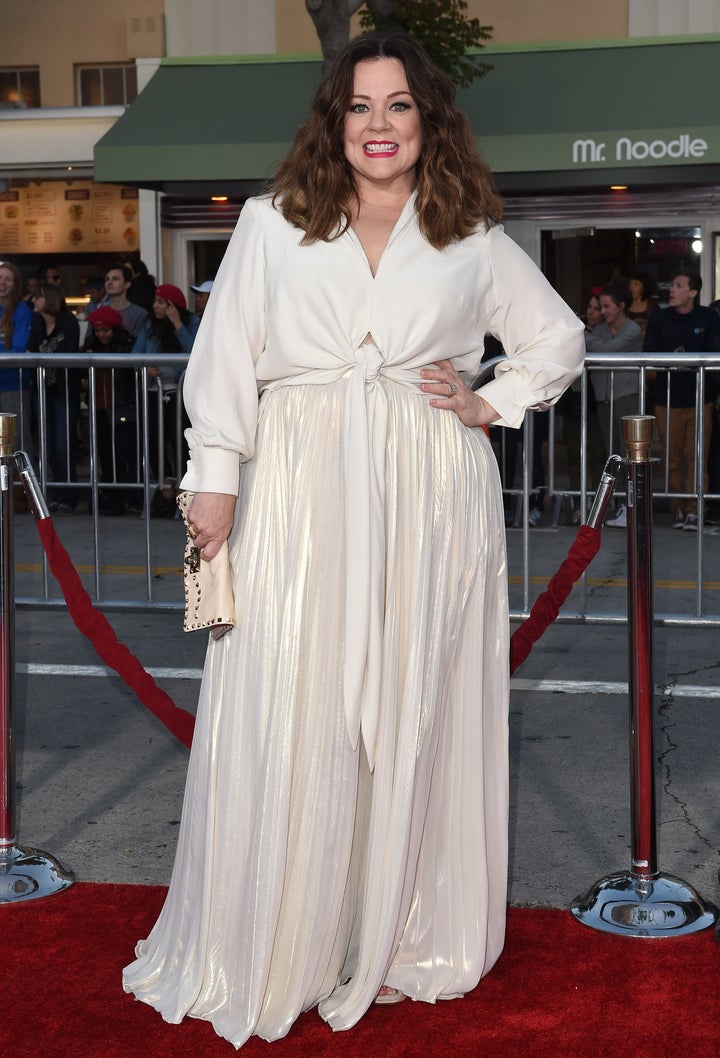 And of course, to say that McCarthy's appearance is the most interesting thing about her is laughable. Not only a stellar actress, writer and producer, she's emerged as a leading force in the conversation about body positivity and inclusivity thanks to her clothing line.
And yet, as she went on to point out, she, like other women in the industry, is often asked superficial questions her male costars would never have to deal with.
"There has to be something more," she continued. "There are so many more intriguing things about women than their butt or their this or their that. It can't be the first question every time, or a question at all. It's like, 'Can you imagine them asking some of these guys I work with, 'How do you keep your butt looking so good?' It would be like, 'What the fuck are you talking about? Why are you asking about the shape of my butt?'"
Preach, girl. Also, can we move to a lavender farm with you? Because that sounds pretty rad.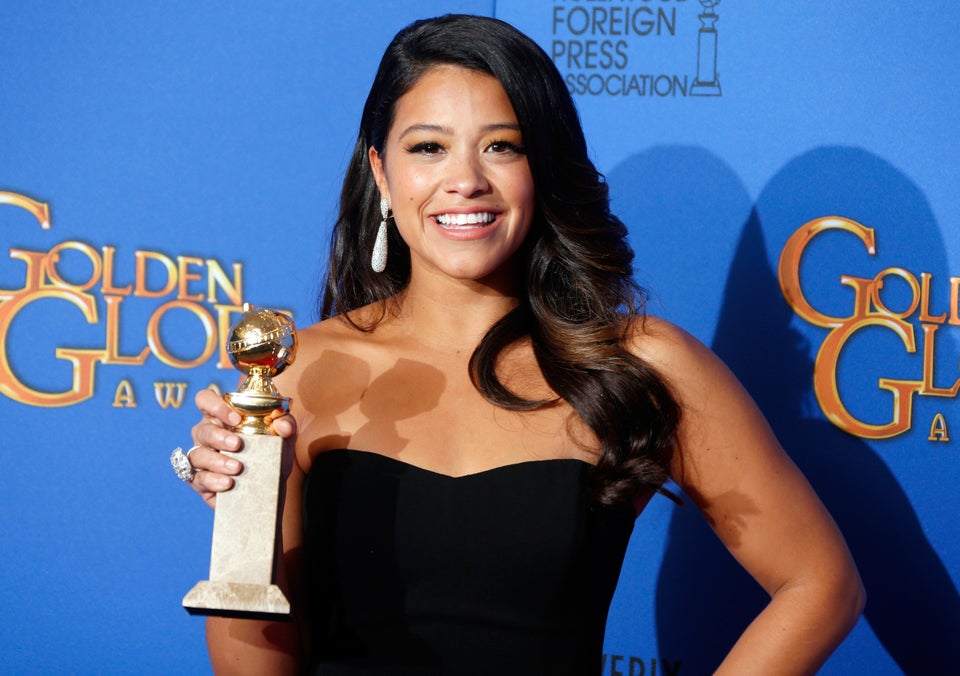 Meet Our Body Image Heroes