A message in a bottle tossed into Washington state's Puget Sound around 1975 made its way out into the open Pacific and survived for 40 years before it was found on a beach in Alaska last month.
"I think we just haphazardly wrote this quick letter, found a bottle and just tossed it," she told Fox Q13 news this week. She said she and her friend were at the stage and age when "you just have this sense that the world is so big and you want to be a part of it and have a sense of adventure," she said.
The bottle churned in the Pacific Ocean currents until Mikki Stazel and her boyfriend Kevin Easley found it. In early April they came from Anchorage on a bush plane to explore a remote beach on the Gulf of Alaska near Kayak Island along the state's southern coast and look for debris from the 2011 Japanese tsunami, Easley told Washington's Port Townsend Leader.
"Mikki and Surly, her dog, walked east and I walked west. When we met back in the plane she had the bottle. This is the first one I've actually ever seen. We were both really excited," he told the paper. "So excited, that I didn't want to wait to bring it home and use tweezers to remove the message. We decided to break the bottle on the log right there and then."
Easley and Stazel did some research online and reached out to a Susan Cordell who lives in Hawaii. It was the same woman.
"I had this flooding memory of doing it actually, and so I immediately wrote back and said yes," Cordell told Q13. Cordell was surprised that the bottle didn't break and that it landed on a beach. "I'm a scientist, so knowing the statistics that would be involved for something like this to happen is almost impossible," she said. "It makes it feel like anything is possible."
Related
Before You Go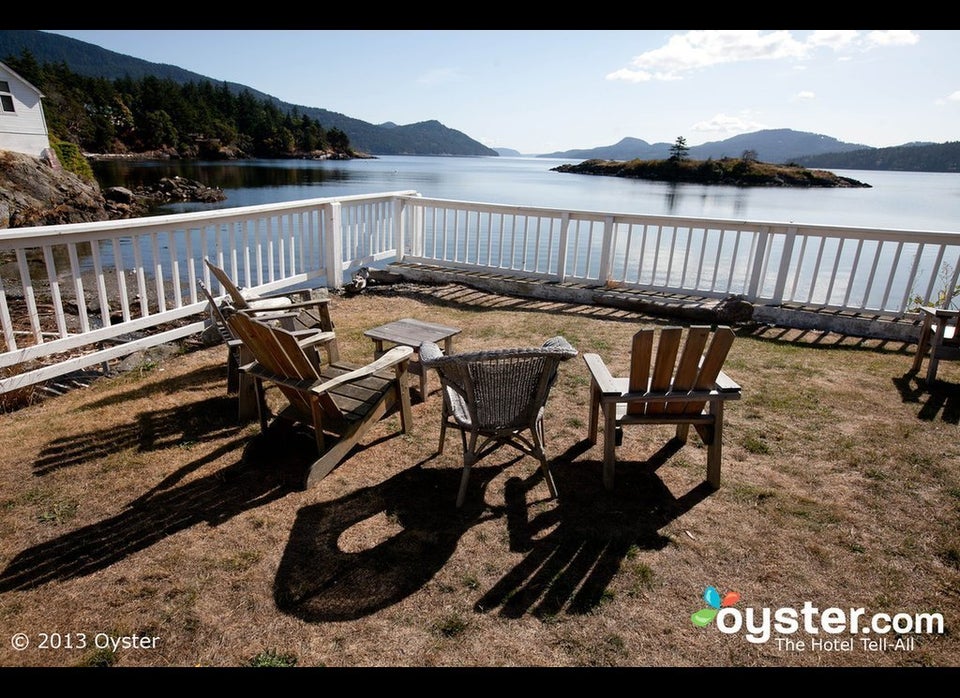 Romantic Stays in Washington State
Popular in the Community