Former Santa Barbara Senior Assistant District Attorney Ron Zonen, who helped prosecute Jackson's case, told RadarOnline that many of the materials found were used to "desensitize" children.
The police report describes several of the materials found at Jackson's estate and notes that many of the books and images "can be used as part of a 'grooming' process by which people (those seeking to molest children) are able to lower the inhibitions of their intended victims and facilitate the molestation of said victims."
One of the books found in Jackson's possession was titled, Room to Play, which "contained numerous photographs of children." According to the report, some of the images contained children's faces superimposed on adult bodies with their private parts exposed.
Authorities also found numerous photos of children located inside a safe in the employee break room of Jackson's home.
Jackson died in 2009 from an overdose of propofol.
UPDATE (June 22): The Santa Barbara Sheriff's Office released a statement to Billboard explaining that "The documents with a header titled Sheriff's Department that contain a case number appear to be Sheriff's Office documents."
The majority of the 88-page report consists of documents with a Sheriff's Department header and case number, however, the authenticity of the few photographs and images included alongside those documents is harder to assess. "The photos that are interspersed appear to be some evidentiary photos taken by Sheriff's investigators and others are clearly obtained from the internet," the Sheriff's Office said.
UPDATE (June 21): On Tuesday evening, The Estate of Michael Jackson released the following statement to the media:
Seven years ago this coming Saturday, the world lost an amazing artist and humanitarian devoted to helping children in need in all corners of the world. Michael Jackson's fans, including the Executors of his estate, prefer to remember the wonderful gifts Michael left behind instead of having to once again see his good name dragged through the mud by tabloid trash.

Everything in these reports, including what the County of Santa Barbara calls "content that appears to be obtained off the Internet or through unknown sources" is false, no doubt timed to the anniversary of Michael's passing. Those who continue to shamelessly exploit Michael via sleazy internet "click bait" ignore that he was acquitted by a jury in 2005 on every one of the 14 salacious charges brought against him in a failed witch hunt.

Michael remains just as innocent of these smears in death as he was in life even though he isn't here to defend himself. Enough is enough.
For more coverage, check out:
Before You Go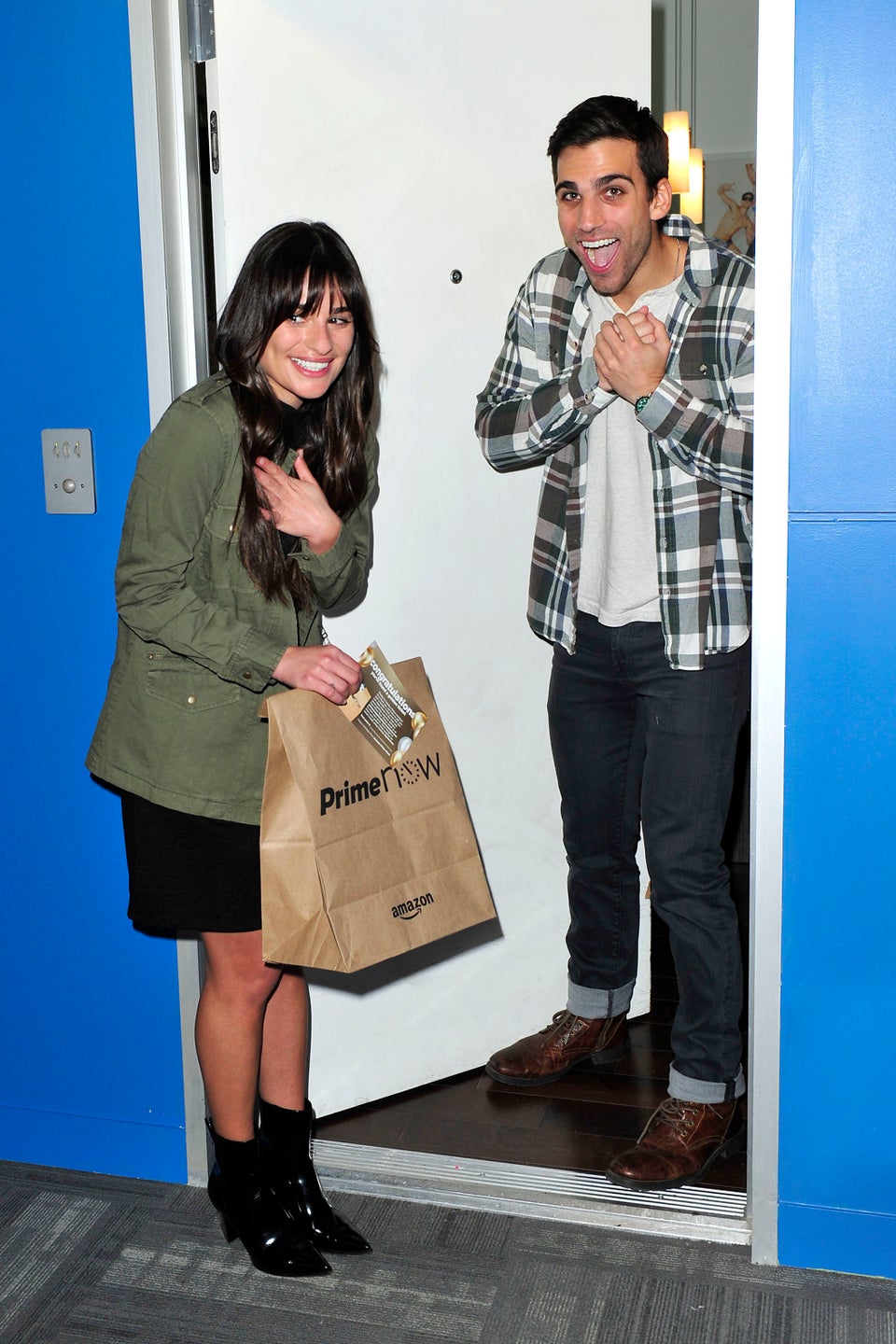 Celebrity News & Photos