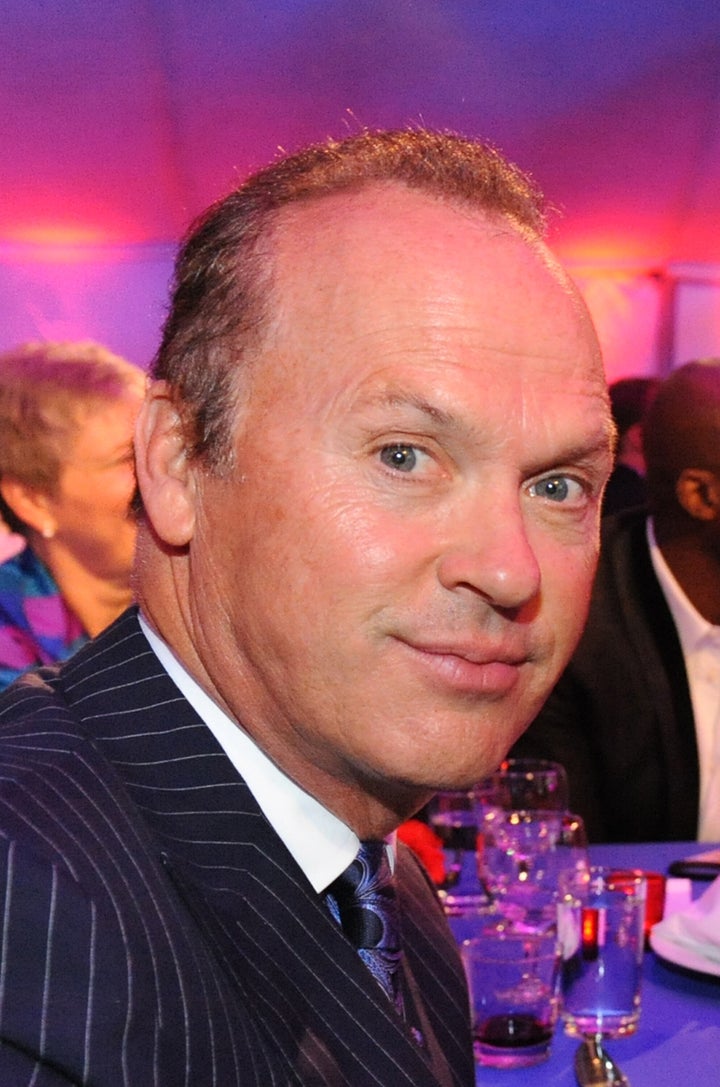 Because there's always room for more Michael Keaton in the world, the under-appreciated star has joined the increasingly excellent cast of "Robocop." He'll play the villain in the remake, a role initially pegged for "House" star Hugh Laurie.
Due in theaters on Aug. 9, 2013, the new "Robocop" comes from "Elite Squad" director Jose Padilha. Joel Kinnaman stars as Alex Murphy/Robocop, with Gary Oldman, Samuel L. Jackson, Jay Baruchel, Jackie Earle Haley, Abbie Cornish, Marianne Jean-Baptiste, Michael K. Williams and Jennifer Ehle on board as well.
"Michael is the final addition to the amazing cast we have assembled for this film, and it is so great to have the last puzzle piece in place," Padilha said in a statement to THR. "It is thrilling that everything has come together to bring this innovative new vision of RoboCop to life. We've got a great script, a great cast, some killer ED-209s, and I can't wait to get Alex Murphy back on the streets."
While Padilha is excited, not everyone is thrilled to see "Robocop" coming back to theaters. HitFix writer Drew McWeeny got his hands on an early draft of the "Robocop" script (co-written by Joshua Zetumer and Nick Schenk) and promptly trashed the work on Twitter.
"I tried to read the 'Robocop' remake, but 20 pages in my nose started bleeding and I forgot my name," he wrote, before sharing more details to the plot.
"He's a young master, and a very strong visionary, and he wants to make something with a lot of substance."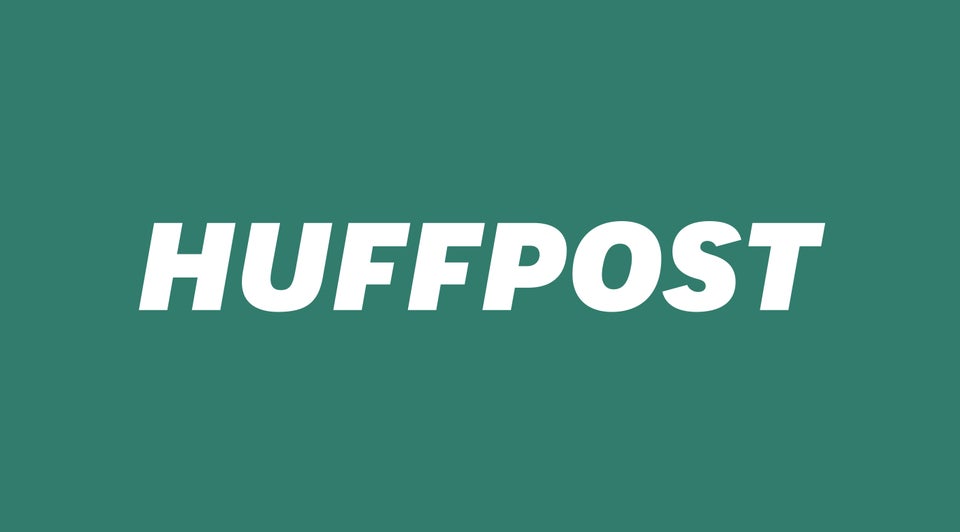 Michael Keaton Movies
Popular in the Community