Actor Michael Shannon frequently plays a villain on the big screen, but there's one role the two-time Oscar nominee won't take.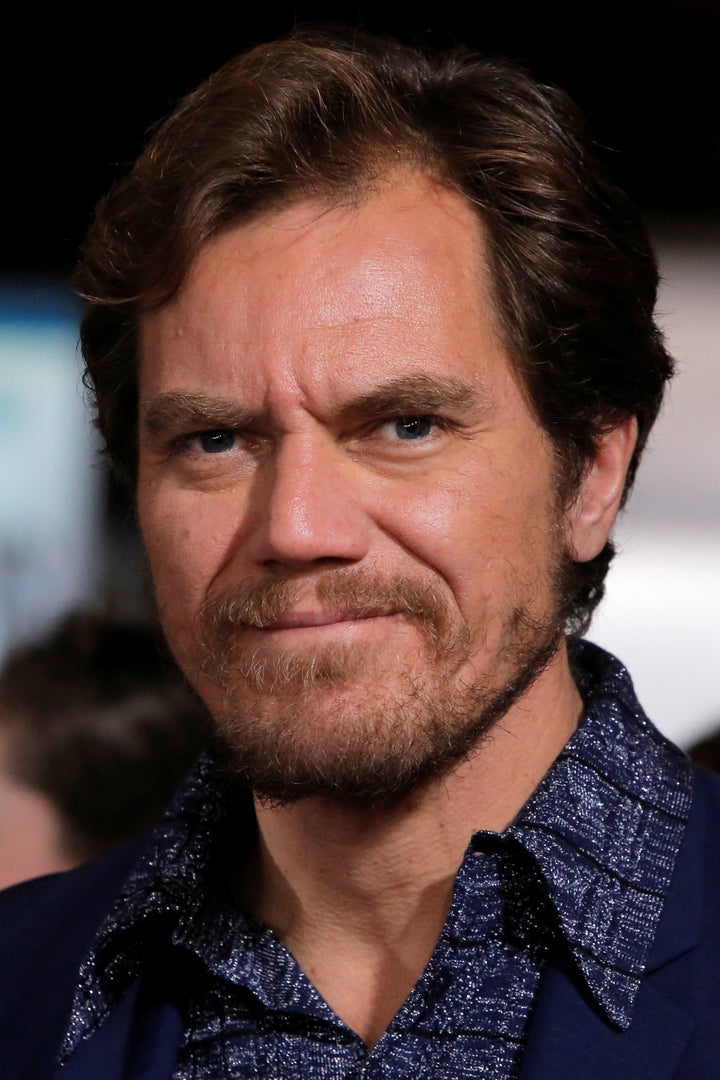 "Just to get inside his head?" interviewer Eric Spitznagel prodded. "You talked about being fascinated with bad men who are suffering." 
But Shannon, who played Zod in "Man of Steel," Nelson Van Alden in HBO's "Boardwalk Empire" and Col. Richard Strickland in "The Shape of Water," said Trump wasn't suffering. 
"He's having a blast!" Shannon said. "Are you fucking kidding me? That guy is having so much fun." 
In fact, Shannon said, Trump was "having the time of his fucking life."
"He doesn't even have to work. All the hard work that most people have to do to get to be president of the United States, he just skipped all that. The fucking guy doesn't even know what's in the Constitution. He doesn't have any grasp of history or politics or law or anything. He's just blindfolded, throwing darts at the side of a bus." 
Shannon said Trump wasn't capable of deep reflection in any form. 
"It doesn't happen," he said. "Fuck that guy. When he's alone with his thoughts, he's not capable of anything more complex than 'I want some pussy and a cheeseburger. Maybe my wife will blow me if I tell her she's pretty.'" 
After joking that he would play National Security Adviser John Bolton in a Trump movie because of his mustache, Shannon said he hoped no such film was ever made ― not even one critical of the administration. 
"My preference would be that it just fade into nonexistence," Shannon said. "I wouldn't want to memorialize it or celebrate it in any way."
Shannon, who was nominated for Best Supporting Actor for 2009′s "Revolutionary Road" and 2016′s "Nocturnal Animals," was similarly dismissive when asked about Trump voters. 
"Somebody who thinks Trump is doing a good job, there's no conversation to have with that person," he said. "I know they say you should reach across the aisle and all that crap, but to me it feels like putting your hand in a fan." 
Shannon has shared even harsher comments about Trump voters in the past. Shortly after the 2016 election, he noted that many of the president's supporters were older.  
When the interviewer said he was struggling to talk to his own parents who voted for Trump, Shannon offered some pretty blunt advice.
"Fuck 'em," he said. "You're an orphan now. Don't go home. Don't go home for Thanksgiving or Christmas. Don't talk to them at all. Silence speaks volumes."
Shannon's latest remarks in the September/October edition of Playboy have not yet been published online, but excerpts posted on Twitter received almost as much praise as his acting: 
Calling all HuffPost superfans!
Sign up for membership to become a founding member and help shape HuffPost's next chapter
BEFORE YOU GO