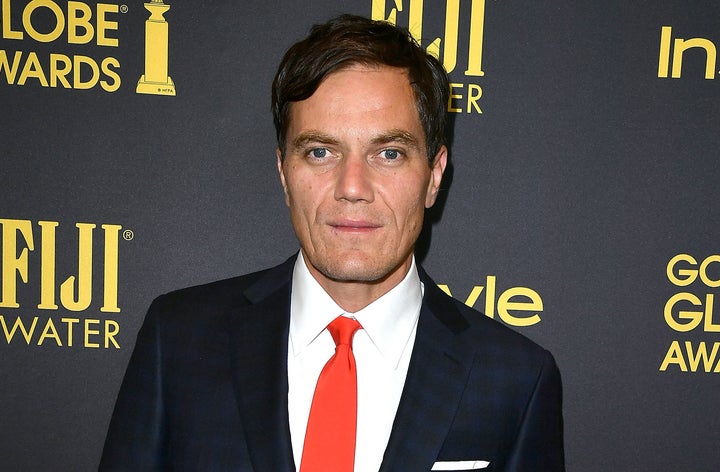 In a recent interview with RogerEbert.com, the "Batman v Superman: Dawn of Justice" star gave his two cents, making sure to hold nothing back with his criticisms of Trump voters.
"The big red dildo running through the middle of our country needs to be annexed to be its own country of moronic a**holes," Shannon said. "You can call it the United States of Moronic F**king A**holes."
He then provided some choice words for Trump supporters, saying, "I don't know how people got so goddamn stupid."
"It's really weird, because it's like the last eight years, now it feels like a lie," he continued. "… Racists, sexists. And a lot of these people, they don't know why the f**k they're alive. They know it. They're doing drugs, f**king killing themselves. Because they're like, 'Why the f**k am I alive? I can't get a job, I don't know anything about anything, I have no curiosity for life or the world.' So this Trump thing is like getting a box of firecrackers, or something. It's like, 'Well, this will be fun for a little while, this'll kill some time.'"
Shannon did admit, however, that he agrees "to a certain extent" with Trump on the issue of creating jobs.
"Yeah, NAFTA was fucked up and people need to have jobs," he said. "People need to have a way of supporting themselves, they need a way of having self-respect, pride and dignity. You take that away from them, this is what you get."