New York-based actor-singer Michael Zahler promises a night of "good, old-fashioned song-crooning" when he takes the stage of Manhattan nightspot, Feinstein's/54 Below, this Friday night.
The Feb. 26 show, "Still It's True," will be very much a collaborative effort between Zahler, who is passionate about the Great American Songbook, and longtime musical director Will Van Dyke, who favors a rock & roll, singer-songwriter vibe. Hence, Zahler will croon songs by Harold Arlen, Irving Berlin and Stephen Sondheim, among other composers, but also a selection of classic pop in the vein of Joni Mitchell and Elton John. (Check out rehearsal footage in the video above for a sneak peek)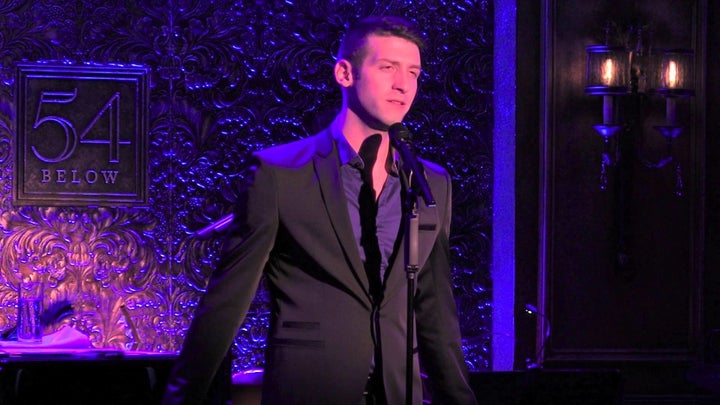 "This music is very special stuff, and every song we're doing, and how we're doing it, is hand-picked, newly arranged, and really comes from a great love of it," Zahler, who starred in the touring production of the smash musical, "The 25th Annual Putnam Spelling Bee," as well as "The Boy in the Bathroom," told The Huffington Post. "It's hard to separate myself from my love of this music. I hope the audience is able to connect to that love, too."
Joining Zahler for "Still It's True" are Jenni Barber ("Wicked") and Karen Ziemba, who nabbed a Tony Award in 2000 for "Contact." As it turns out, both of these collaborations will represent a "full-circle life moment" for the 32-year-old actor-singer. Zahler and Barber were friends and classmates at the University of Michigan, while he and Ziemba, whose work he's admired since his adolescence, re-connected at a birthday party earlier this year.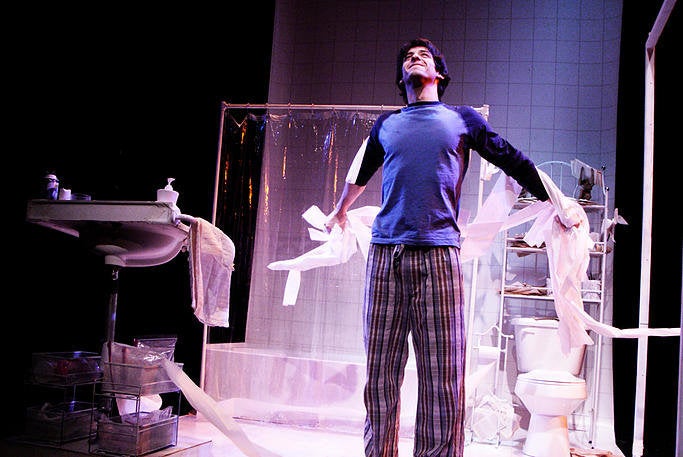 Ultimately, Zahler says the show encapsulates his relationship with Van Dyke, who he calls "the very best there is."
"Will is a very special kind of genius, where his heart is as great as his intellect, skill and craft," he said. "I can come up with a crazy idea to mash up a song or two, pass it onto Will, and just when I think it's impossible to make it a reality, I'll get a recording file from him in my email inbox – and there it is."
Michael Zahler performs "Still It's True" at Feinstein's/54 Below in New York on Feb. 26. Head here for more details. 
PHOTO GALLERY
Michelle Obama Brings "Broadway At The White House"