In the February issue of MORE magazine, Tamara Jones goes behind the scenes with the First Lady as she explains her mentoring program. Jones highlights Mrs. Obama's enviable confidence ("it somehow arrives on the scene seconds before she does"), and discovers it hasn't always been that way. As a working-class black student in a privileged, white environment, she doubted herself. Now, through this program that she's managed to keep out of the spotlight, she wants to help girls from the "middle" (neither honor roll nor high-risk kids) overcome their fears the way she did.
Her project pairs teenage girls with senior leaders in President Obama's administration. As Mrs. Obama says "they all have a story, right? They all have a set of challenges and struggles." And she believes those stories are best told face to face.
Confidence, and the idea of "paying it forward" is what Mrs. Obama wants girls, and her two "prime mentees" -- Malia, 13, and Sasha, 10, to walk away with. At the end of the day, "they will feel good about themselves. They will know that they've breathed in some of the most rarefied air, and it felt normal to them. They know that if you can do this, then there isn't anything you can't do... There isn't any room you can't walk into," she says.
Mentoring is a personal passion of hers, and is one she hopes to pass on to her daughters. "This is the first year that my oldest daughter has branched out into service on her own, seeking out opportunities," Obama says. "And like me, she loves working with kids."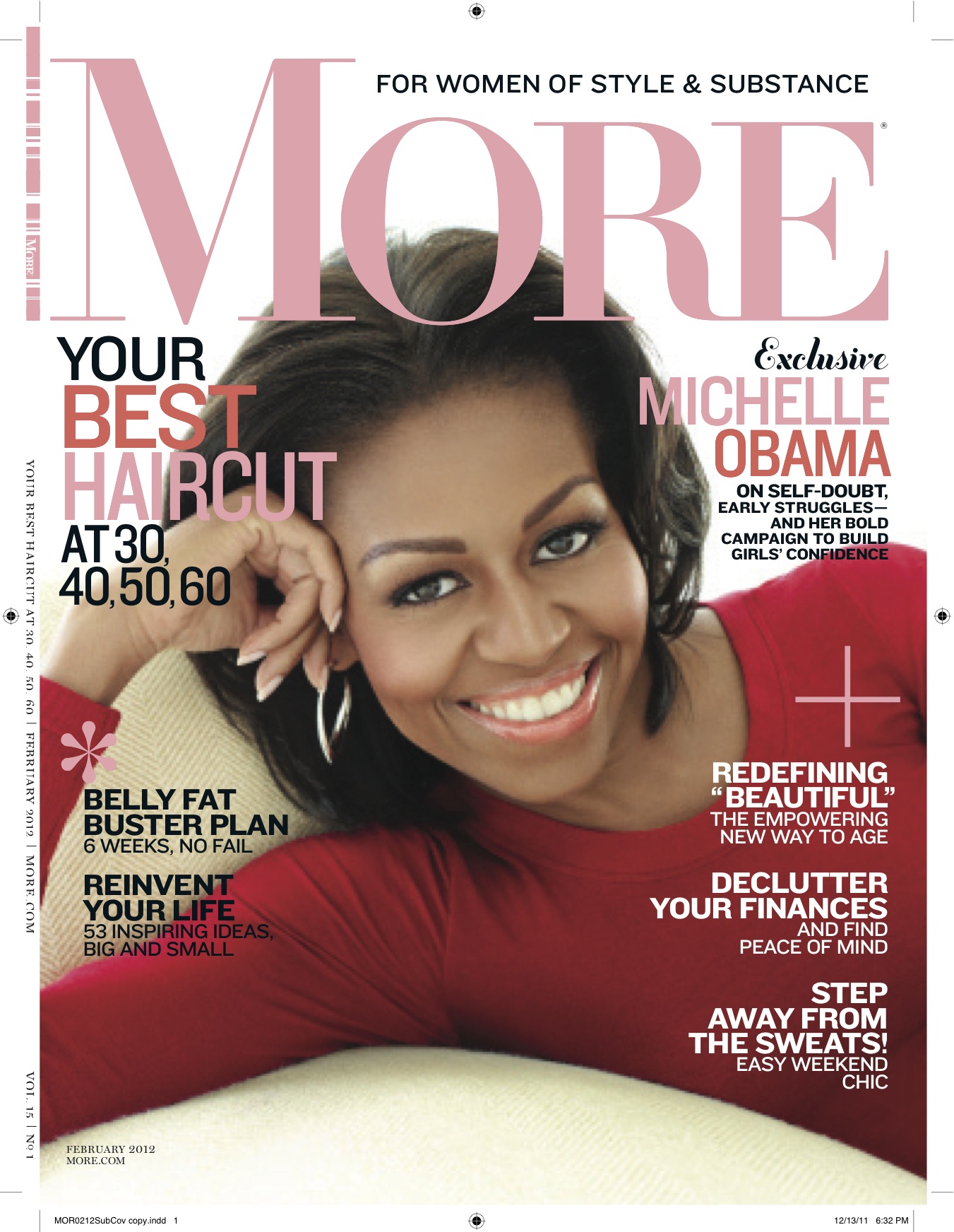 Related