 With the announcement of the Xbox Music entertainment service on Monday at the Electronic Entertainment Expo (E3) conference in Los Angeles, Microsoft dealt a killing blow to the Zune brand -- what was left of it, that is.
A rep from the Xbox team told The Huffington Post in an emailed statement that Xbox Music will become Microsoft's "definitive music service." The rep went on to write that "[c]urrent Zune customers will become Xbox Music customers and will have access to everything they love today, plus a whole lot more." We weren't able to learn whether this switch will happen automatically for users, but Microsoft has promised to issue more details soon.
The Zune line was a commercial flop. In October 2011, Microsoft discontinued its struggling media player business to instead focus hardware efforts on new Windows Phone devices. The company did say that Xbox 360, smartphone and PC users would still be able to access a few branches of the Zune family tree, including the Zune music and media player software, Zune Pass streaming service and Zune Marketplace.
But the Zune name is over now.
A Q&A page on the Zune website briefly explains that current Zune Music users should expect to have their accounts switched to Xbox Music, which will be available on Xbox 360, Windows Phone, and tablets and PCs running the forthcoming Windows 8 operating system. The page also says that subscribers to the Zune Music Pass streaming service will see a switch to Xbox Music when Microsoft releases the service, which should happen in the second half of 2012.
The differences between the Zune services and Xbox Music don't appear to be major. Microsoft has more or less axed one unsuccessful brand name and attached a more popular brand (plus some new features) to the existing services.
Take a look at the promo videos (below) to see how Microsoft's new Xbox Music compares with the Zune services for Xbox, Windows Phone and PC.
ZUNE FOR XBOX, WINDOWS PHONE, PC (2011):
Flick through the gallery (below) to view some of Microsoft's biggest gadget flops: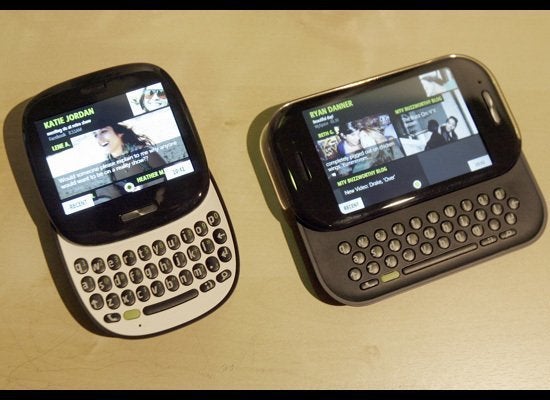 Microsoft's Worst Gadget Flops
Popular in the Community