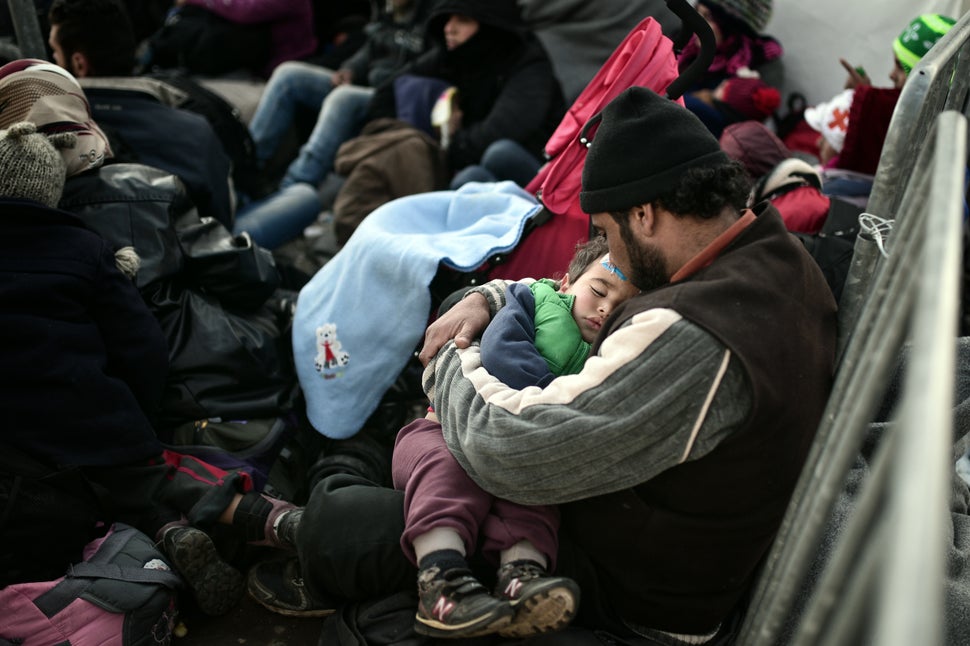 As the number of migrants and refugees trapped in Greece because of stringent new border regulations continues to swell, the United Nations warns that Europe is "on the cusp of a largely self-induced humanitarian crisis."
Thousands of refugees and migrants from Africa and the Middle East pour into Greece each day, hoping to continue on their way further north into Europe. But since Balkan nations agreed last week to tighten border restrictions, authorities at the Greek-Macedonian border have allowed at most a handful of people to trickle through Macedonia each day. 
Some 30,000 migrants and refugees are currently stranded in Greece, Reuters reported Thursday, with up to 12,000 of them in a transit camp at the Greece-Macedonia border. 
Greece, facing its own social and economic crisis, is struggling to deal with the large influx of people. The bottleneck is rapidly causing food shortages and rising tensions in Greece's already overcrowded transit camps. Migrants and refugees have staged daily demonstrations to protest the near-absolute closure of the border. A sobering 24,000 migrants and refugees in Greece need housing, U.N. spokesman Adrian Edwards said Tuesday. 
Greek Prime Minister Alexis Tsipras reaffirmed Thursday that Greece does not have the capabilities to handle the crisis on its own. "We will not allow Greece or any other country to be turned into a warehouse of souls," Tsipras told Reuters. "We are at a crucial moment for the future of Europe.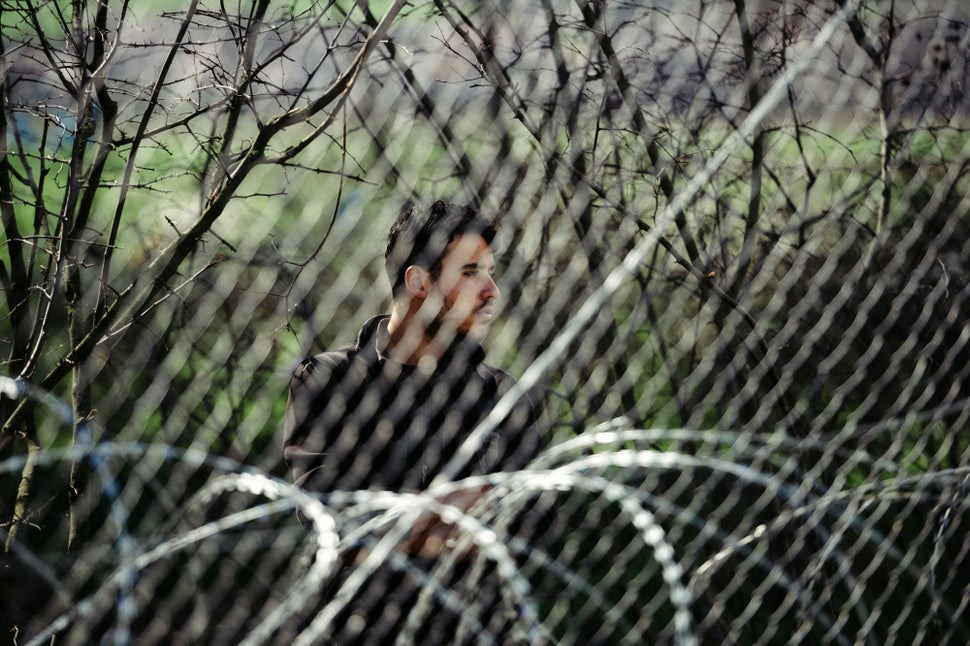 Many of those who ended up stuck in the Mediterranean nation this week are Afghans. Until recently, Balkan nations considered people coming from Syria, Iraq and Afghanistan refugees and allowed them to travel through their countries. Last week, however, those countries started labeling Afghans as economic migrants, barring them entry.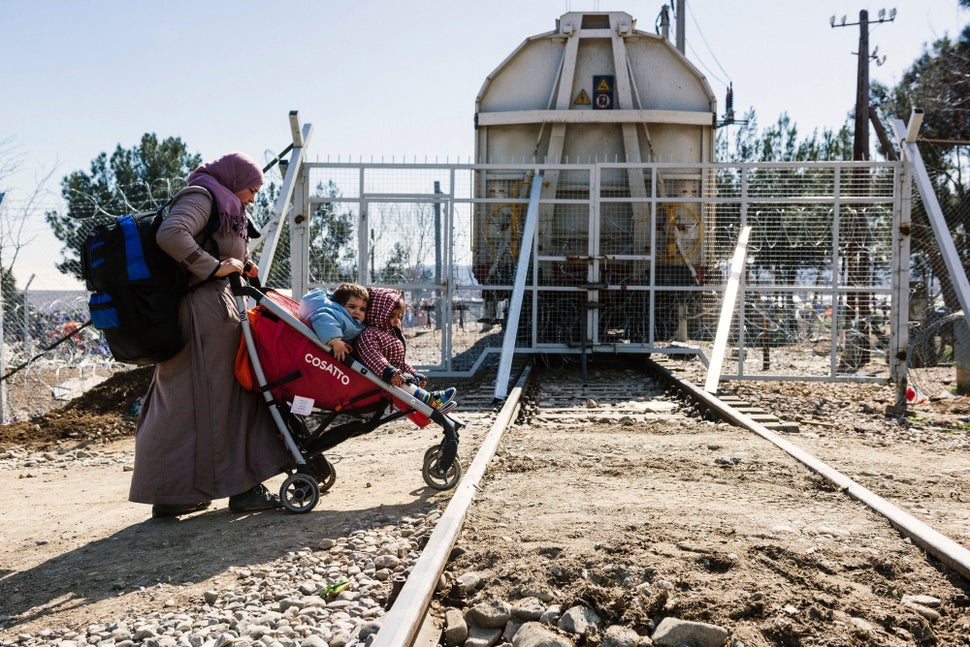 On Thursday, the president of the European Union, Donald Tusk, urged those considering travel to Europe, and in particular economic migrants, to forgo the dangerous journey. 
"I want to appeal to all potential illegal economic migrants wherever you are from: Do not come to Europe. Do not believe the smugglers. Do not risk your lives and your money. It is all for nothing," Tusk said, according to Reuters. 
Calling all HuffPost superfans!
Sign up for membership to become a founding member and help shape HuffPost's next chapter