Cancer didn't stop him. Neither did three knee surgeries.
Army veteran Mike Bowen was on a mission -- to make sure Americans remember the sacrifice of soldiers in the Vietnam War. And that mission was scheduled to come to an end Friday.
Bowen, 65, chose Sept. 20 to run the last four of his goal of 58,282 miles, one for every American who didn't return from the conflict, ABC News reported. Their names are inscribed on the the Vietnam Veterans Memorial Wall in Washington, D.C., Bowen's starting point in 1982 and his final destination Friday.
He recalled his initial visit for the wall's dedication, telling WoodTV he chatted with a woman who had lost her son. She remained hopeful that he was alive because an asterisk was next to the inscription of his name, signifying that he was a prisoner of war. It was then that the heartbroken Bowen, overweight and a heavy smoker at the time, decided to log a mile of running for every name on the wall.
Having served in West Germany during Vietnam, he lost eight high school friends to the war. Burdened by survivor's guilt and emboldened by purpose, he called his long-distance tribute a "life-long mission."
"Never again will one generation of veterans abandon another," he told ABC. "That's what we do – we make sure that the guys coming home -- whether they're alive or dead or wounded -- will be treated with dignity and respect."
Bowen, of Flushing, Mich., took 31 years to complete his goal through daily jogs, 50 marathons and dozens of road races. He logged every mile carrying a POW/MIA flag. He went through seven flags in all, he told MLive.com, earning the nickname "Flagman."
Flagman's incredible commitment has not gone unnoticed by others who have served. "It's hard to put it all into words, but he means a lot to us and we're all so proud of him," Larry Edwards, vice president of the Vietnam Veterans of American Chapter 175, told MLive.
Family members and friends, plus a Michigan Patriot Guard contingent, were expected to be there at the finish, the website reported. But Bowen plans to continue his journey past Friday.
"I'll keep running 'til I die," he said, per MLive.
Related
Before You Go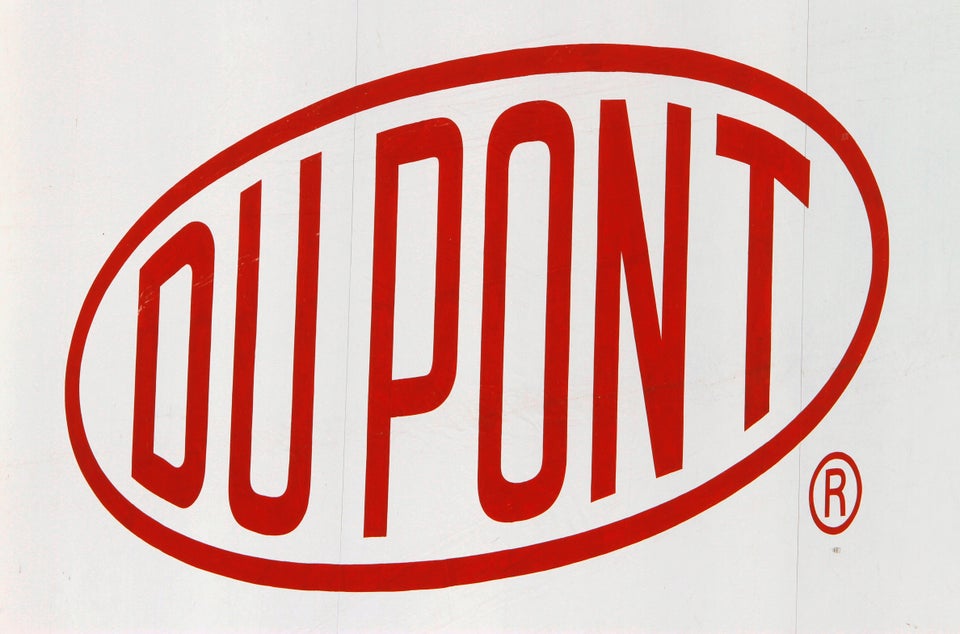 Companies That Work To Hire Veterans
Popular in the Community