If you're under the age of 35, odds are you haven't spent much time planning for your retirement years. This is certainly understandable considering the financial hurdles millennials face today. In addition to a difficult employment environment compared to previous generations, many millennials are saddled with student loan or credit card debt they are struggling to pay down in their early careers.
Furthermore, many young people comprehend that their retirement is going to look very different than today's retirees, with the decline of pensions and ongoing debates about the future of Social Security.
These concerns only make the importance of early planning even clearer. Though looking decades into the future can seem like an impossible task, it becomes much more straightforward with a little bit of preparation. Start by getting your bearings: find a financial compass that will point you in the right direction as you begin on your path to retirement.
According to the Voya Retire Ready Index, only 17% of millennials between the ages of 21 and 35 have put together a written financial plan. As a first step, sit down and write out what you hope to achieve financially in the future. After all, it's much easier to find your destination with a good road map.
To build your plan, consider seeking professional help from a financial advisor or using online tools and resources. This will help you get an idea of where you need to go with your long term retirement strategy and will make the task of preparing for retirement far less intimidating.
Only 37% of millennials have used a web-based retirement or financial planning calculator, according to the same Voya study. These tools provide a great opportunity for millennials to actually put retirement into perspective. There are a variety of apps and websites you can use to keep your finances in check such as Voya's myOrangeMoney. Find the tool that works best for you, and stick with it.
Whether you are working with a professional or using online tools, there are a few critical things to consider when planning for retirement. If you have any debt, make sure that you have a realistic plan to tackle paying it down. Take the time to learn about all of the savings plans that are available to you. Could you open a Roth 401(k) or IRA? Are you using pre-tax contributions to their full potential? Does your employer match 401(k) contributions? This is "free money" in the long run - take advantage of it! Even if you can only save a small percentage of your salary each month right now, every little bit will help. By utilizing all of the resources available to you, you can make a small amount of initial savings into a respectable nest egg that can grow over the years.
When picking out investments within your retirement account, take the time to learn about each investment option and how much risk you are taking on. The same Voya study found that only one-quarter of millennials have a specific strategy for the way their assets are invested in their retirement accounts. Without a good strategy you may take the wrong route - some roads may get you to your destination faster than others, but are more risky. It is especially important if you are investing a small amount at a time to put together an asset allocation strategy that will maximize your return and protect your savings.
Millennials, you are in charge of your own financial journey - take it into your own hands and start planning early, getting help along the way from professionals. With a little bit of effort now you will be able to get on the right path and reap the rewards in the years to come.
Voya Retirement Coach Jacob Gold is a third generation financial advisor with Voya Financial Advisors, Inc., a broker-dealer of Voya Financial®. He is the author of the upcoming book, "Money Mindset: Formulating a Wealth Strategy for the 21st Century" (Wiley & Sons, September 2015) and "Financial Intelligence; Getting Back to Basics after an Economic Meltdown", which was published in August 2009. Gold is a CERTIFIED FINANCIAL PLANNER™ practitioner and Series 7, 24 and 66 securities registered.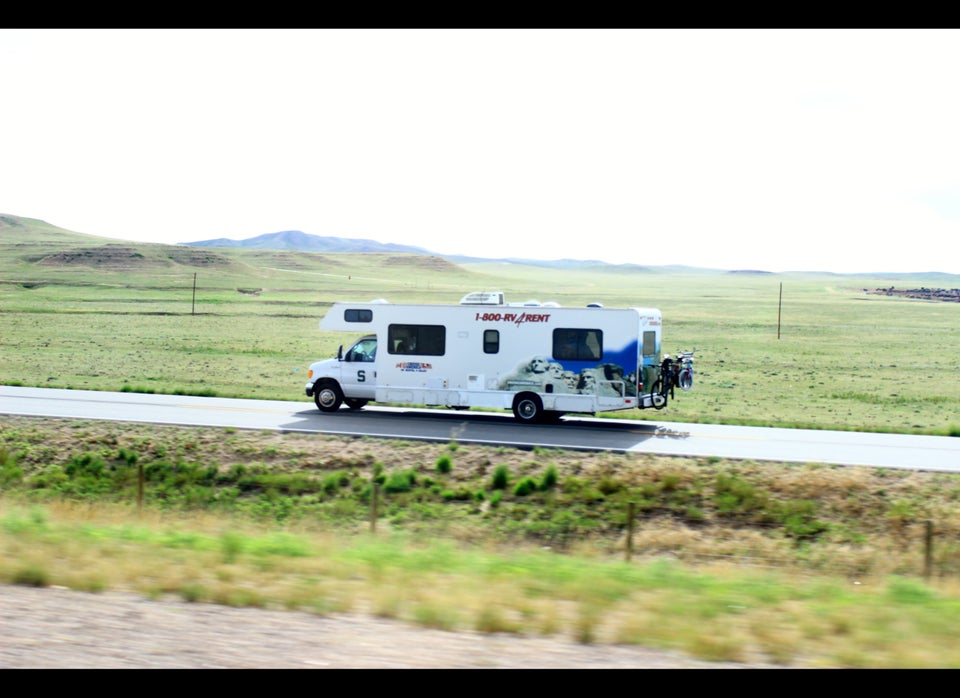 5 Ideas For A Thrifty Retirement