Some people will do anything in the name of art. Performance artist Millie Brown has mastered the art of regurgitation, and we mean that literally. Brown's work is called "Nexus Vomitus," which involves Brown drinking colored milk and then spewing it back out onto white screens to an acoustic accompaniment of opera singers Patricia Hammond and Zita Syme.
Those of you who have seen Lady Gaga's Moster Ball will already be familiar with Brown's work. In a video interlude (which can be viewed in the slideshow below), Brown vomits color onto Gaga's dress.
About her art, Brown says: "I drink coloured milk — the process is not painful but after several hours of vomiting it can take its toll, which is why I limit the number of colours I use. … The use of canvas is a natural progression from my early performances. I started puking down myself in various outfits, but wanted more longevity from the end result."
View Brown's process and finished results in the slideshow, and for an uncut, 30 minute video of her performance click here.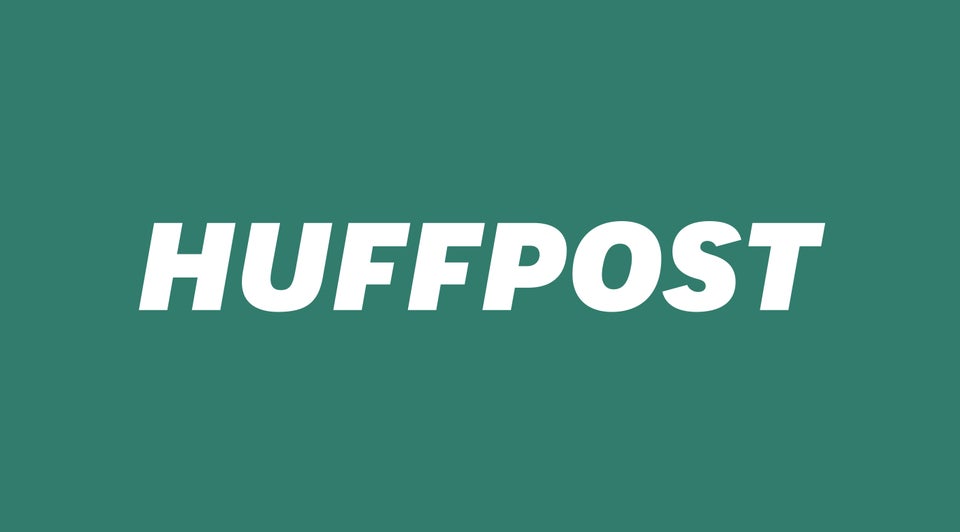 Artist vomits paint to make art
Related
Popular in the Community