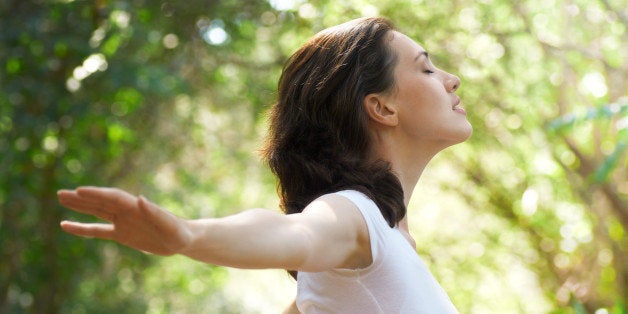 Adding to a growing body of research on the health benefits of mindfulness, a recent University of Utah study found that individuals with mindful personality traits exhibit more stable emotional patterns and report feeling more in control of their moods and behaviors. The findings showed that mindfulness is correlated not only with less moodiness, but also with improved sleep quality.
The study consisted of 38 subjects who were University of Utah psychology students and members of the school community, ranging in age from 20 to 45 years old. One third of the participants were male. After completing a baseline assessment, the participants wore devices to monitor cardiac activity and responded to several questions per day about their emotional state for two days. In the evening, participants answered questions about their ability to regulate emotions and behavior, and ranked their levels of physical and mental arousal before going to bed.
In contrast with previous studies on mindfulness -- which have largely been conducted on experienced mindfulness practitioners --the survey focused on naturally-occurring mindfulness traits in individual who are not trained in mindfulness practices.
The researchers' findings -- which will be presented at this month's American Psychosomatic Society meeting -- demonstrated that greater emotional stability, higher self-rankings of control over emotions and behavior, and lower levels of pre-sleep arousal were significantly correlated with higher levels of mindfulness traits.
"This study gives us a better understanding of how mindfulness affects stress responses throughout the day," Holly Rau, a graduate student involved with the research, said in a statement. "People who reported higher levels of mindfulness described better control over their emotions and behaviors during the day. In addition, higher mindfulness was associated with lower activation at bedtime, which could have benefits for sleep quality and future ability to manage stress."
The University of Utah research is the most recent of a number of studies linking mindfulness with increased physical and emotional well-being. Brown University research has also found that mindfulness meditation can improve an individual's control over brain processing of pain and emotions. And last year, University of Oregon researchers found that a type of Chinese mindfulness meditation to be linked with a physical increase in the number of signaling connections in the brain.
Related
Before You Go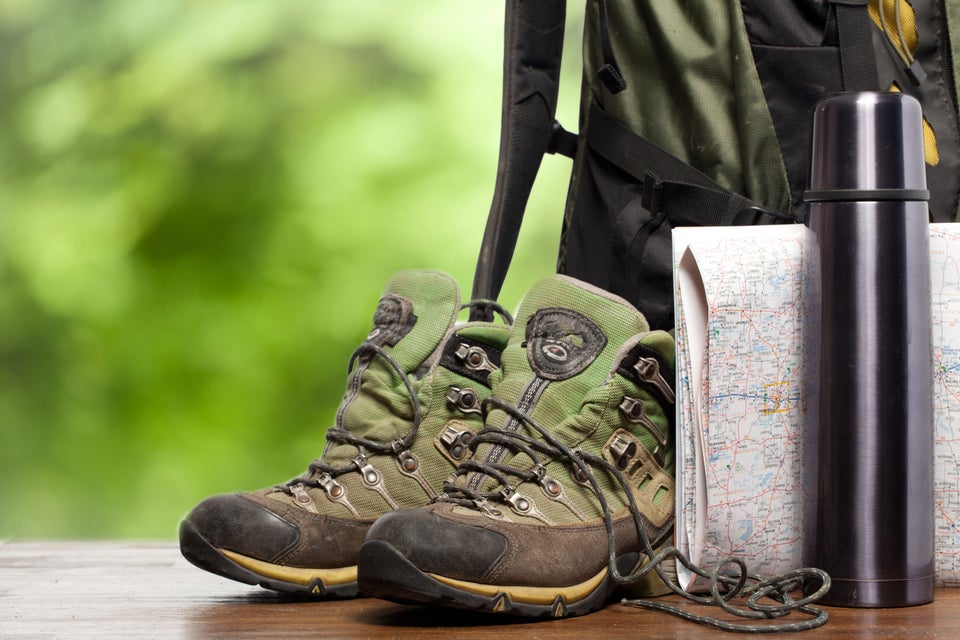 De-Stress With 7 Unusual Meditation Techniques