In the highly oversaturated world of designer collaborations, some stand out from the crowd for their elegance, class and extreme chic.
We are, of course, talking about Miss Piggy's new collection for Kate Spade New York.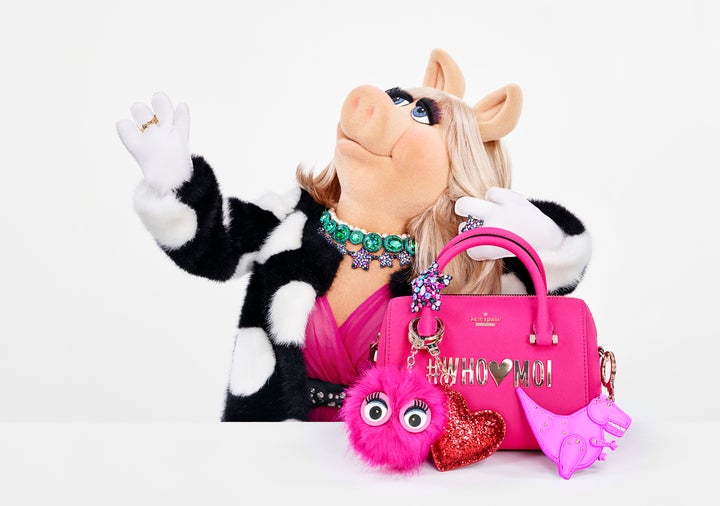 The world's swankiest swine partnered with the whimsical brand on a line of of earrings, phone cases, bags and more, available online and in stores Dec. 1.
The news comes on the heels of her highly publicized breakup with Kermit the Frog back in August. As Piggy herself said in a release, "I'm experiencing a new freedom these days, taking chances, making decisions and, of course, inspiring all women to be like moi!"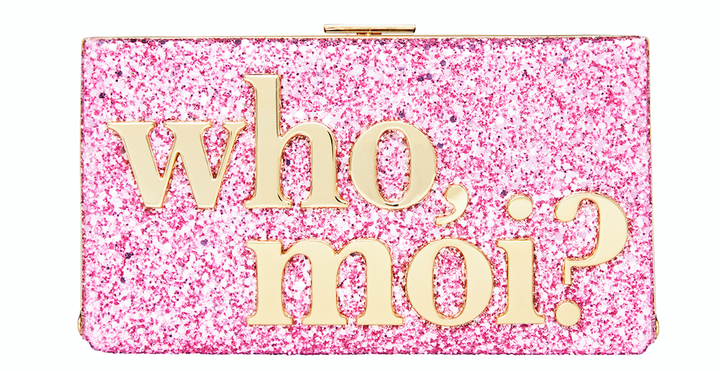 The launch also coincides with Kate Spade New York's holiday campaign and features her usual personalization options, allowing customers to make bags their own by choosing straps, stickers and custom lettering. Perfect for those picky people on your holiday lists, non?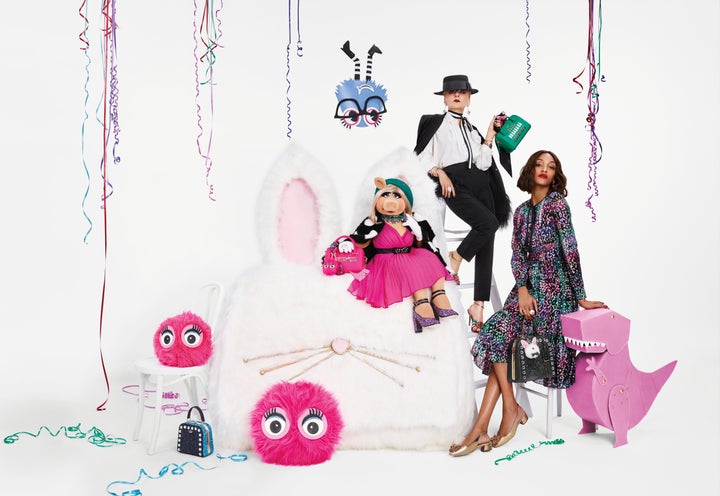 Prices in the "Disney Miss Piggy x Kate Spade" collection range from $48-$378. Check out more from the collection below.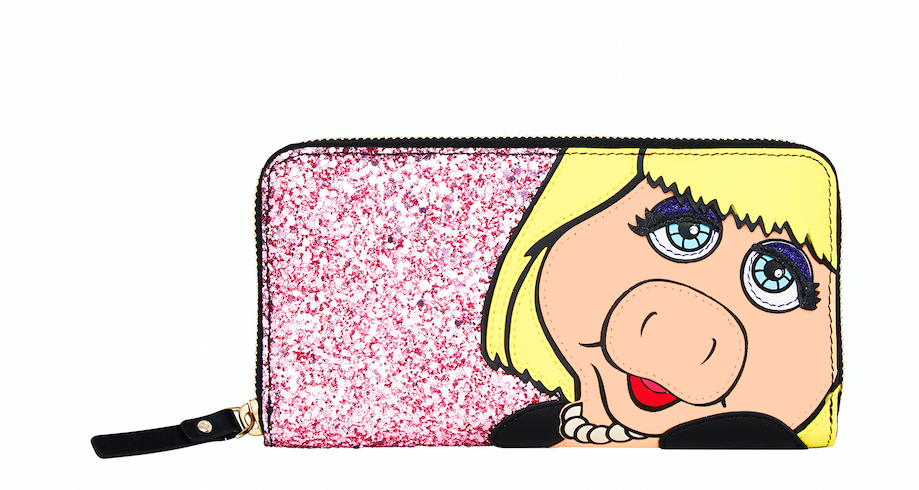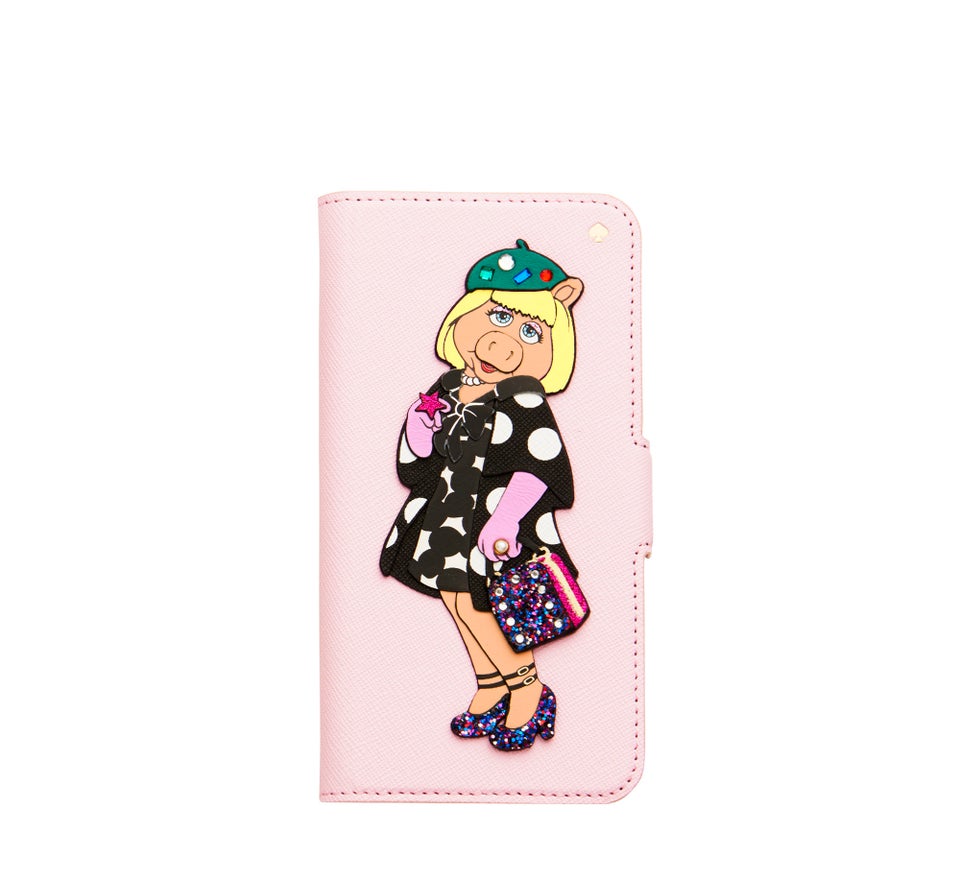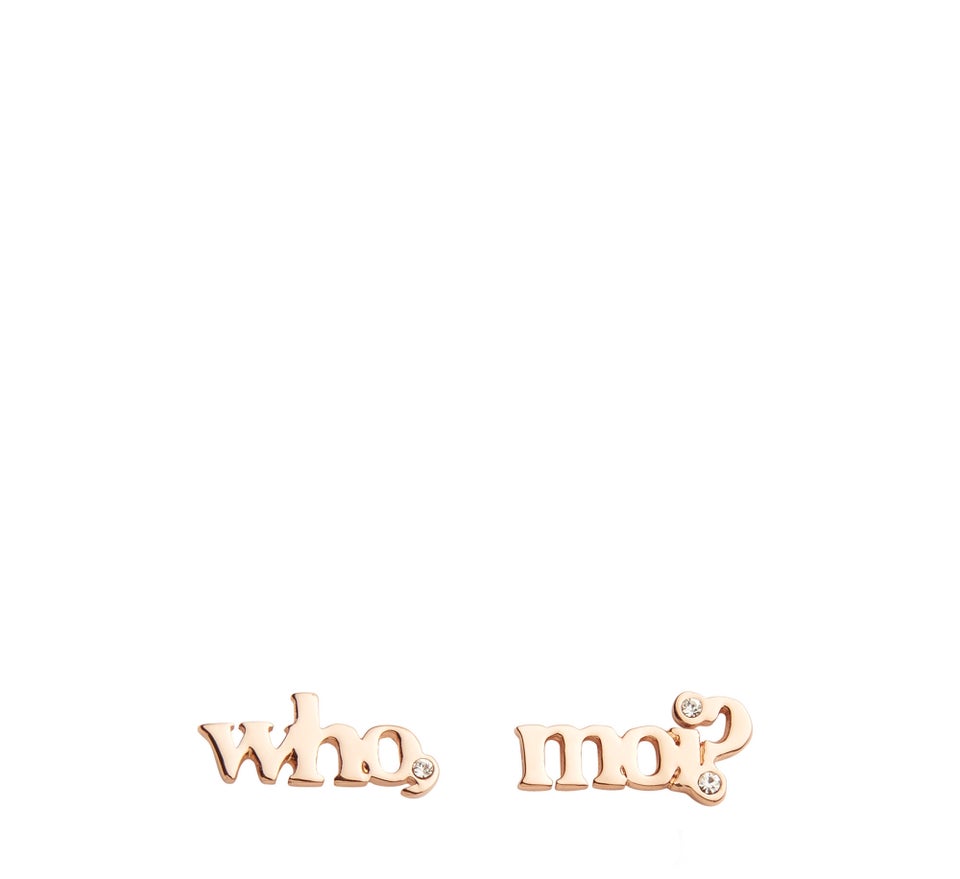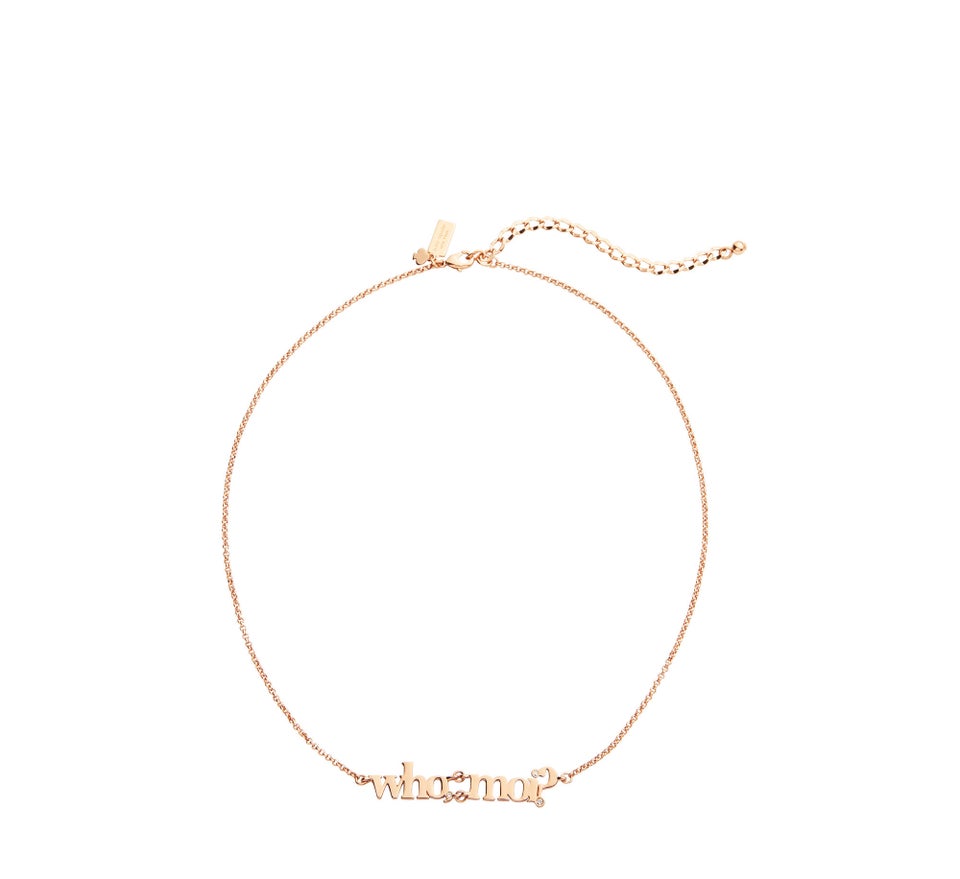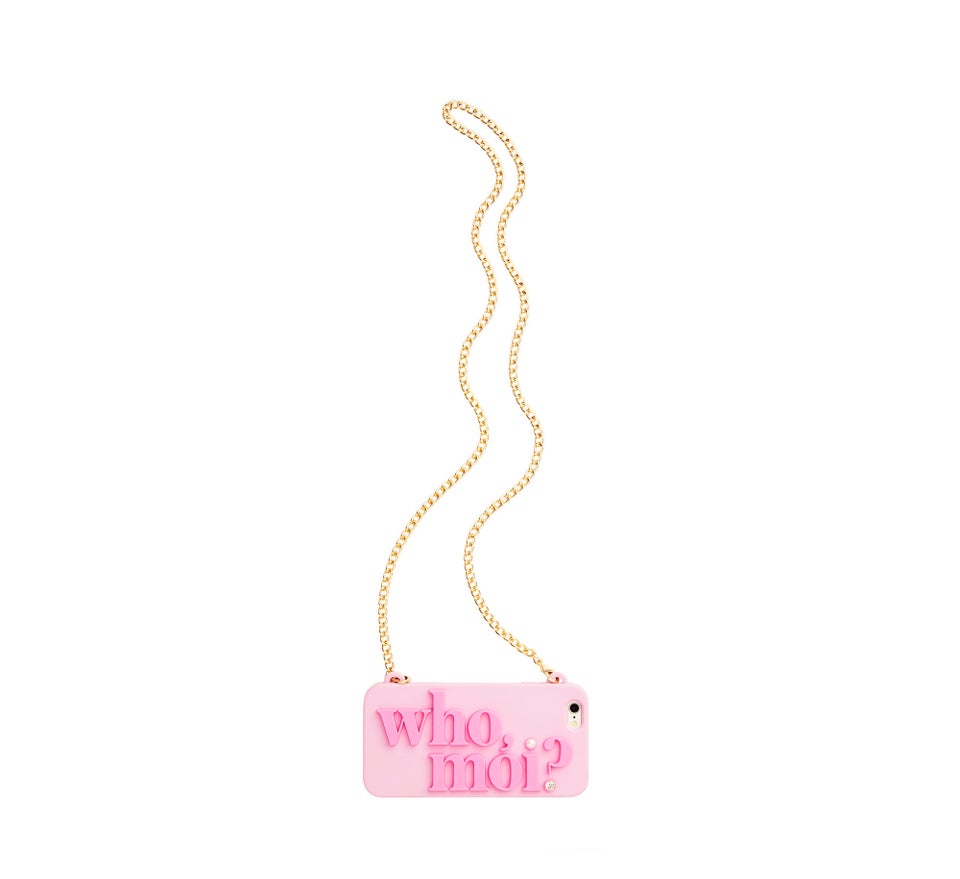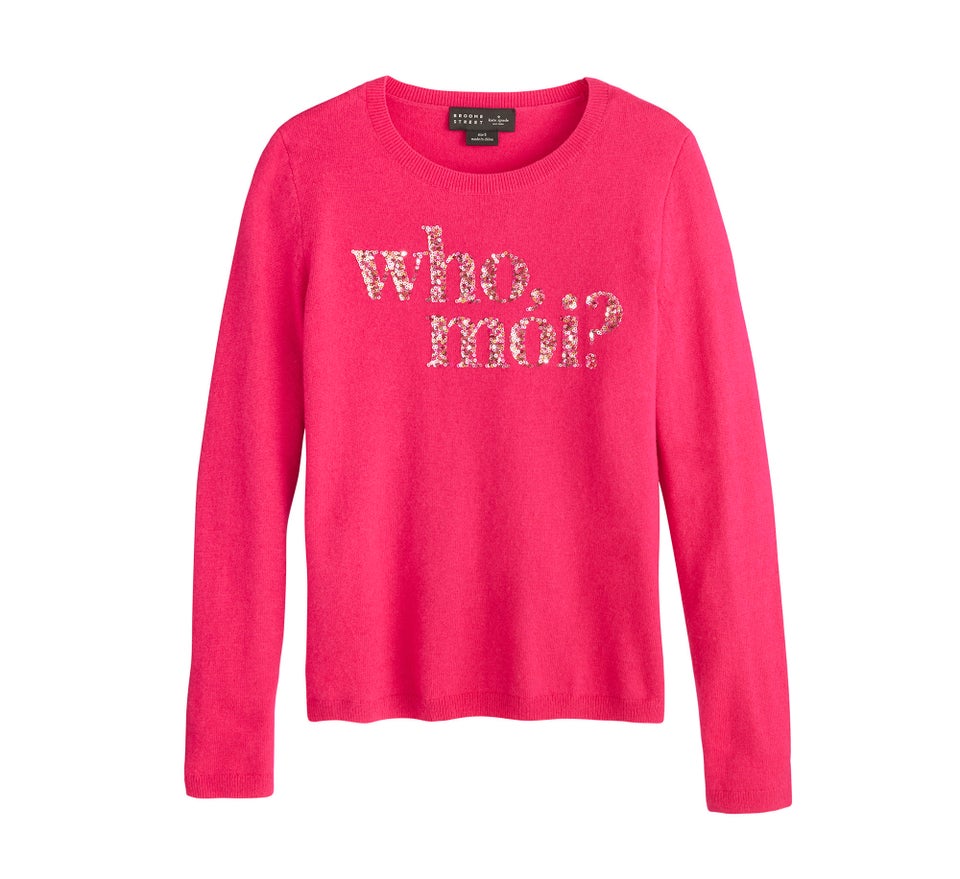 Before You Go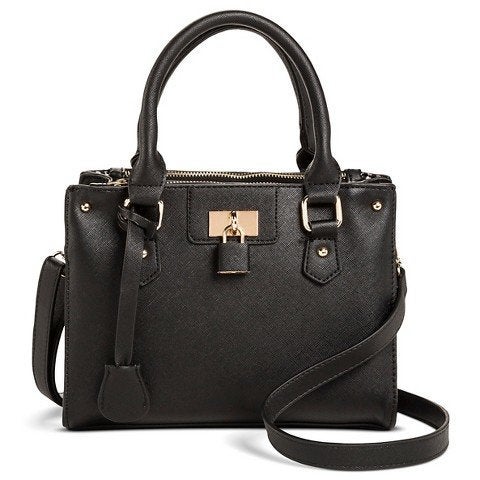 Black Bags Under $100