Though she was 300 miles away from Iguala, where the students were attacked, the case resonated with her. She kept seeing images of the students' faces plastered on city walls as their disappearance became a symbol of impunity and drug war-fueled violence in Mexico.
"I witnessed the ramifications, even on people who were totally unconnected to the case," Pederson told The WorldPost. "So eventually, I went to the school where they studied in Guerrero. I wasn't sure what I was going to find there."
"The fact that this has been [the students'] fate is so representative of the whole trajectory of Mexican history up to this point."
What she found was a social movement centered around the families of the missing. Pederson spent the next two months with them, following them to meetings, traveling with them in a caravan to California and "just doing a lot of listening."
Monday will mark the second year since the Ayotzinapa Normal School students were abducted. Their disappearance has become the highest-profile human rights case in a country where the government has a long history of "accusing innocent people to protect guilty ones," in the words of investigative journalist Anabel Hernández.
One image Pederson views as emblematic of that legacy is a shot depicting three of the Ayotzinapa students above a poster of people disappeared during Mexico's "dirty war" of the 1960s through 1980s.
"A lot people really felt that connection," Pederson said. "It was really felt as the latest in the long succession of not only a terrible drug war crime and tragedy, but a very highly charged political crime… The fact that this has been [the students'] fate is so representative of the whole trajectory of Mexican history up to this point."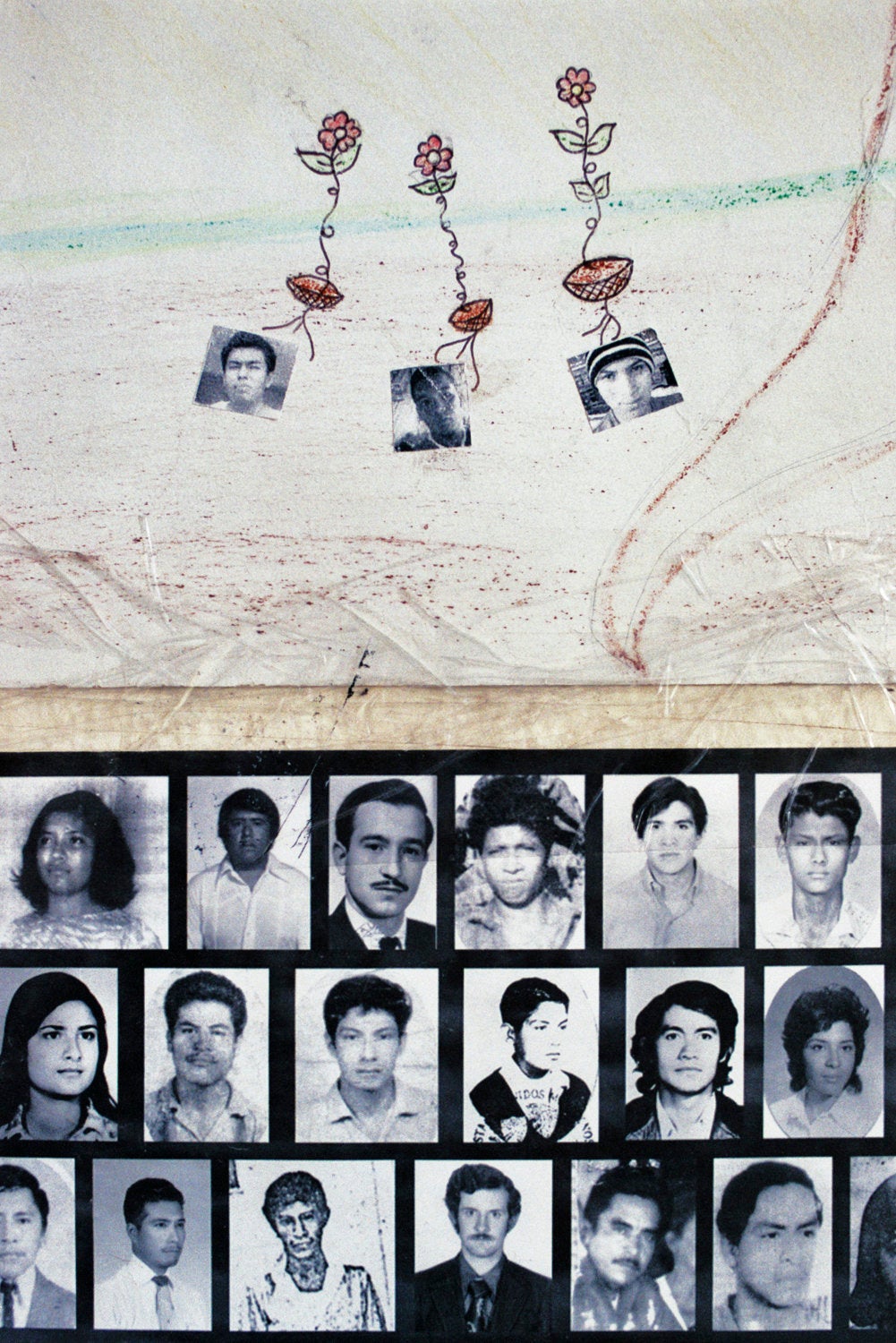 The emergence of a social movement with international reach is one of the few positive developments in the Ayotzinapa case over the last two years.
The Enrique Peña Nieto administration continues to cling to a thoroughly discredited account of what happened the night the students were attacked. Prosecutors have arrested more than 100 people in connection with the case, but convicted none. Dozens of the key witnesses upon whom the government based its claims were tortured, casting doubt on the reliability of their statements and likely making them inadmissible in a courtroom.
Independent journalists, a team of forensic specialists and two hefty reports by a group of experts fielded by the Inter-American Commission on Human Rights all conclude that physical evidence contradicts the government's version of events.
Below are some of Pederson's photos from her time with the families of the missing students. She is also working on a short film called "They Took Them Alive," scheduled for release within the next two weeks. The film's title is a nod to a chant yelled by family members and their supporters at demonstrations: "They took them alive, and alive we want them back."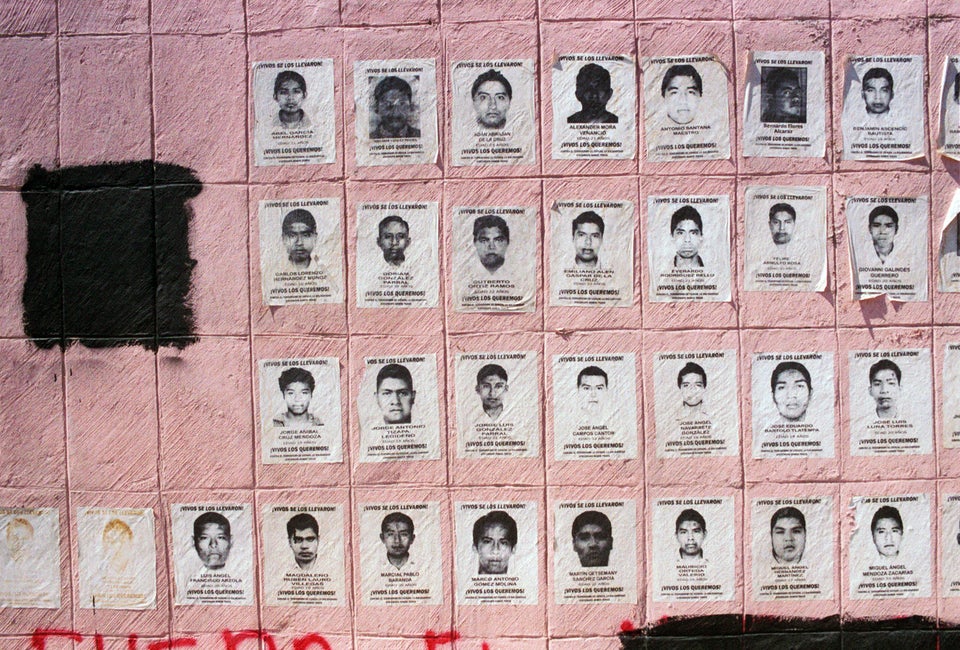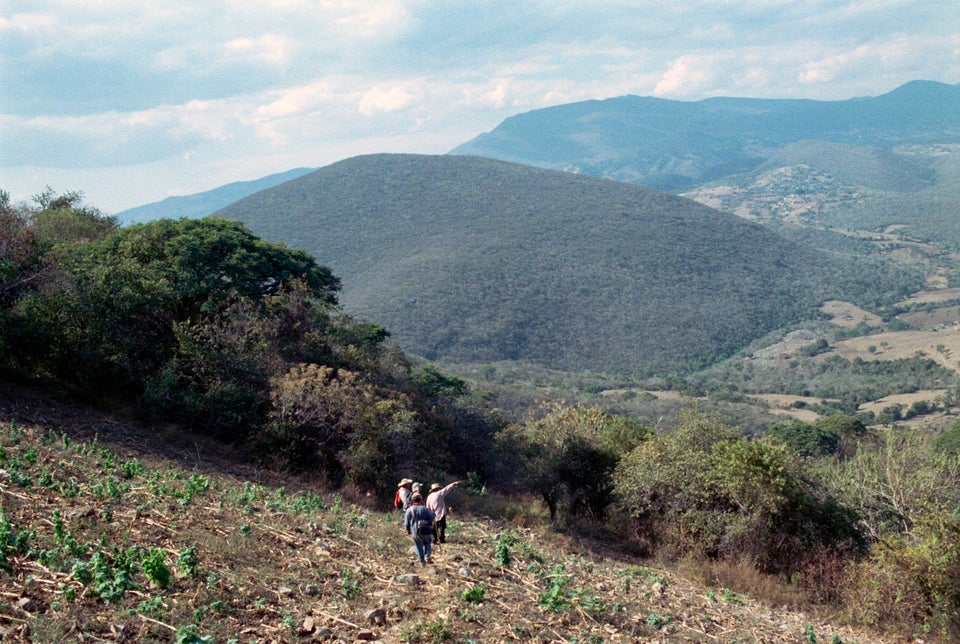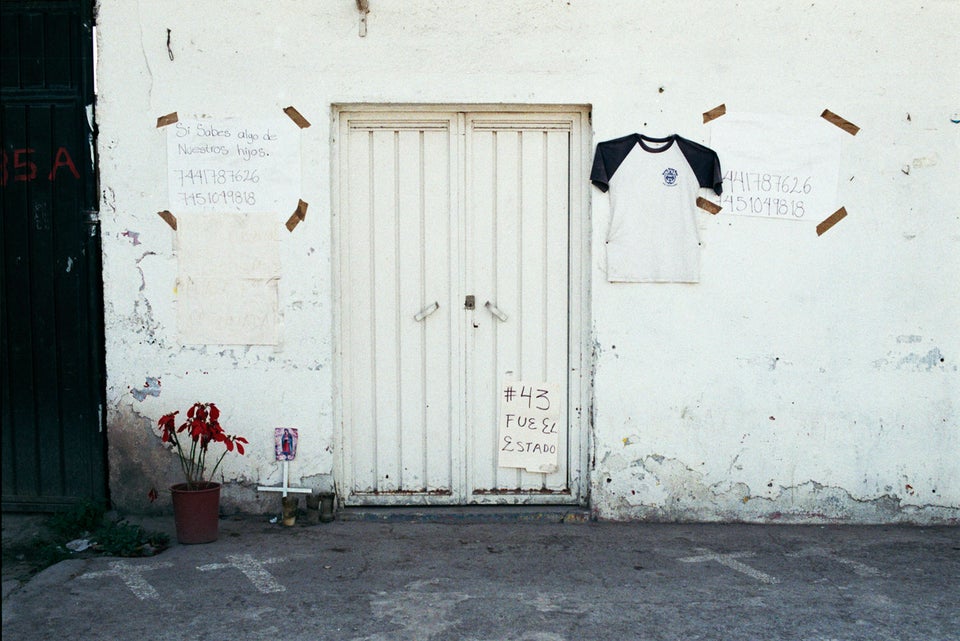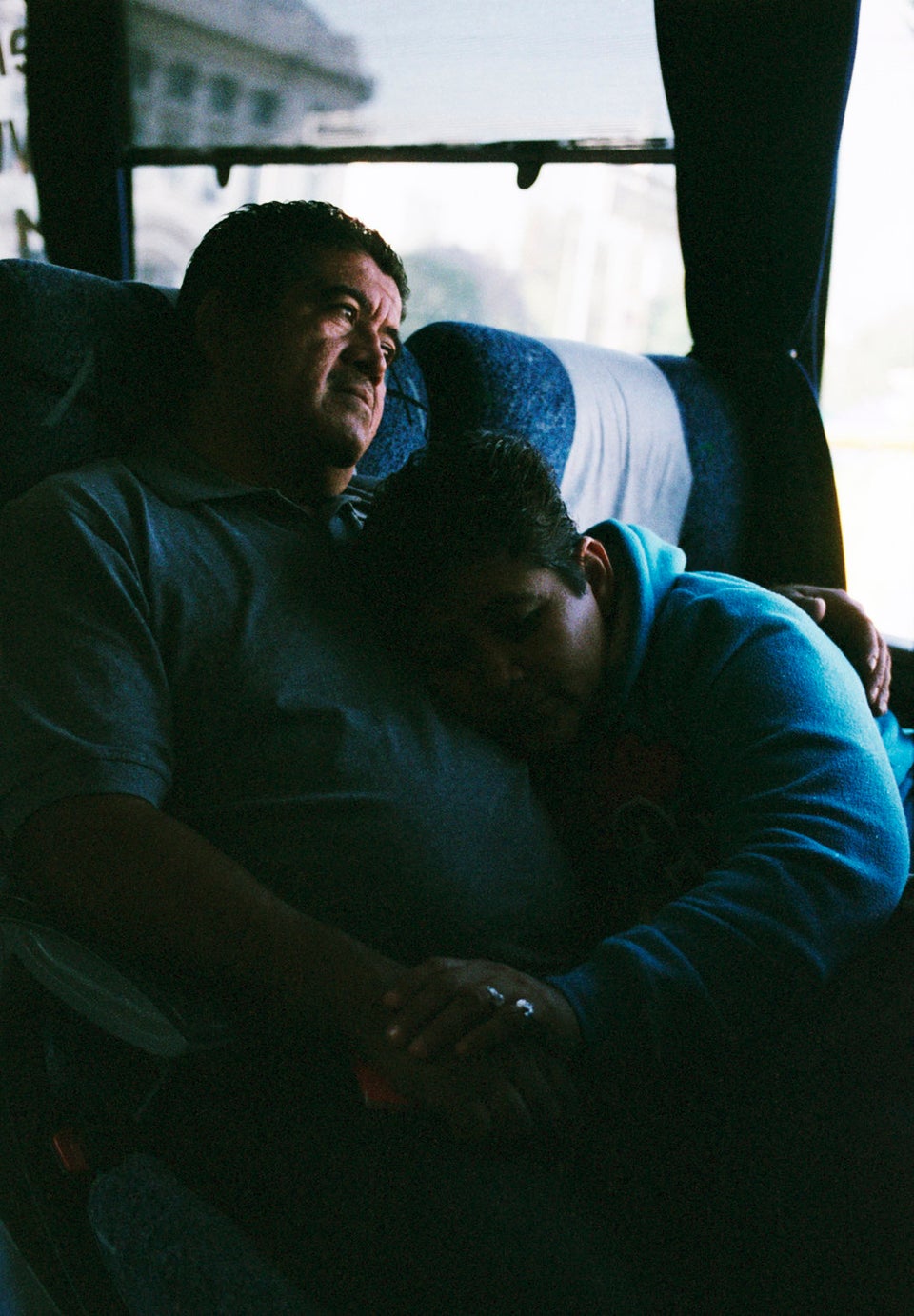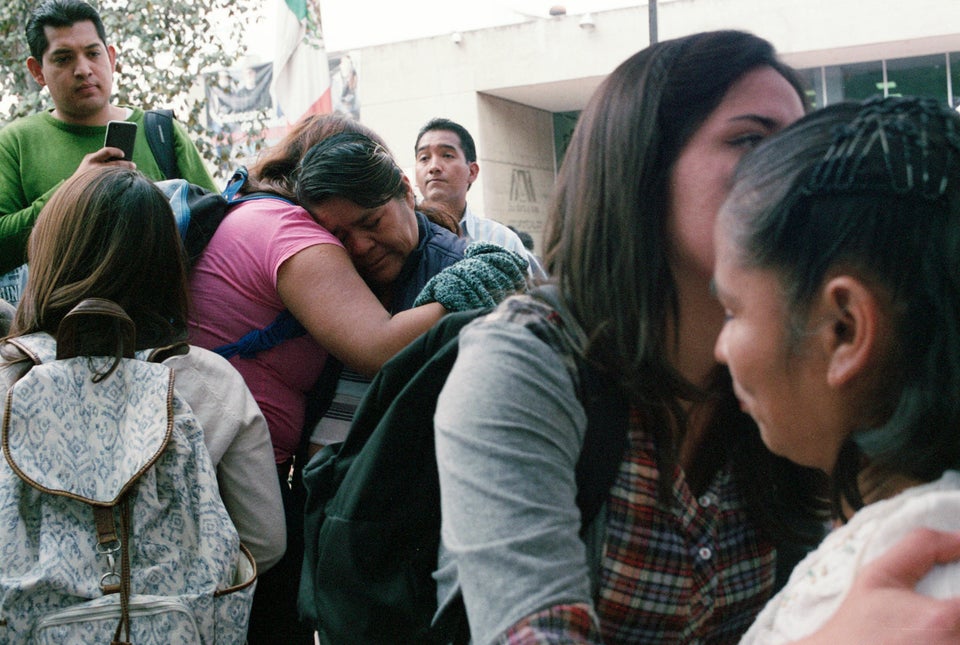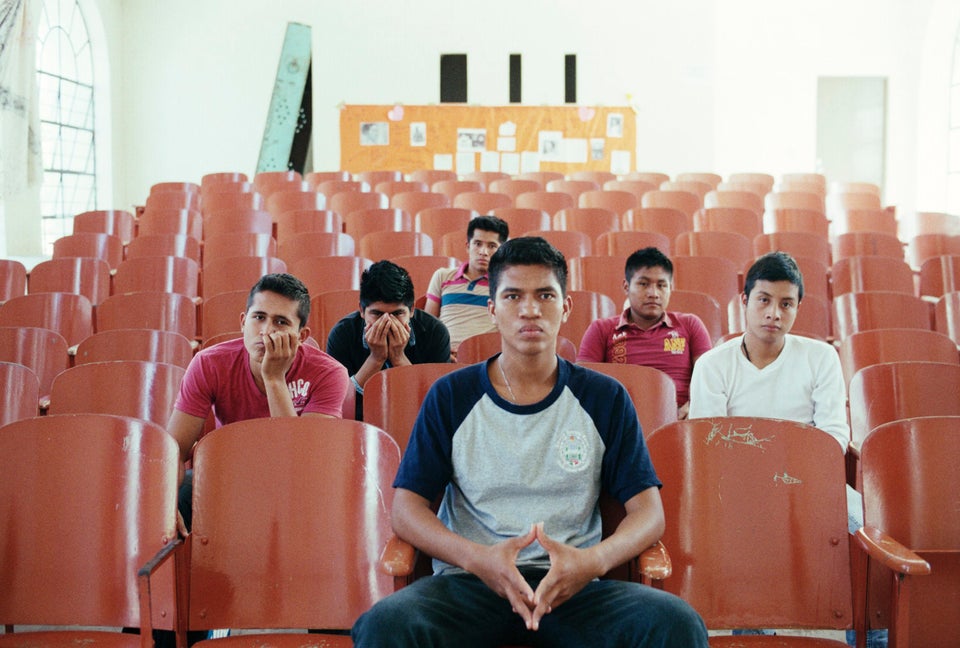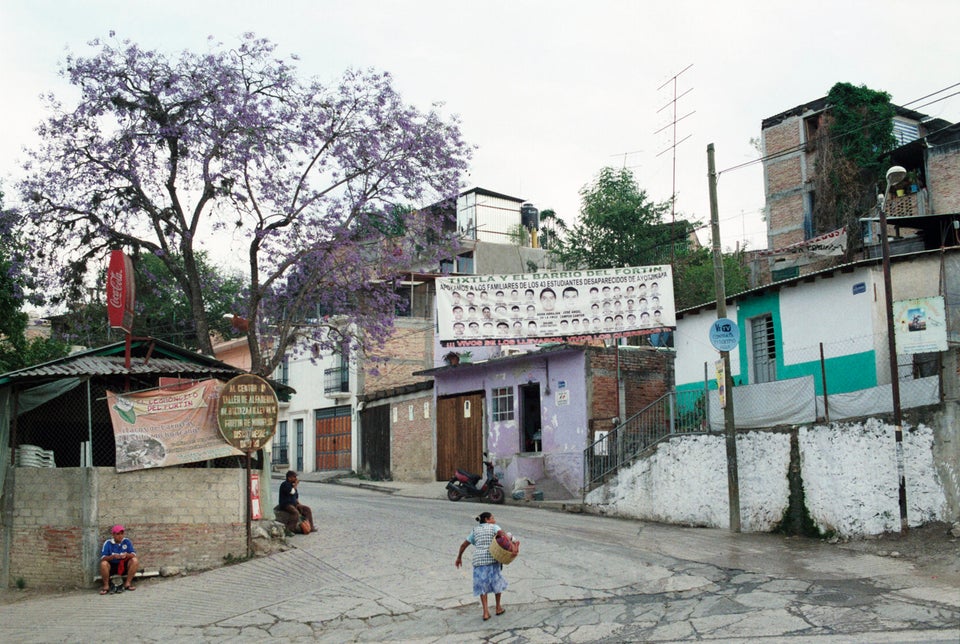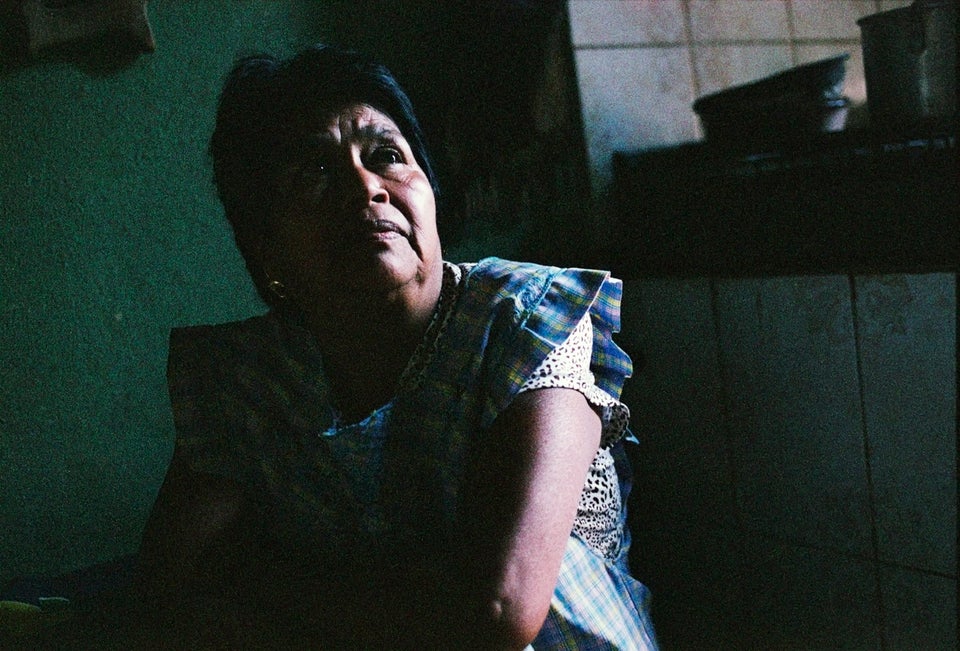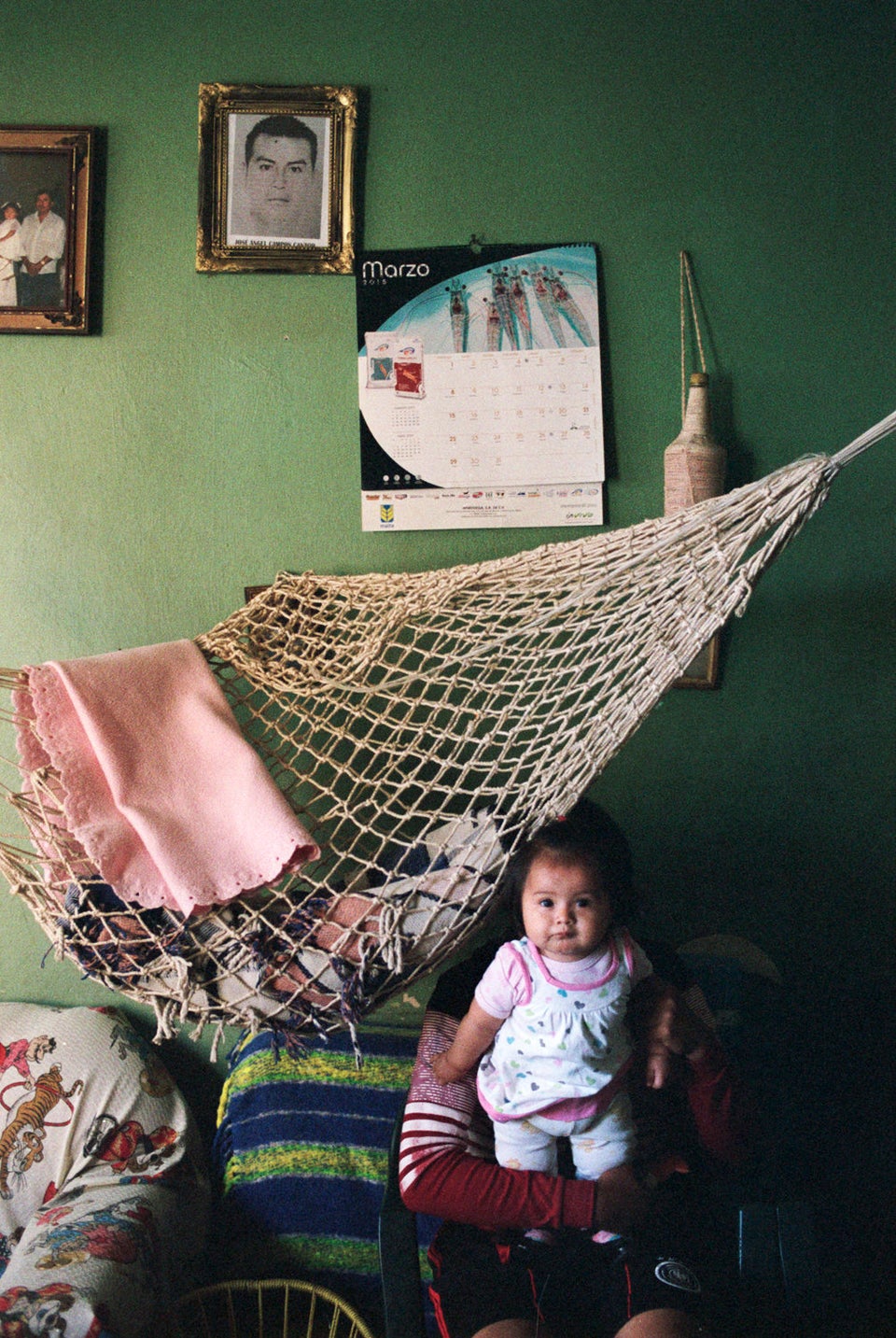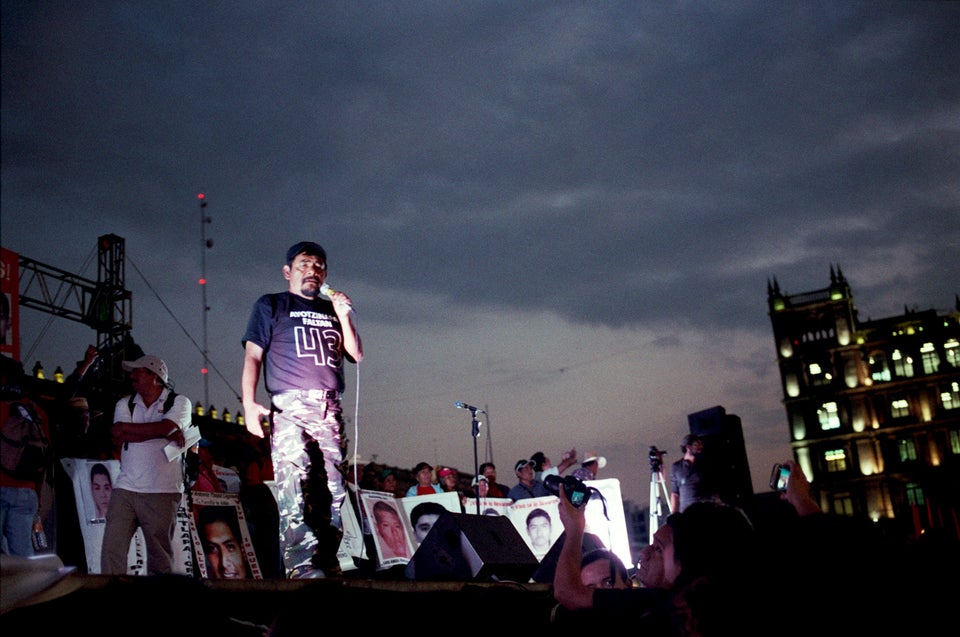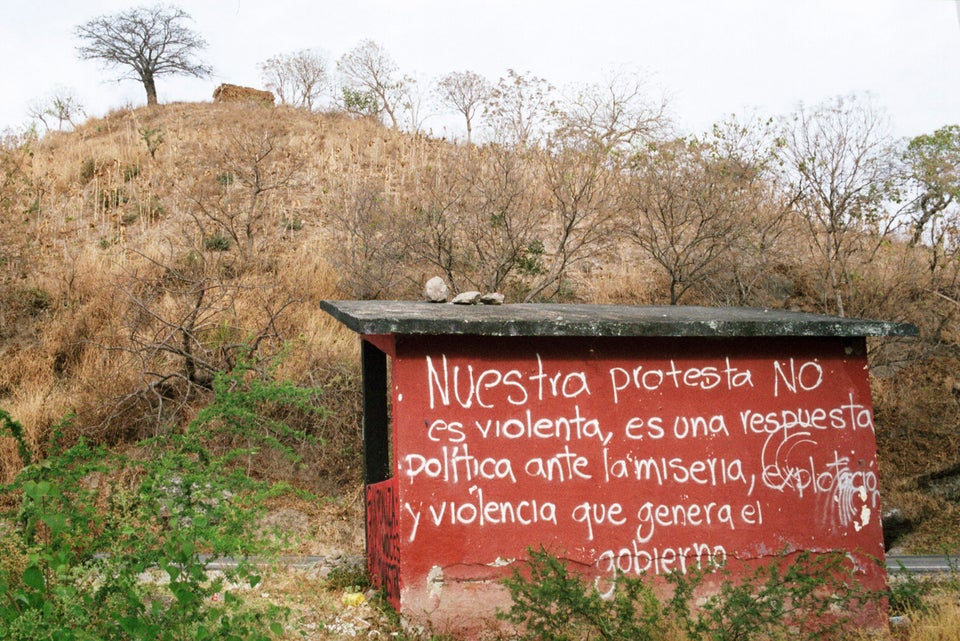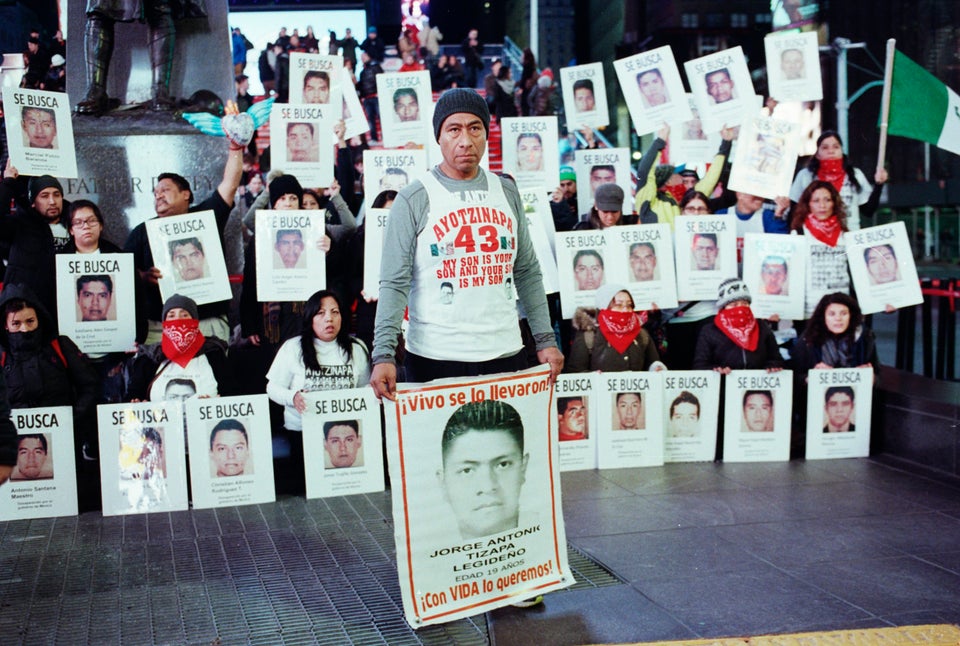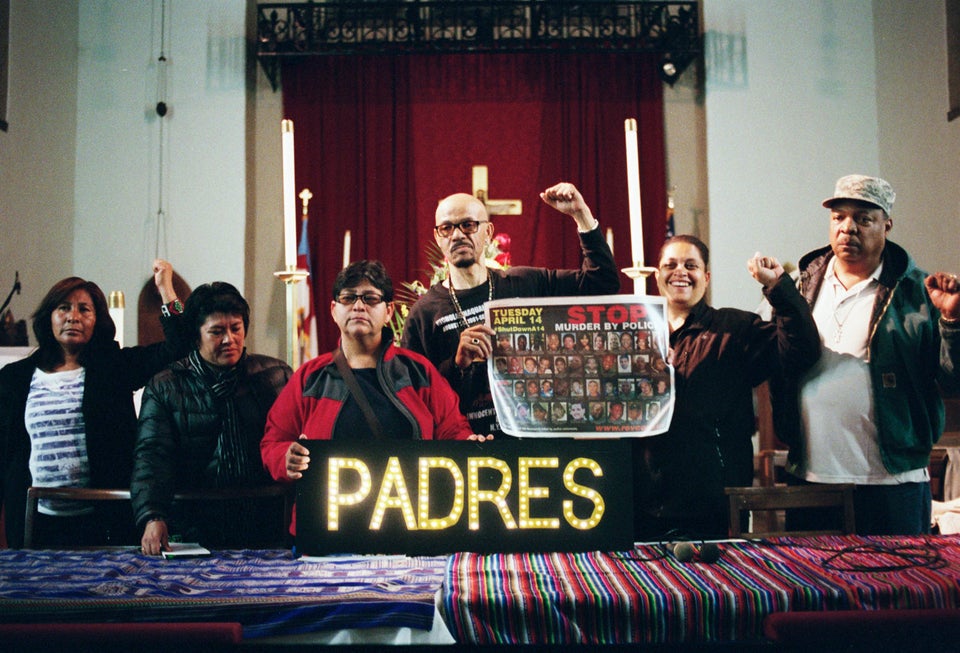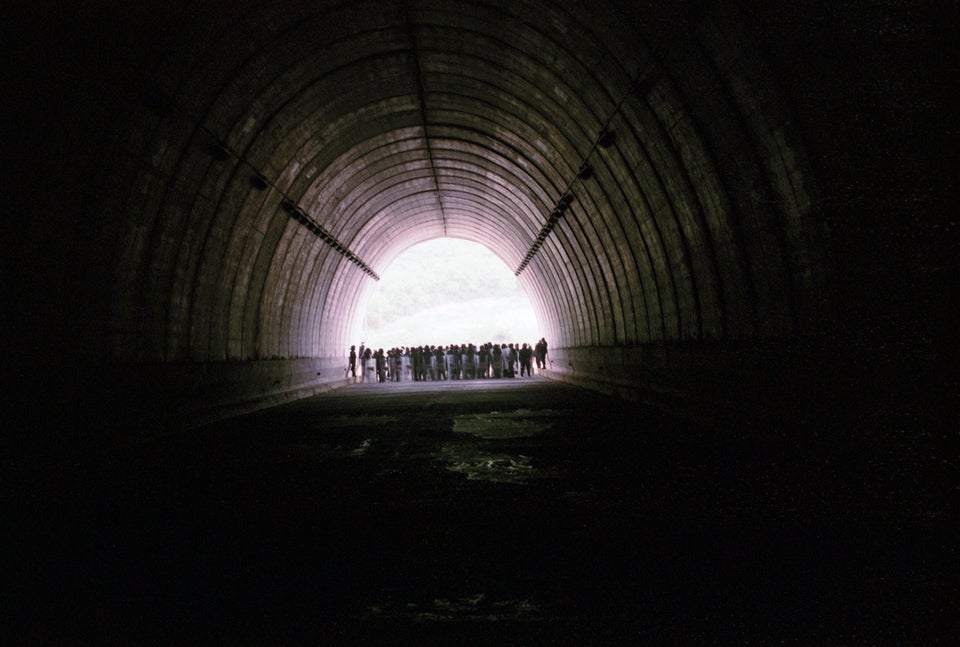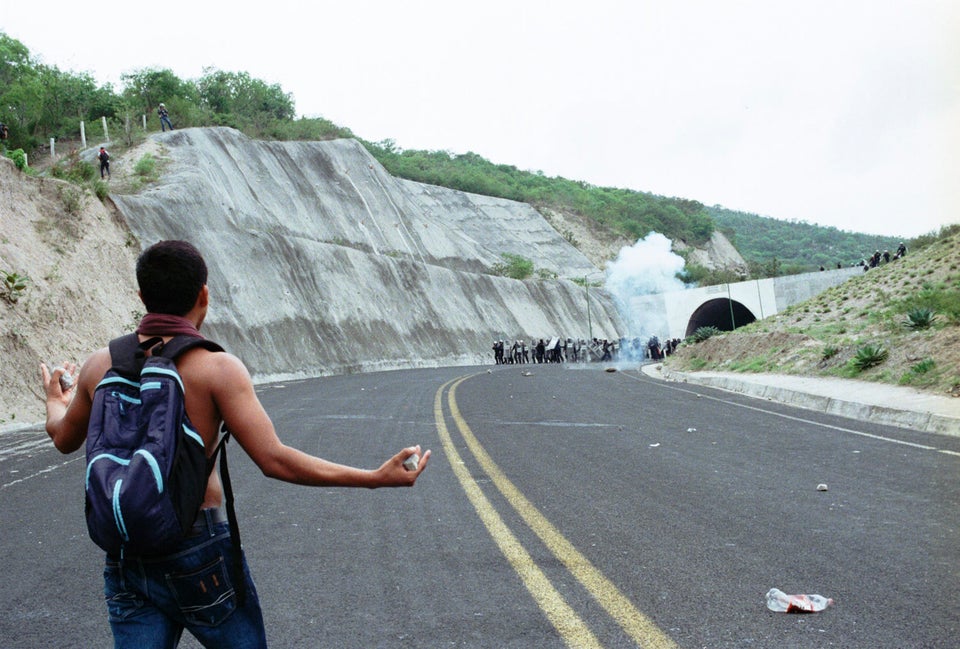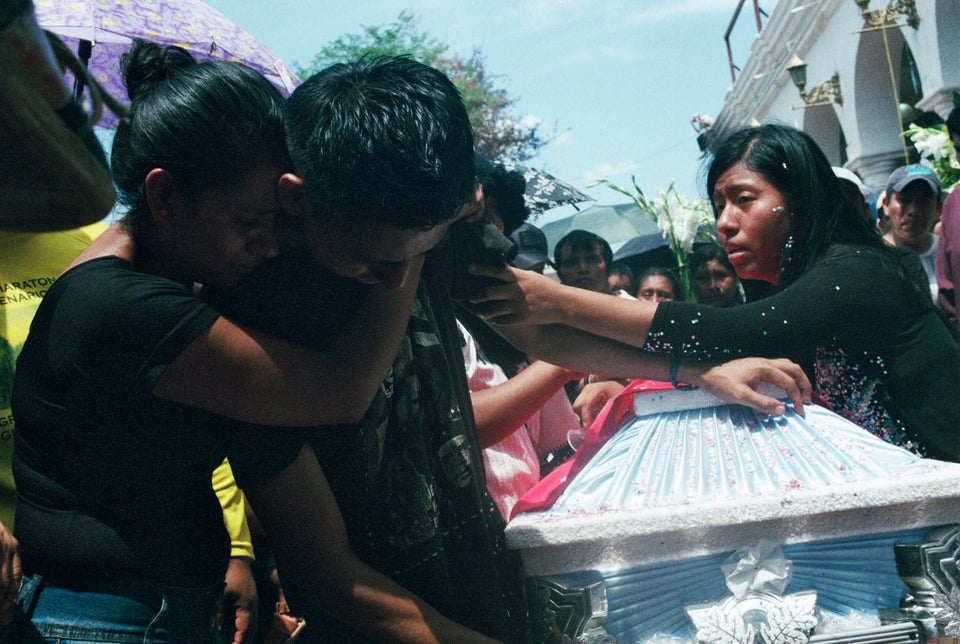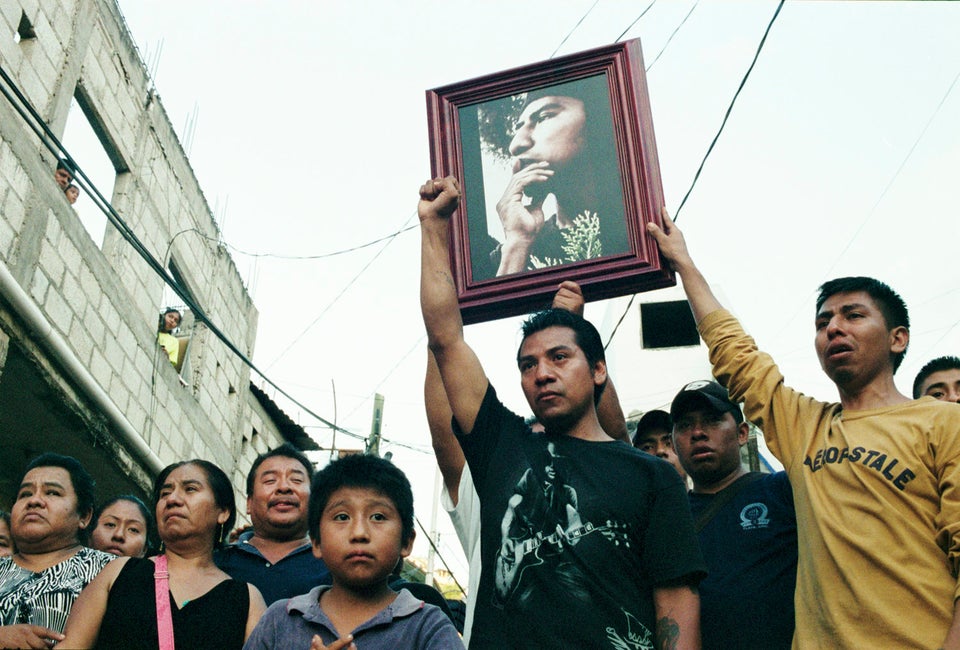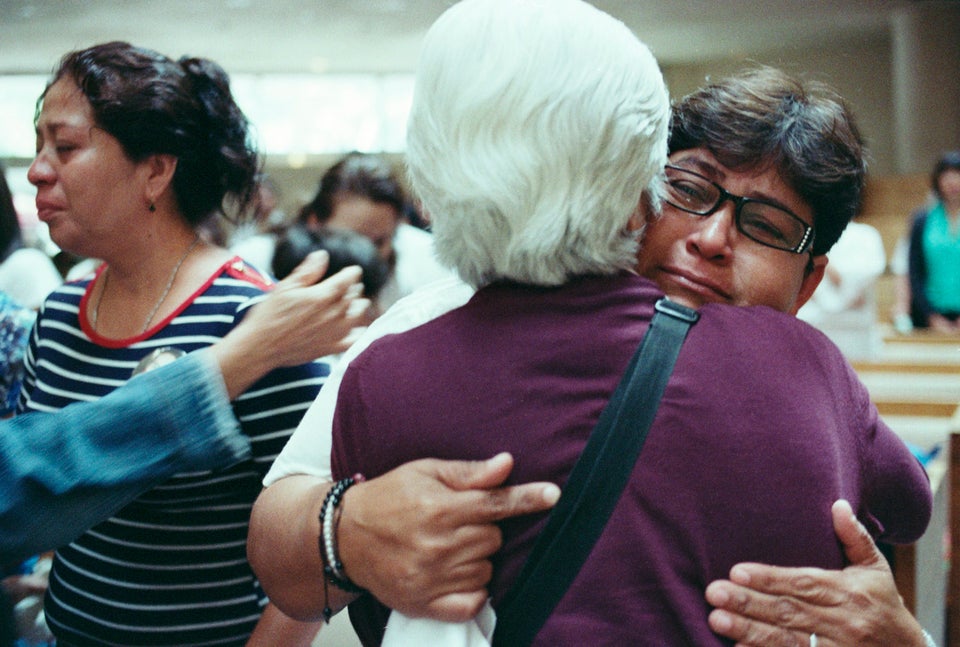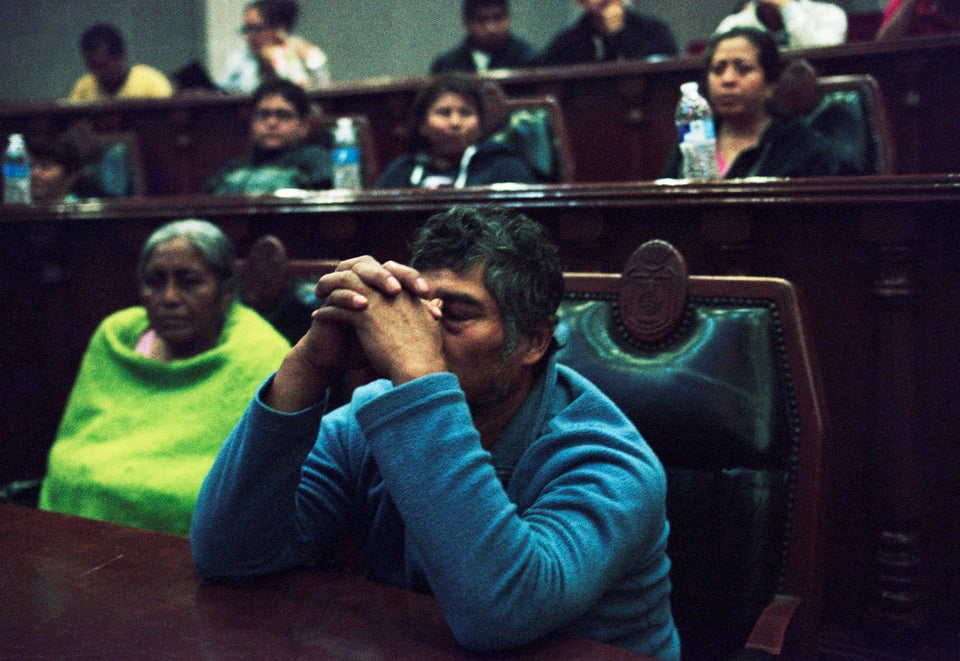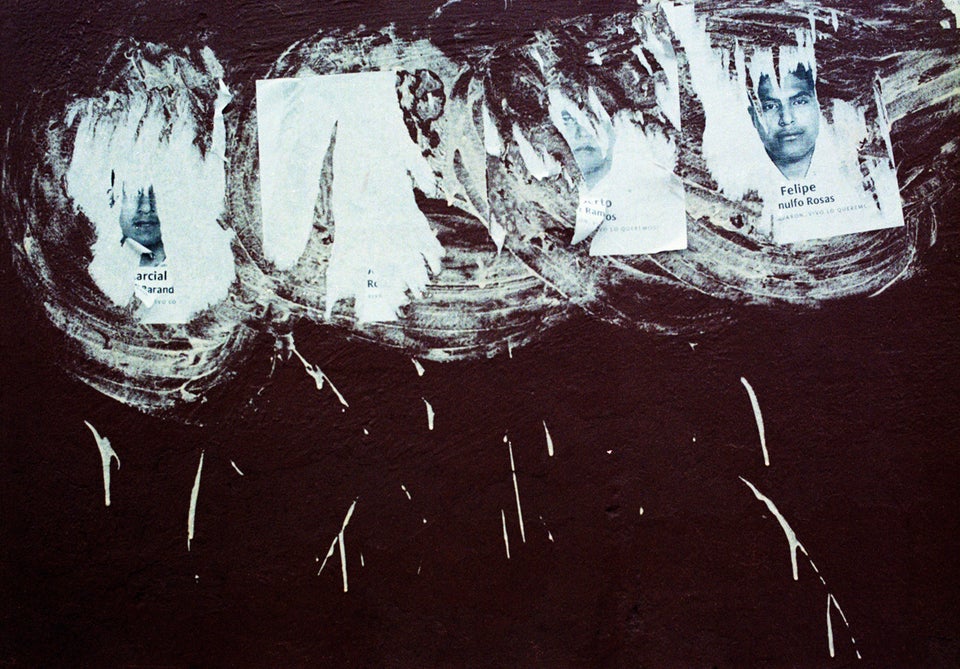 Related
Popular in the Community