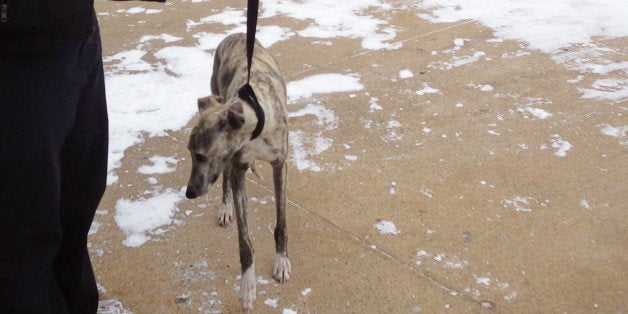 NEW YORK (AP) — A whippet named Burt that vanished on the streets of New York City five months ago has finally made it home.
The Fire Department of New York said Burt's incredible journey came to end early Tuesday at the height of the winter storm when he was rescued at a training facility on Randall's Island.
"As soon as he saw his owner, the dog started wagging his tail, licking her," said David Kelly, a firefighter who reunited the pair.
In a statement, dog owner Lauren Piccolo thanked the FDNY, adding, "Burt is resting at home and is expected to make a full recovery."
According to a Facebook page, Burt — a brindle-colored puppy both "devilishly handsome" and "bashful" — wandered off near his Upper Manhattan home in August.
Over the months, there were possible sightings near Grant's Tomb and the Upper West Side. But the site says the dog's first birthday in November came and went with him still missing.
About a month ago, Kelly spotted a scraggly-looking dog — he first assumed it was a greyhound — while working an overnight shift at the firefighting facility on the island located in the East River. The island is generally accessible by car, though there's a pedestrian bridge connecting it to the Upper East Side that could have given a wayward canine access.
Kelly nicknamed the stray "The Rock" — the same one used for the facility. He also put out canned dog food for it in the same spot every night, but Burt was wary.
"Every time I'd go up to him, he'd run off," Kelly said.
Worried about the dog's safety in the approaching snowstorm, Kelly decided to set a trap by putting the food in a cage. The trap worked and, after scanning the Internet for missing whippets, Kelly came across the Facebook page titled "Bring Burt Home."
Related
Before You Go
Ride a canoe.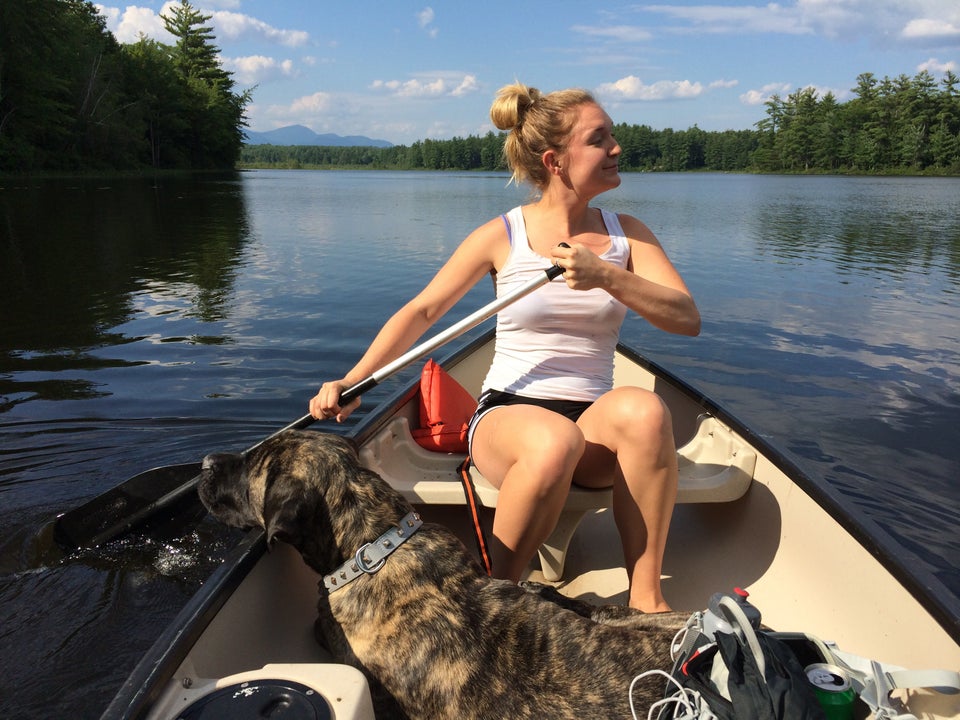 See Times Square.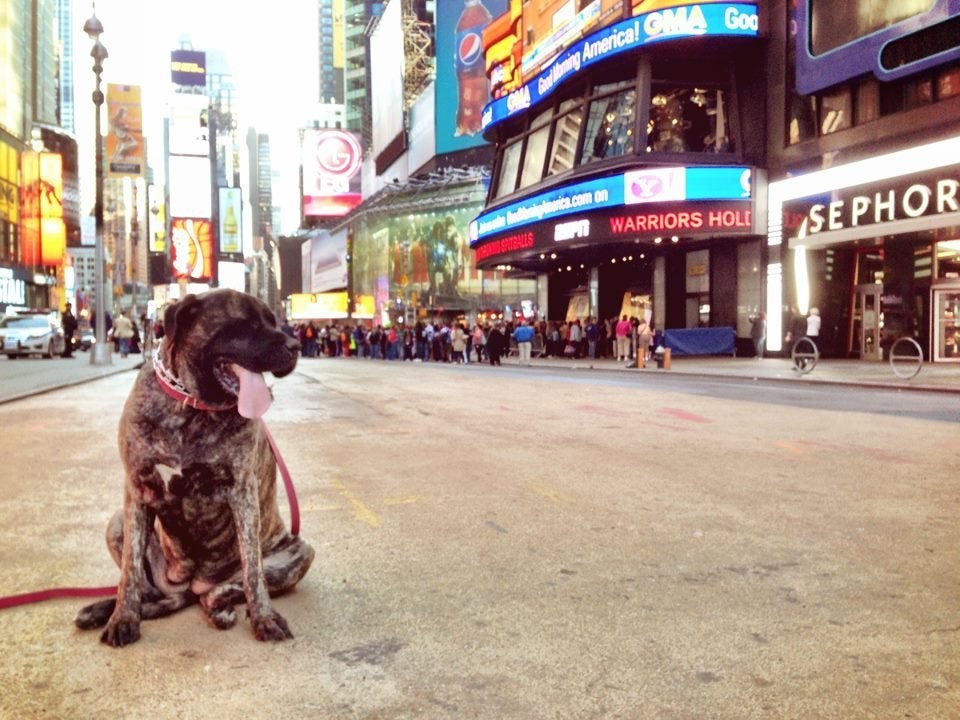 Cook lobster in Maine.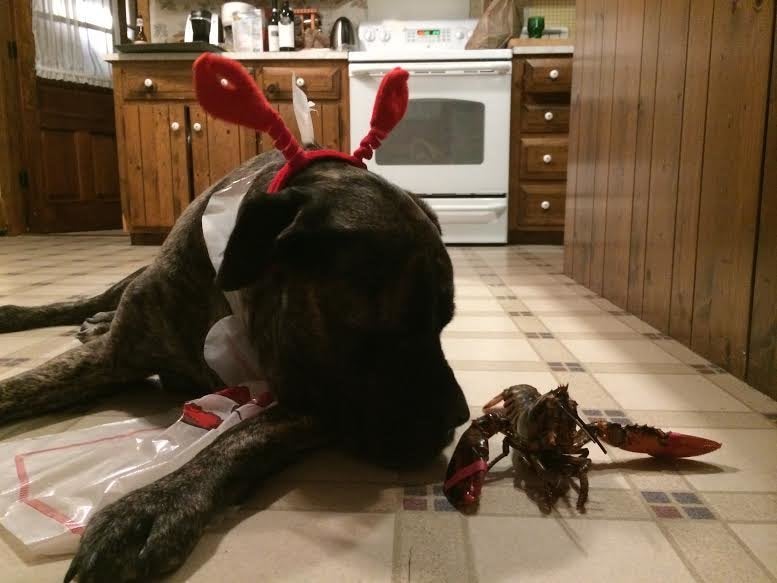 Eat ice cream on a dock.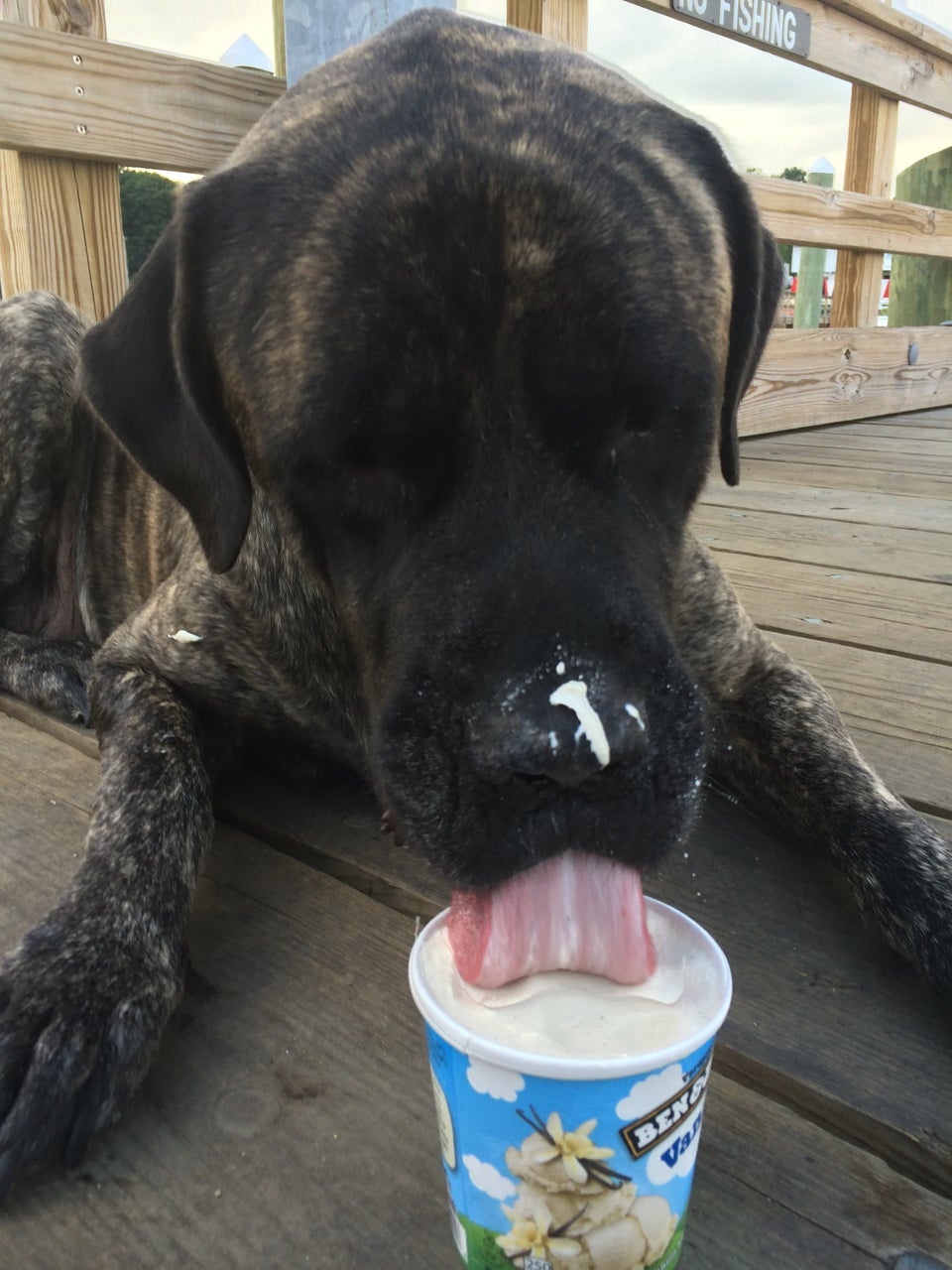 Go on a road trip.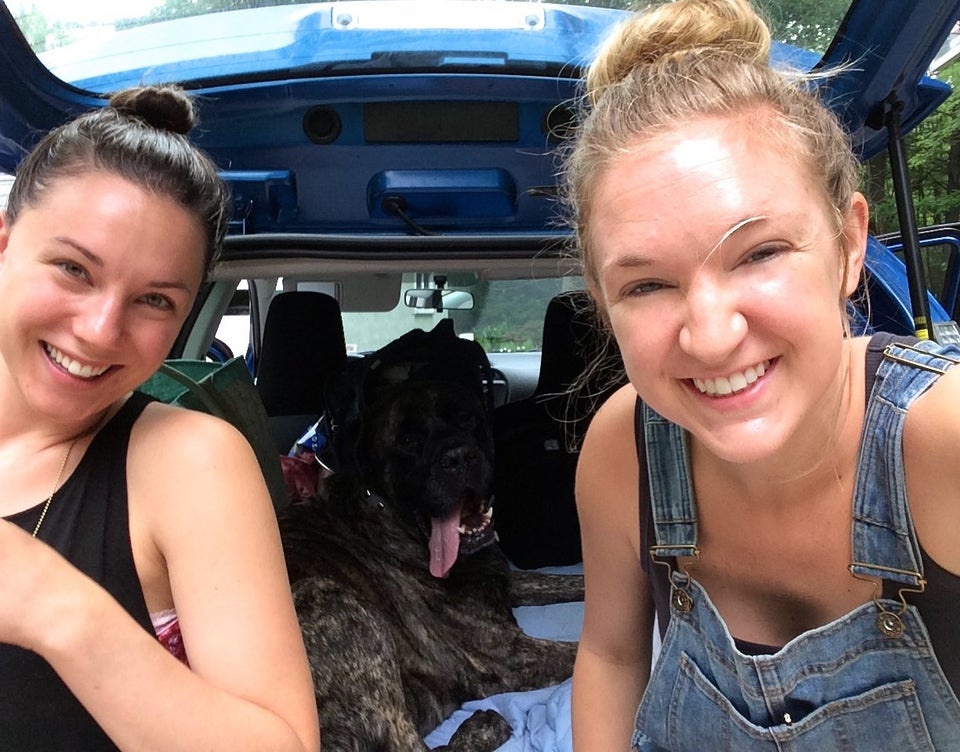 Cuddle as much as possible.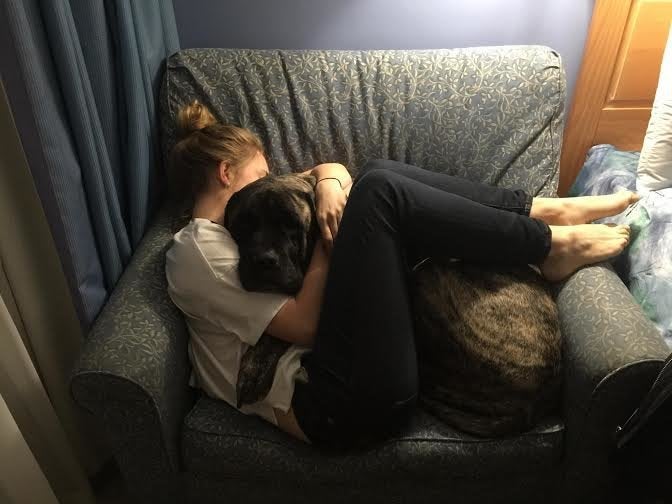 Spend a whole day at Washington Square Park.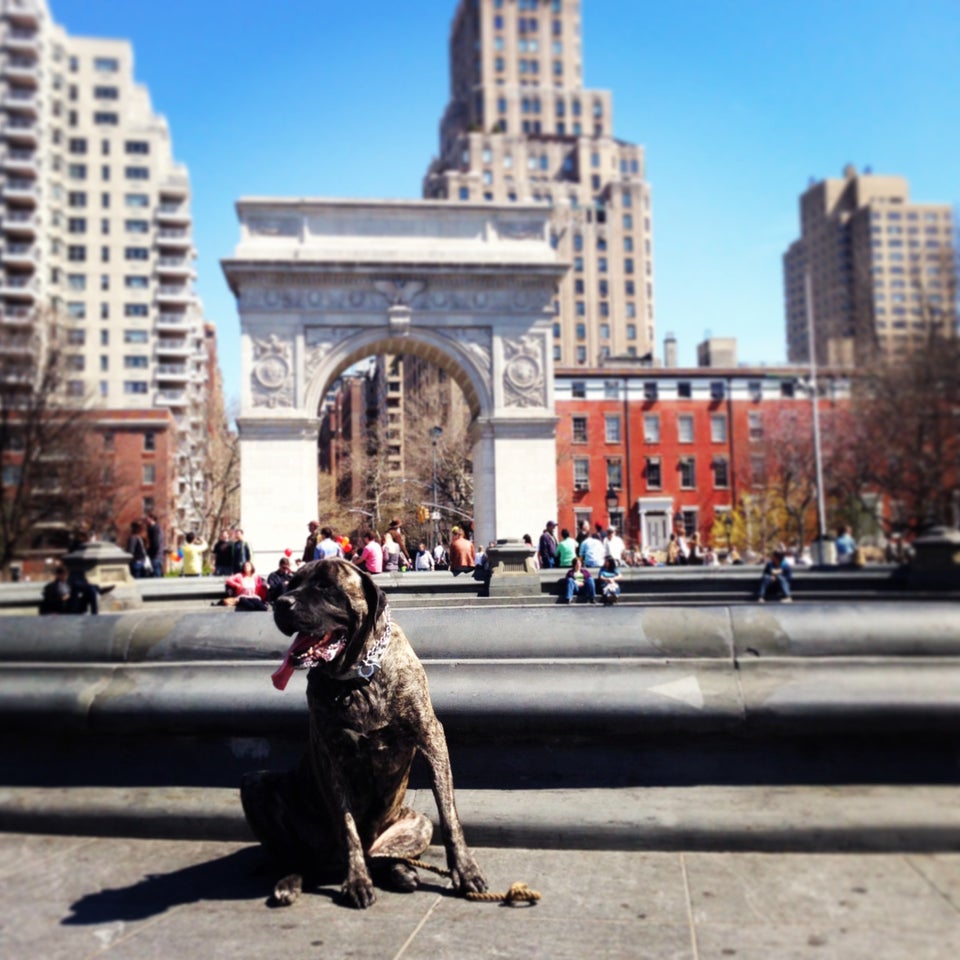 Go to a party and meet a cute boy dog.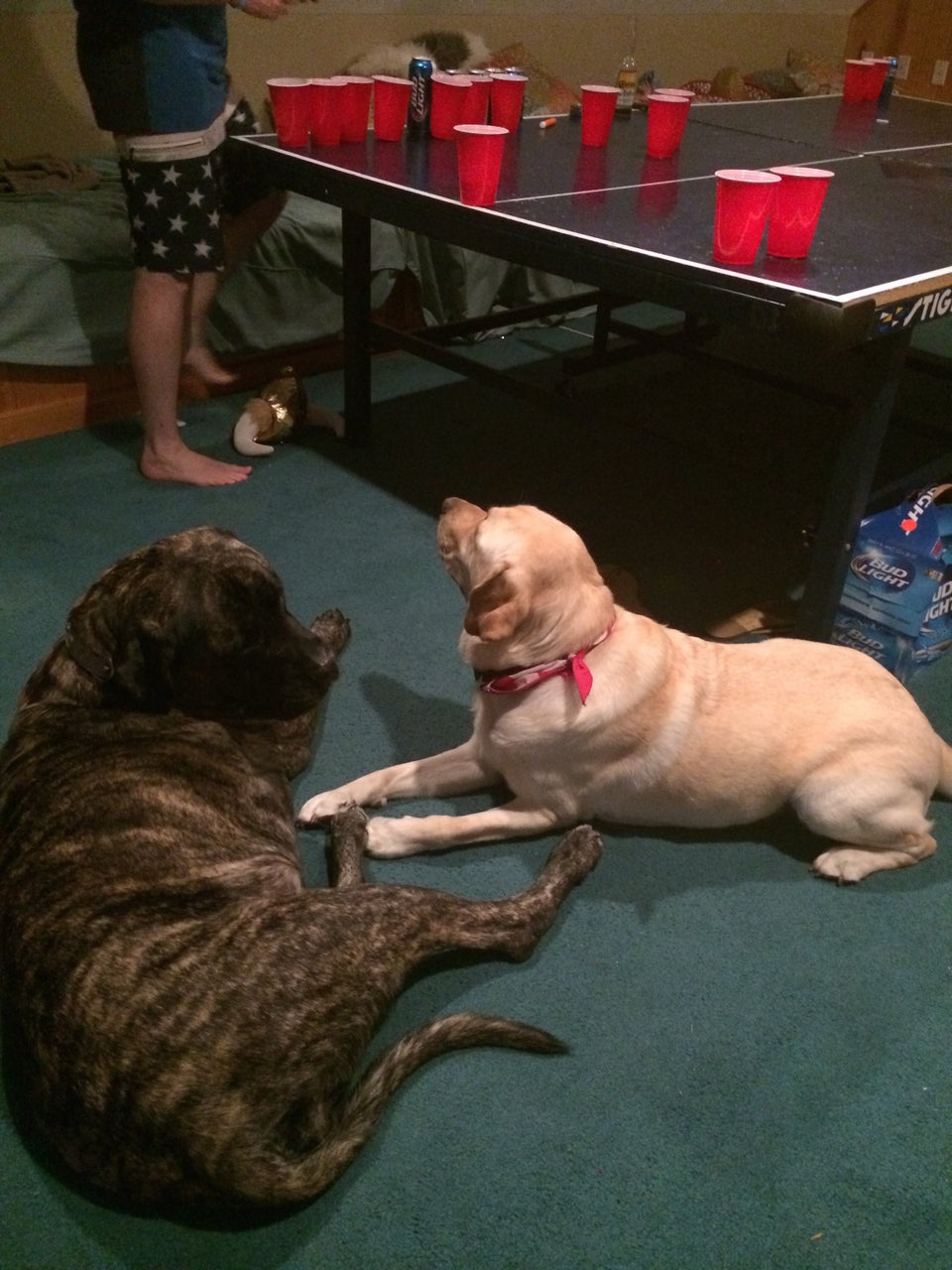 Find the best doughnut in the world.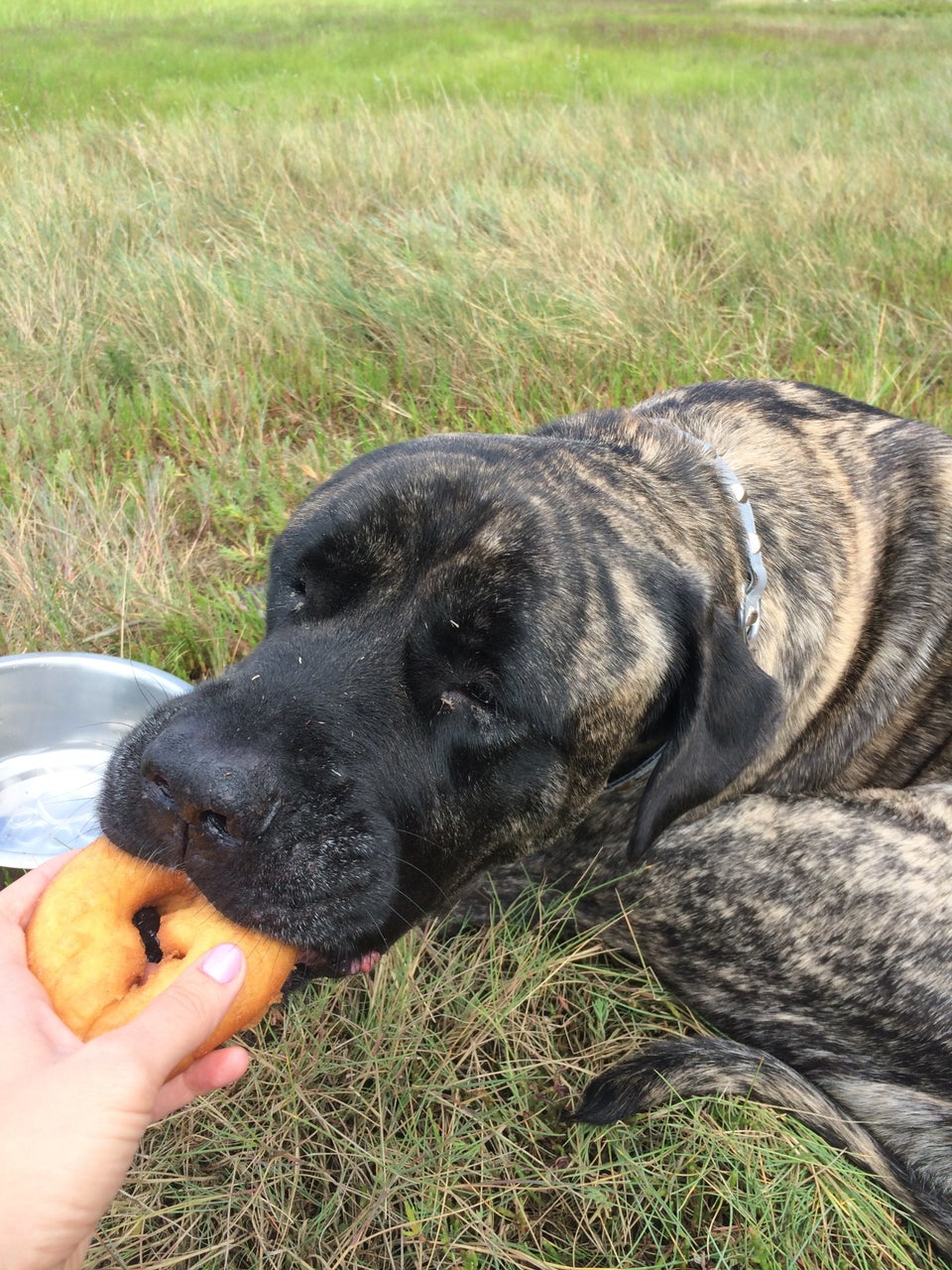 Meet Santa.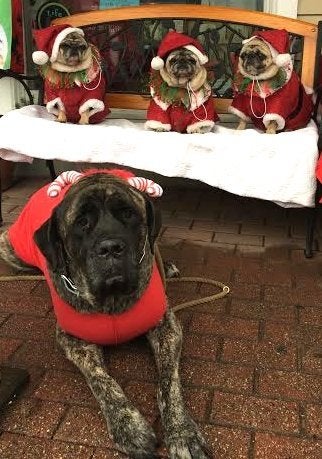 Sit on the beach in the winter.