Mitt Romney didn't waste much time before accusing President Barack Obama of crippling the coal industry during Wednesday's presidential debate.
"I like coal," Romney said, speaking directly to the president. "People in the coal industry feel like it's getting crushed by your policies."
For months, the American coal industry has bemoaned what it calls the "war on coal" waged by the Obama administration. According to this claim, policies put out by the Environmental Protection Agency are stifling mining operations, leading to the layoffs of coal miners.
In fact, as the Charlotte Gazette's Ken Ward Jr. has reported, the coal industry's percentage of power generation has fallen during the Obama years, but employment in coal-heavy West Virginia has grown. According to energy experts, the falloff in coal's share of power can be attributed mostly to the rise of cheap natural gas, rather than polices emanating from Washington.
Before You Go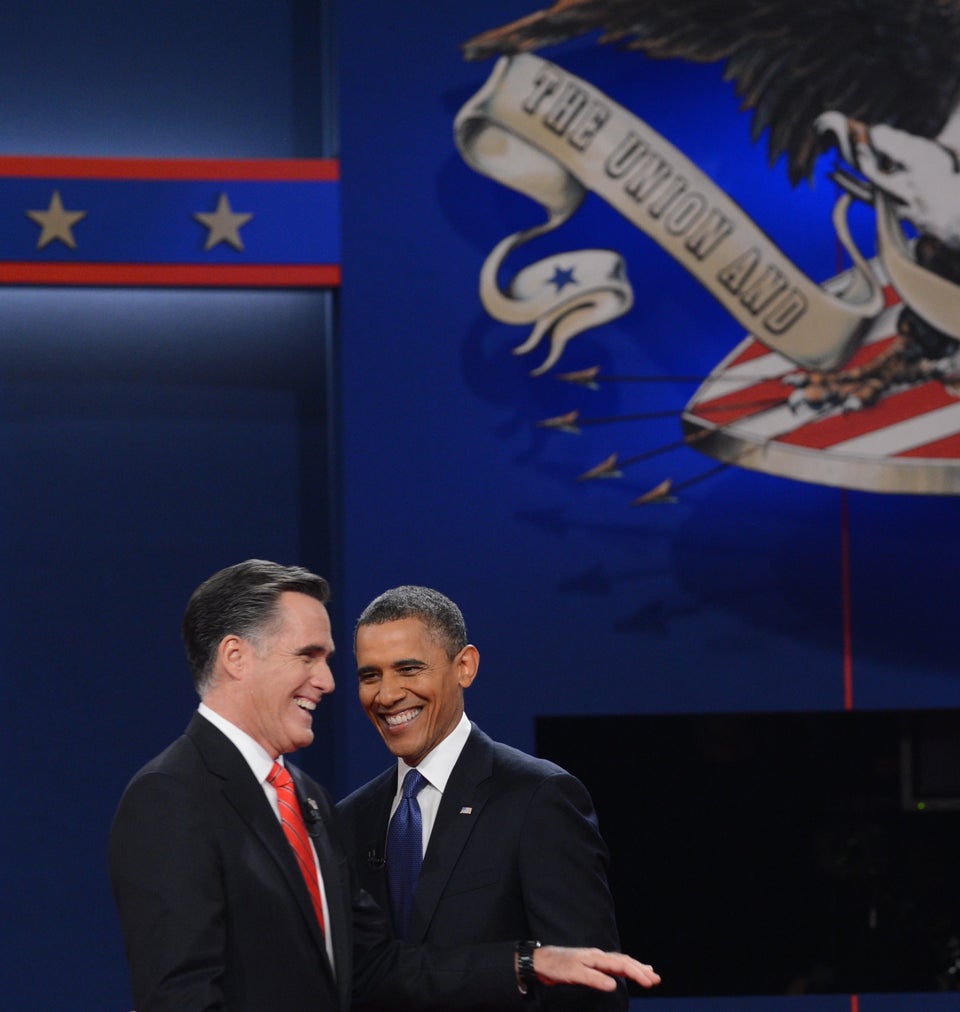 Presidential Debate
Popular in the Community