 Republican presidential nominee Mitt Romney will make a previously unannounced trip to Louisiana on Friday to visit first responders and survey the damage from Hurricane Isaac, according to a pool report.
Romney was originally scheduled to attend a rally in Richmond, Va., which will now feature only vice presidential nominee Paul Ryan. Instead, the presidential hopeful will meet with first responders to thank them for their work, talk to Republican Gov. Bobby Jindal and visit Lafitte, La., which has felt significant impact by the storm.
The Associated Press reported Wednesday that Romney was considering a trip to Louisiana, but at the time the campaign said there were no specific plans to do so.
Romney expressed his sympathy and concerns at a Wednesday rally for the people of New Orleans.
"Our thoughts are of course with the people of the Gulf Coast states," he said. "Seven years ago today, they were bracing for Hurricane Katrina."
CORRECTION: 12:59 p.m. -- This article has been corrected to reflect that Romney will visit Lafitte, La., and not the city of Lafayette.
Before You Go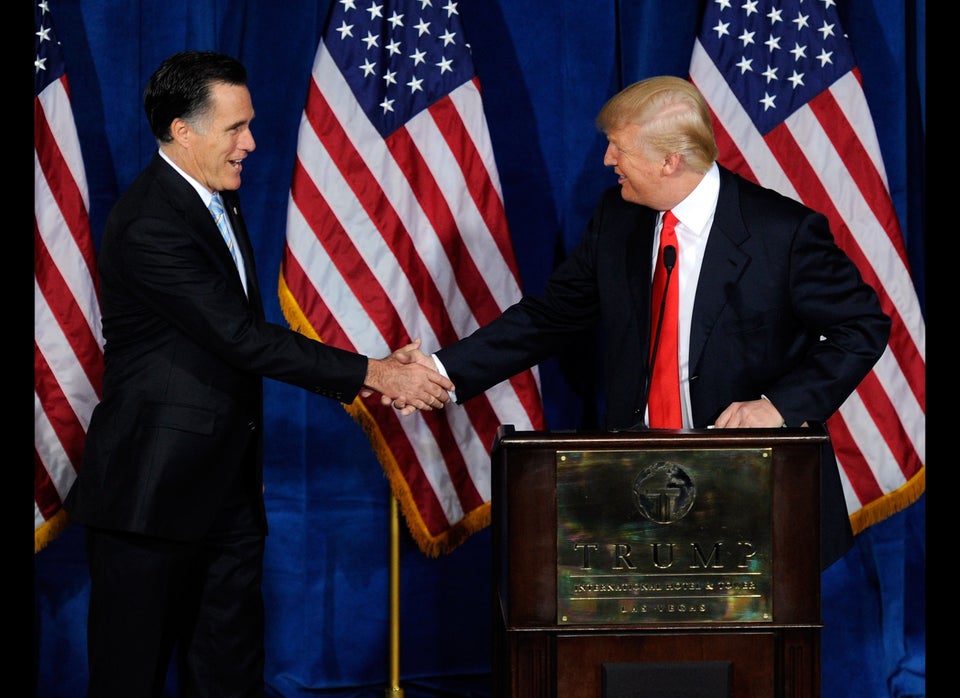 Mitt Romney's Greatest Hits
Popular in the Community