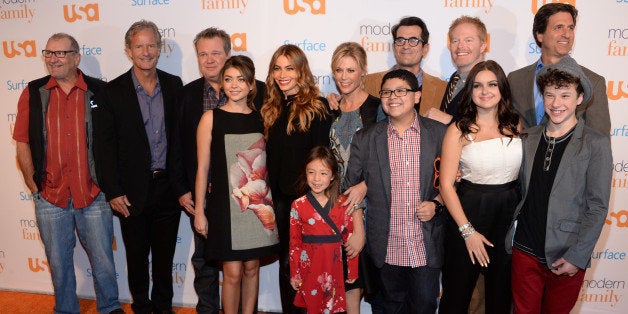 The Dunphys are headed Down Under!
ABC's "Modern Family" will be taking an Australian vacation thanks to a partnership with Qantas Airways. The three-part family has previously visited Hawaii, Wyoming and Disneyland, and the show's creator Steve Levitan says that this vacation shoot will be the "most ambitious yet."
Keeping fans expectations high, Levitan says, "We promise to feature a kangaroo, a koala and a boomerang. I'm sure there will be lots more, but so far that's all we know about Australia -- our American school system is a disaster ... So we thank Qantas for this amazing opportunity to broaden our horizons. Plus it'll be nice to go to a place where everyone looks like Hugh Jackman and Miranda Kerr. Aussie, Aussie, Aussie!"
The '"Modern Family" cast will travel to Australia in February for a two-week shoot and the resulting episode will air in late spring.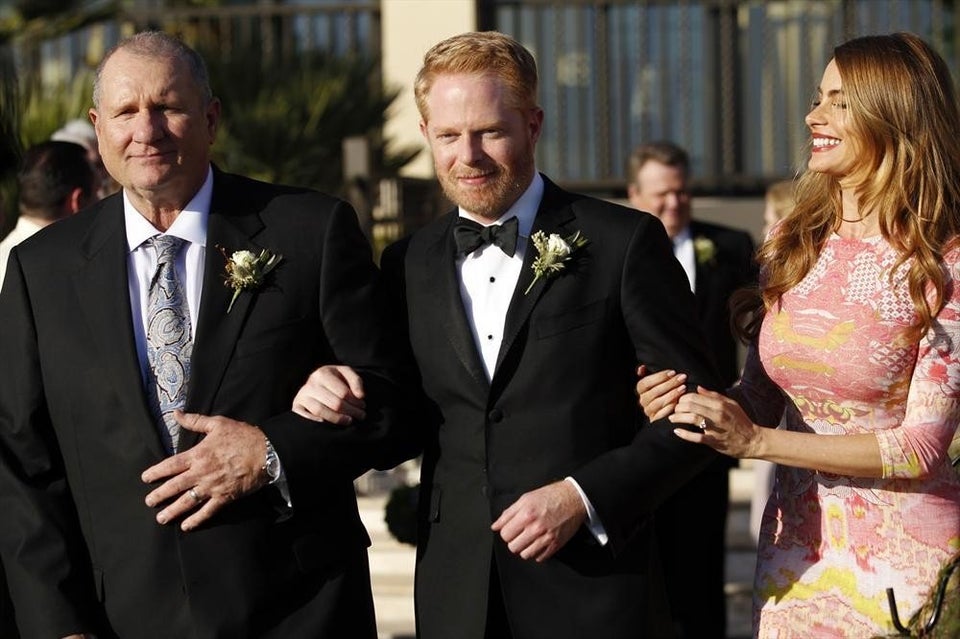 'Modern Family'
Popular in the Community