UPDATED: KITV reports that 1,400 tons of molasses spilled from Matson's faulty pipe at Honolulu Harbor. As the molasses sank to the bottom of the ocean, fish were forced to swim to the surface causing Monday's dramatic scene. The Department of Health has warned people to stay out of the water by the Honolulu Harbor and the Keehi Lagoon because the dead fish could attract sharks and barracudas.
PREVIOUSLY: Hundreds of fish were found dead yesterday in Honolulu Harbor, according to Hawaii news station KITV. Matson Navigation Company had self-reported a molasses spill from one of their vessels that morning, and the Department of Health suspects the spill is to blame.
Department of Health Deputy Director Gary Gill said the fish seem to have suffocated. "It looks like the oxygen is being removed from the harbor waters and the fish are dying because of lack of oxygen," he told KITV.
Witness Sachi Uehara confirmed Gill's observations: "It seemed like they were trying to gasp for air."
Fish that had not yet died were desperately swimming up to the surface. Witnesses observed menpachi (squirrelfish), aweoweo (Hawaiian bigeye), palani (eye-stripe surgeon fish) and weke (goatfish).
Uehara said she also saw upwards of 50 eels surface.
It is likely that the number of fish lost will significantly increase before the culprit dissipates. Gill told KITV that the spill covered roughly half of the water of the Honolulu harbor. "There's probably not much we can do in terms of cleanup other than hope that the natural tides and winds clean out the harbor over the next couple days."
Related
Before You Go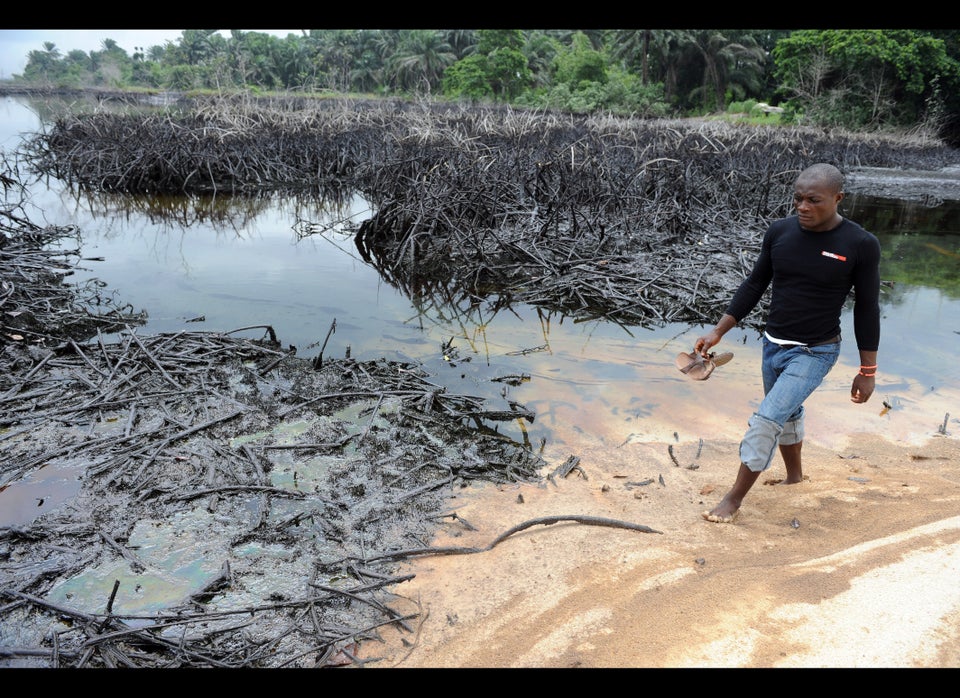 Oil Spills Since The Gulf Disaster
Popular in the Community