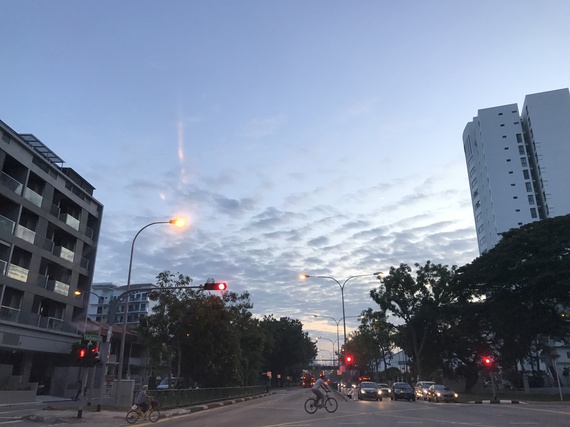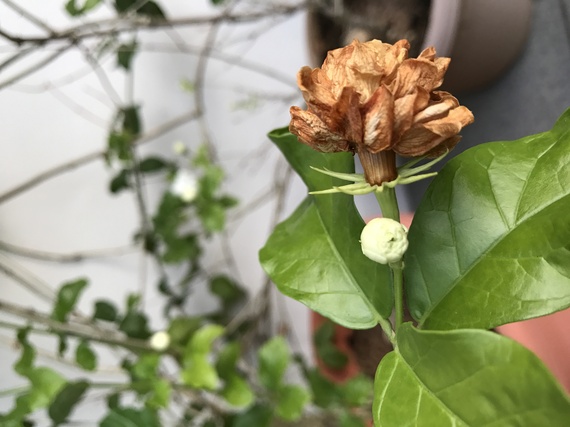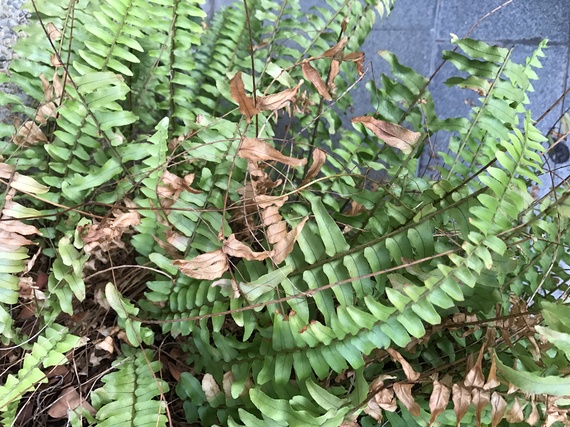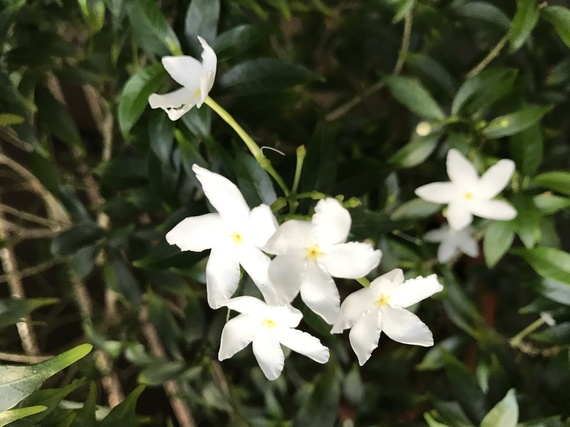 Sometimes Light And
Sometimes Dark And
Sometimes Shades Of Gray ...
How We View Them
Let Them Grow
Can Dominate Our Day ...
If Only We Could
Look Around To See
What Nature Shows ...
That 'Change'
The Only Permanent
As Life Can Only Flow ...
From Birth To Death
A One Way Street
With No Exceptions Had ...
Then Maybe We Could
Just Decide Which Way
'Joyful' Or 'Mad' ...
Which Way We Wished
To Live Our Lives
With Peacefulness Or Pain ...
With Kindness And
Much Empathy ?
With Jealousy And Shame ? ...
For All Of Us
We Have This Chance
To Choose The Life We Live ...
No Matter Where
We Start Our Lives
We Still Can Always Give ...
A Helping Hand
A Caring Heart
A Smile Along The Way ...
To Lessen
All The Burden And
To Brighten Up A Day ...
To Choose The Path
We Walk Through Life
And What We Wish To See ...
For Beauty Sees
What Beauty Finds
If Only Just To BE ...
And Just Like Clouds
These Moods Will Pass
The Sun Will Shine As Bright ...
So Let Us All
Look Deep Inside
And Bring This World Some Light 🌹✨✨✨...
____________________________________
Soe Moe Lwin
9:22 am
19/01/2017
REAL LIFE. REAL NEWS. REAL VOICES.
Help us tell more of the stories that matter from voices that too often remain unheard.