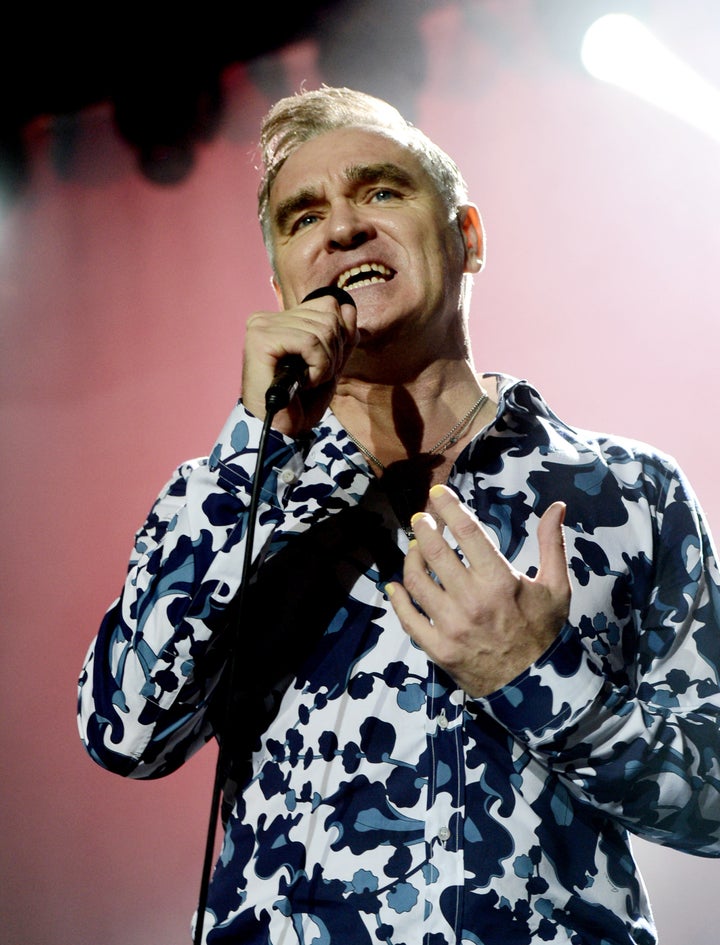 Morrissey just added Beyonce to his list of celebrities he has beef with, days after the former Smiths singer took issue with Jimmy Kimmel, and then Paul McCartney.
At his Los Angeles concert on Friday night, Morrissey spoke out against Beyonce for her choice in handbags, one that Moz claimed has resulted in the extinction of rhinos, THR reports. His comments on Beyonce led into a performance of "Meat is Murder," the title track off of The Smith's 1985 album.
Morrissey's steadfast commitment to vegetarianism, and his overwhelming encouragement that others abide by the same values, has led to his recent feuds with Kimmel and McCartney as well.
Morrissey was set to appear on Kimmel's talkshow last week but canceled right before the show, citing the inclusion of the cast members of the television show "Duck Dynasty" in the episode as his reason for doing so. Morrissey released a statement explaining that he "cannot morally be on a television program where the cast members of 'Duck Dynasty' will also be guests." The show "Duck Dynasty" focuses on duck hunting, a practice that Morrissey is against. "As far as my reputation is concerned, I can't take the risk of being on a show alongside people who, in effect, amount to animal serial killers," he said.
Morrissey's drama continued as he geared up for Friday's concert at Los Angeles' Staples Center. The singer managed to require that the venue go meat-free for his performance, leading to his next beef, this time with Sir Paul McCartney. "I was amused to hear that [McCartney] was very angry that Staples had said yes to me but no to him, when really, he should be happy for any victory on behalf of the animals," Morrissey told THR. "I know he works tirelessly for the People for the Ethical Treatment of Animals [PETA], but he also loves the British royals, whose treatment of animals is abysmal. The Queen herself wears enough fur to blanket most of Russia. He also once sang 'Give Ireland back to the Irish,' which was directed at the Queen. Well, she refused, and she still refuses, yet Sir Paul gives her the thumbs up! If he cared passionately about animals, he'd return his knighthood."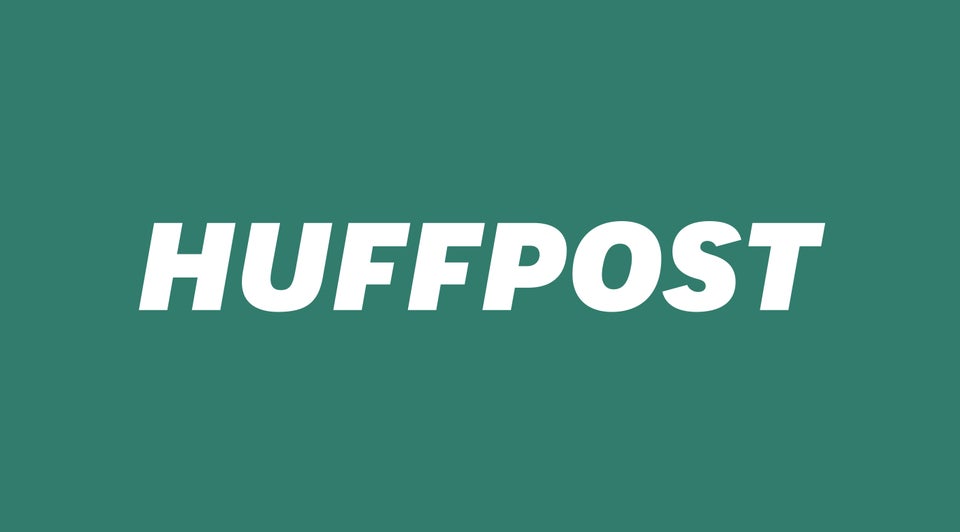 Morrissey
Popular in the Community