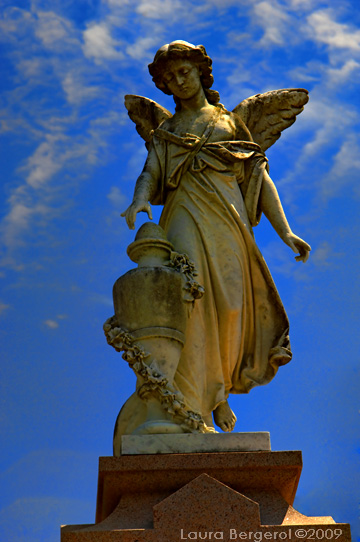 In the middle of the spectacle of Carnival Season, it's important to be mindful that earthquake ravaged Haiti still desperately needs help.
Images Without Borders is a collaboration of 125 photographers from seven countries collaborating to offer more than 400 fine art prints to benefit Doctors Without Borders. Many have already been sold thanks to Photo Shelter donating a host Web site.
"When a disaster strikes, artists often have very little money to donate to charitable causes; what they have instead is their artwork," said Images Without Borders co-founder, Stacy Ericson.
"While Images Without Borders was born from the recent earthquake in Haiti, it offers a new channel for artists and art lovers to make contributions over the long term."
Each image is offered as a limited edition of 10 prints. Gallery prints are offered at $50 and $100. Photography Image prints are offered at $36. When 10 prints have been sold, the image will be retired from this limited edition.
The project aids Doctors Without Borderswhich provides help in nearly 60 countries to people whose survival is threatened by violence, neglect or catastrophe primarily due to armed conflict, epidemics, malnutrition, exclusion from health care or natural disasters.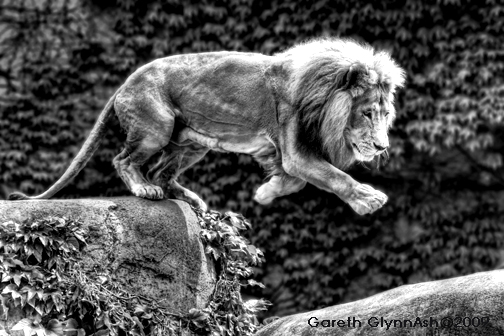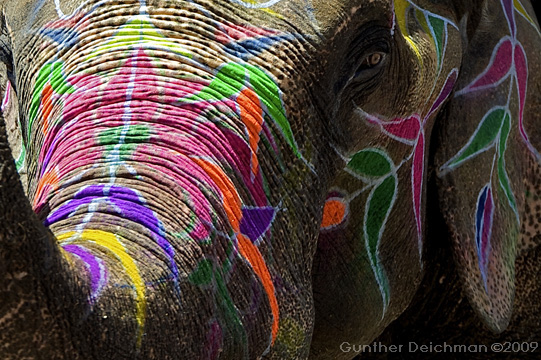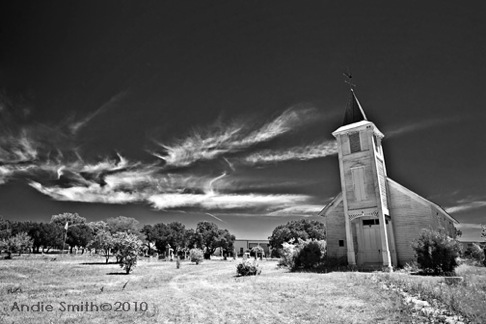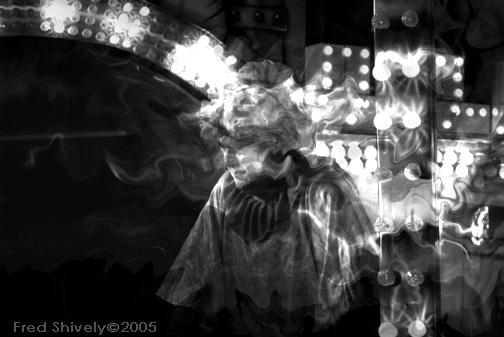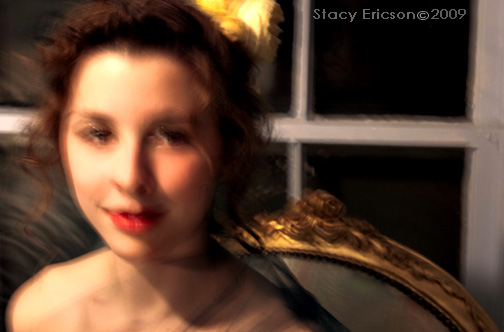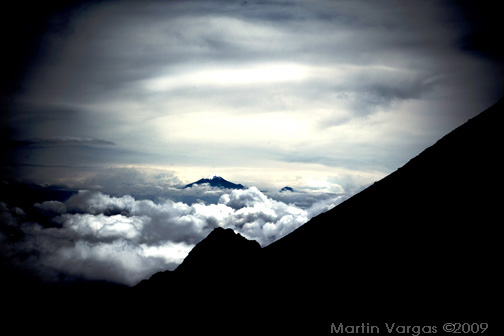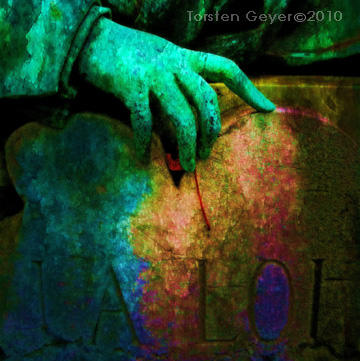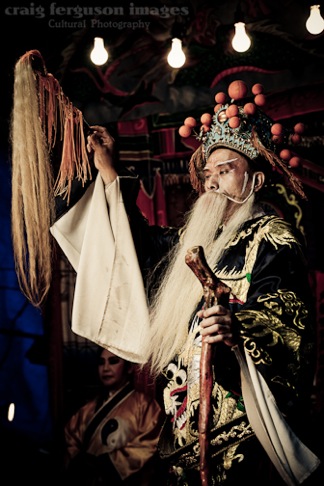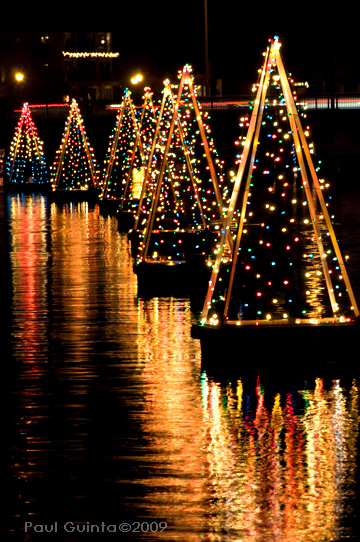 Related
Popular in the Community