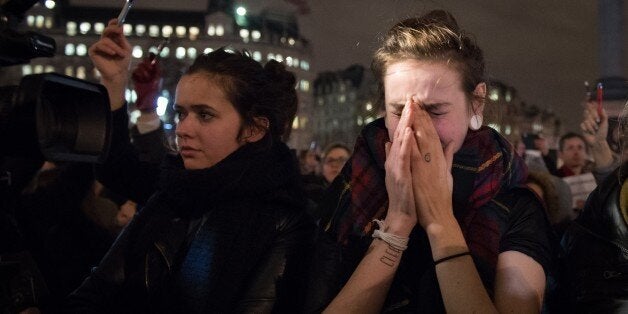 WASHINGTON -- A Muslim police officer was among the victims of the terrorist attack carried out on the offices of satirical newspaper Charlie Hebdo in Paris Wednesday.
Ahmed Merabet, 42, has been identified as one of the 12 individuals killed in the attack. He was reportedly patrolling outside the building when the attack took place.
According to The Associated Press, Merabet is the Muslim son of immigrants from North Africa. A police union official said he did not know whether Merabet actively practiced the faith.
United Nations Secretary-General Ban Ki-moon also pointed out Merabet's background to reporters Thursday.
"He himself was a Muslim," Ban said. "This is another reminder of we're facing together. This is not a war on religion. ... It is an assault on our common humanity."
France is on high alert after the attack, in which two masked gunmen stormed Charlie Hebdo's offices and opened fire. A nationwide manhunt for the killers, who remain at large, is now underway.
Witnesses remember the attackers yelling "Allahu akbar!" ("God is great" in Arabic) and "We have avenged the prophet." Corinne Rey, a cartoonist who was in the newspaper's office during the attack, said the two men spoke French and alleged that they were part of al Qaeda.
Charlie Hebdo has frequently faced criticism over the years for publishing cartoons that lampooned the Prophet Muhammad, as well as Catholics, Jews and French politicians.
Muslims around the world swiftly condemned the terrorist attack Wednesday. The Grand Mosque of Paris -- one of the largest in France -- issued a statement saying its community was "shocked" and "horrified" by what happened.
"Their barbarism has nothing to do with Islam," Hassen Chalghoumi, imam of the Drancy mosque in Paris's Seine-Saint-Denis suburb, told BFM TV.
On Twitter, mourners have been using the hashtag #JeSuisCharlie ("I am Charlie") in the aftermath of the attack, as well as #JeSuisAhmed ("I am Ahmed") to memorialize Merabet.
Before You Go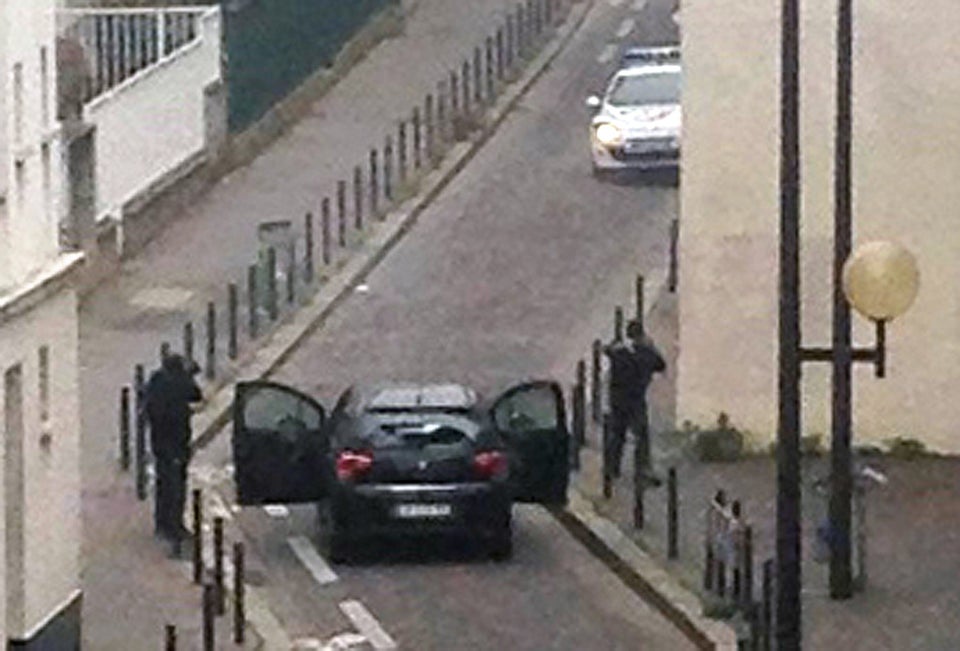 ANNE GELBARD via Getty Images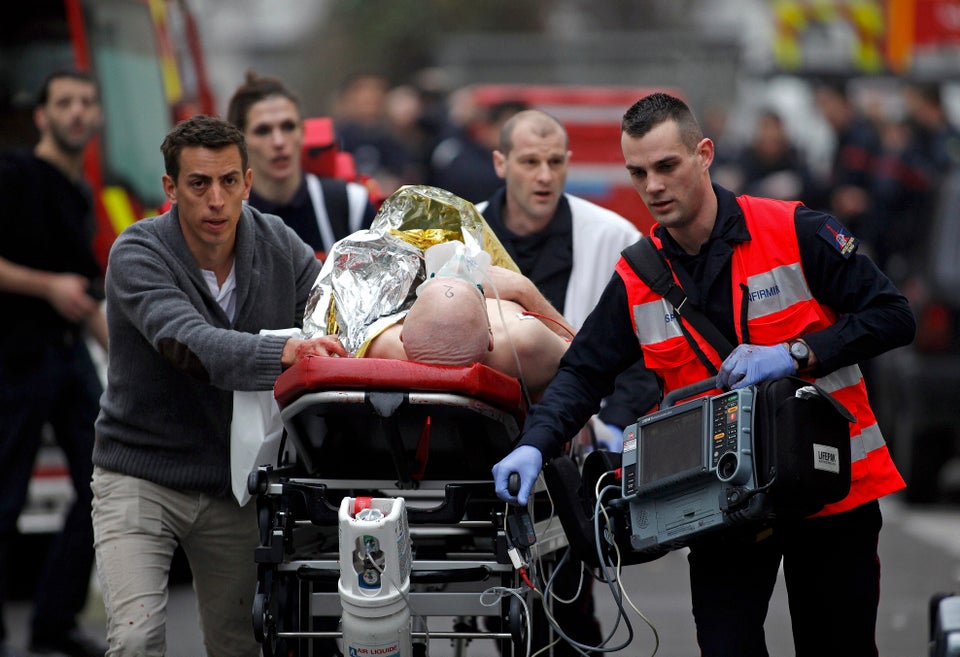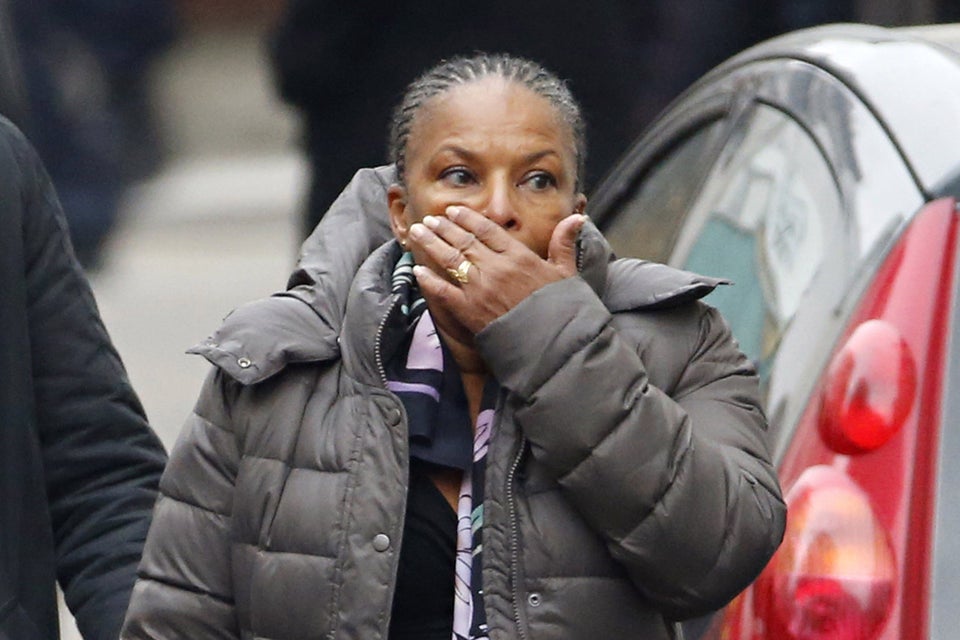 KENZO TRIBOUILLARD via Getty Images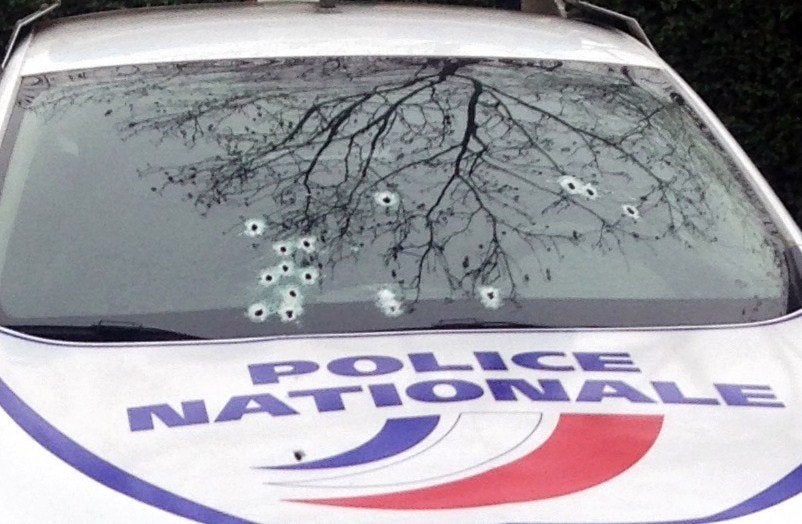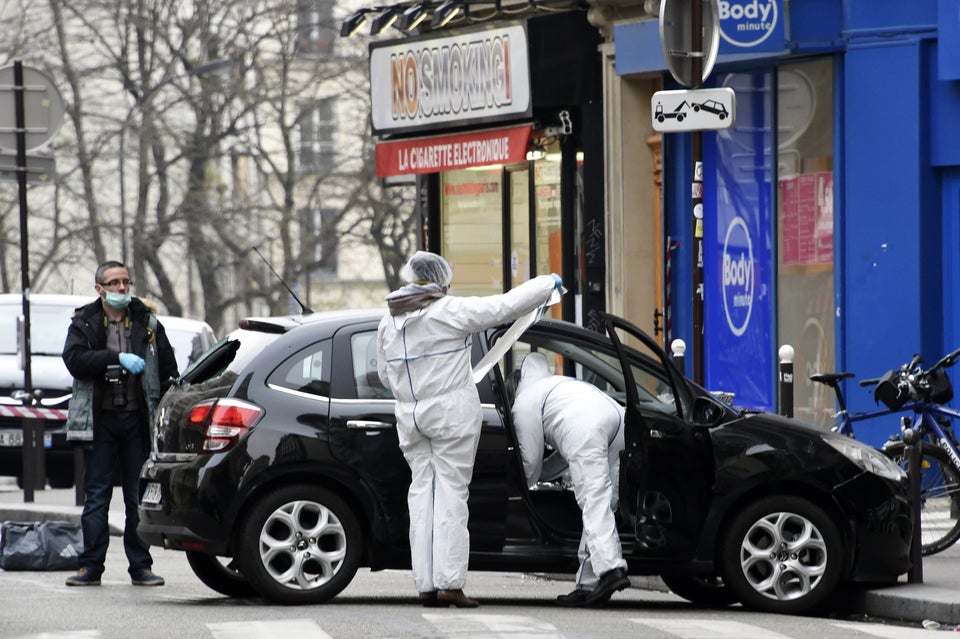 DOMINIQUE FAGET via Getty Images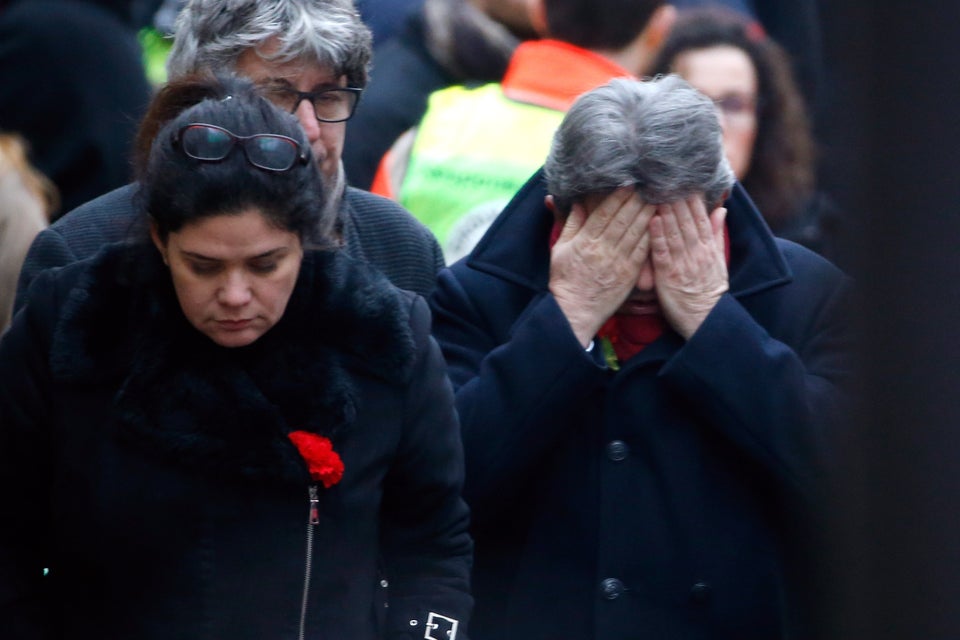 KENZO TRIBOUILLARD via Getty Images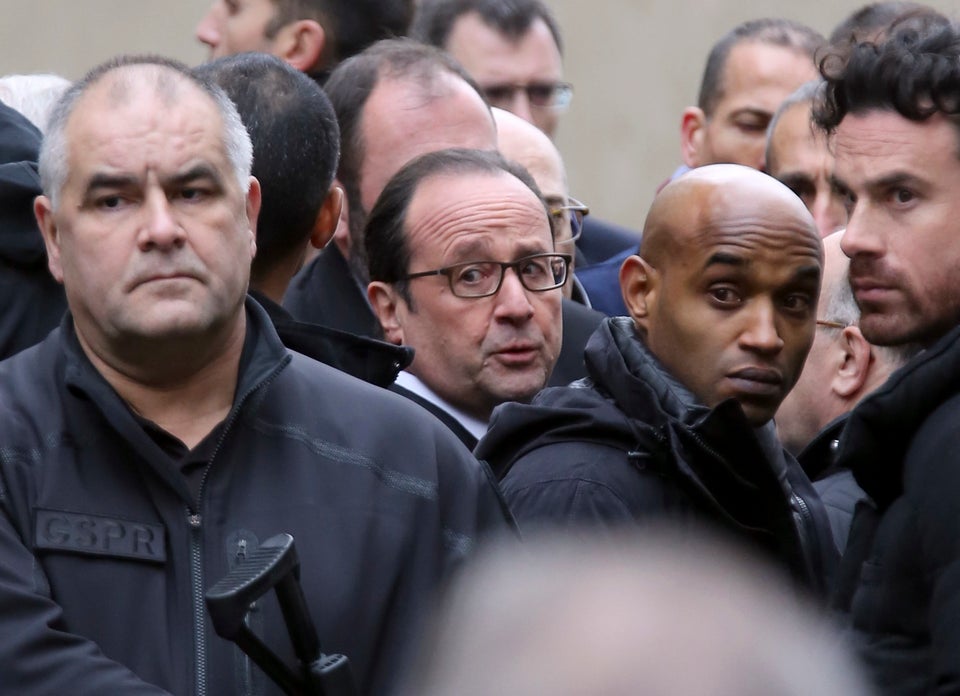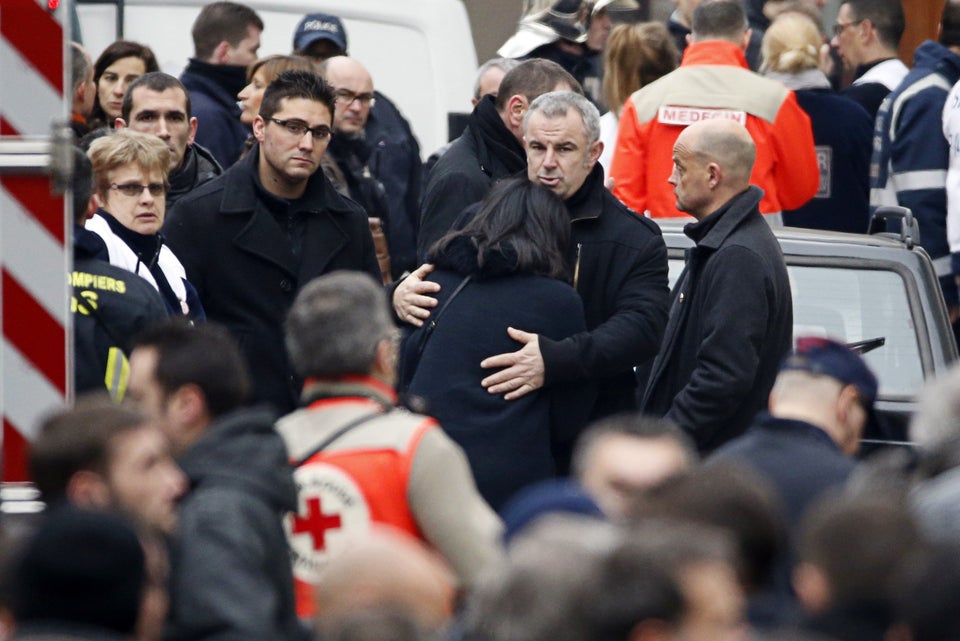 KENZO TRIBOUILLARD via Getty Images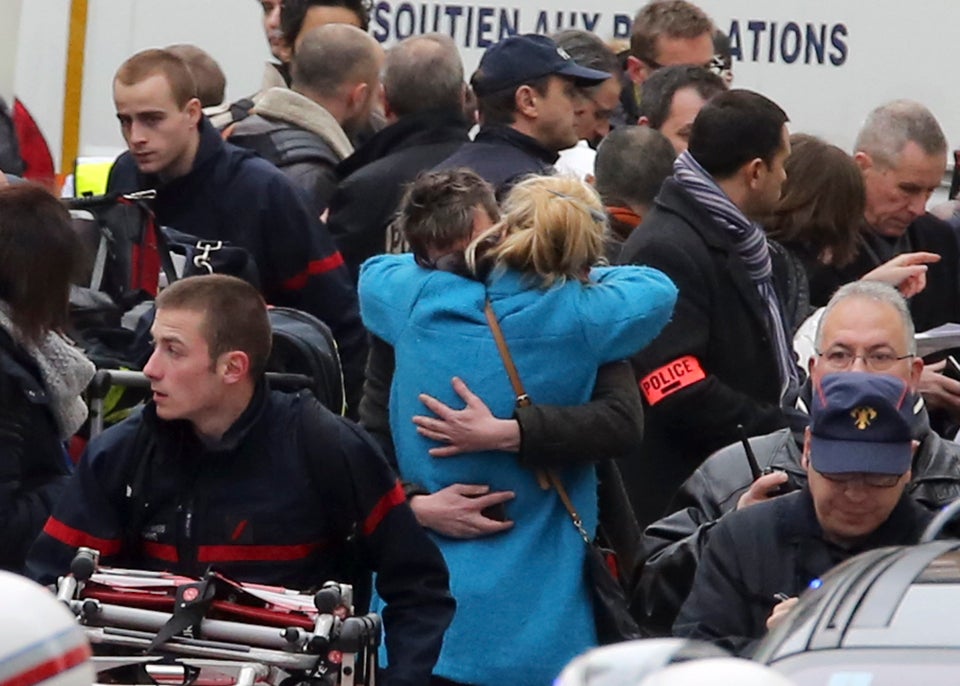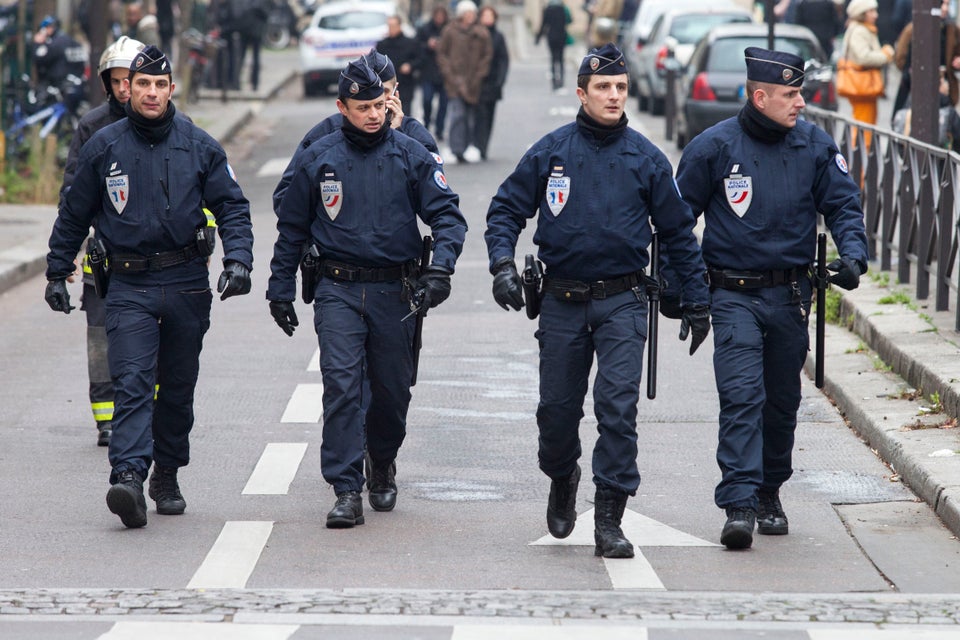 Anadolu Agency via Getty Images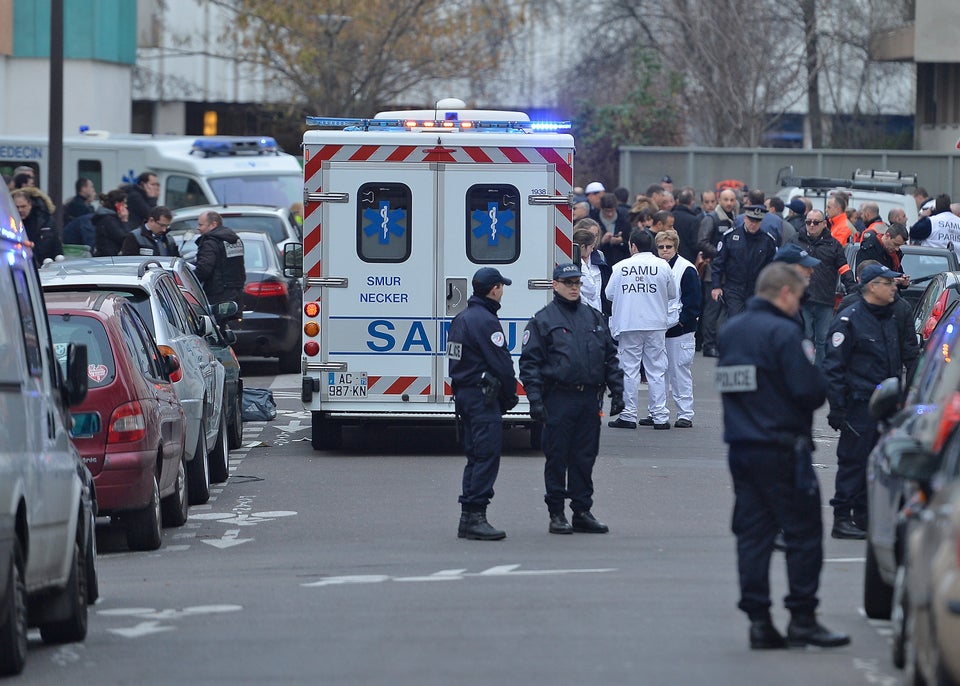 Aurelien Meunier via Getty Images
Popular in the Community