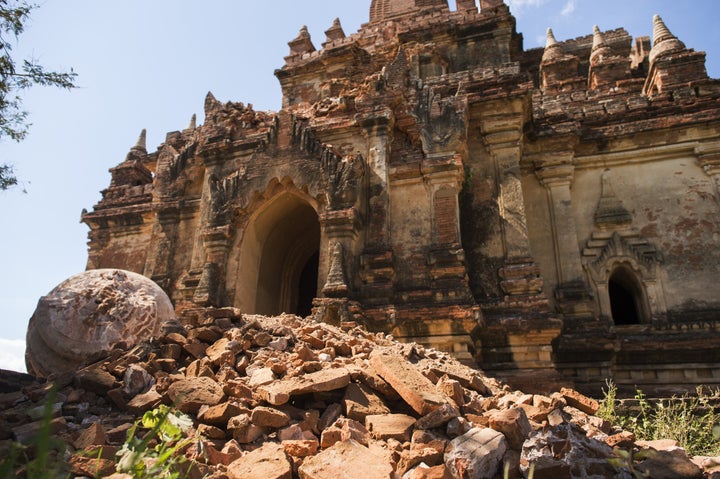 Authorities sealed off access to some of the damaged brick buildings Thursday, and the country's President Htin Kyaw traveled to the site to speak to media and local residents.
"We have to record and repair the damage to the pagodas, but it will have to be done systematically. It will take time, but we will do our best," said Htin Kyaw.
The president said that restoration work on the structures would likely not begin until after the monsoon season ends in October.
From about 1044 to 1287 AD, Myanmar was ruled by the Pagan empire. Its kings chose Bagan as their capital city and over the course of 250 years, built more than 10,000 Buddhist stupas, temples and monasteries on this flat, 32 square mile plain. Bagan was the cultural heart of the empire, and Buddhist monks came from as far as India, Sri Lanka and Cambodia to study in the city.
About 2,200 of Bagan's Buddhist structures remain. The plain is now Myanmar's top tourist destination.
Scroll through the photos below to see how Wednesday's earthquake affected this ancient temple city.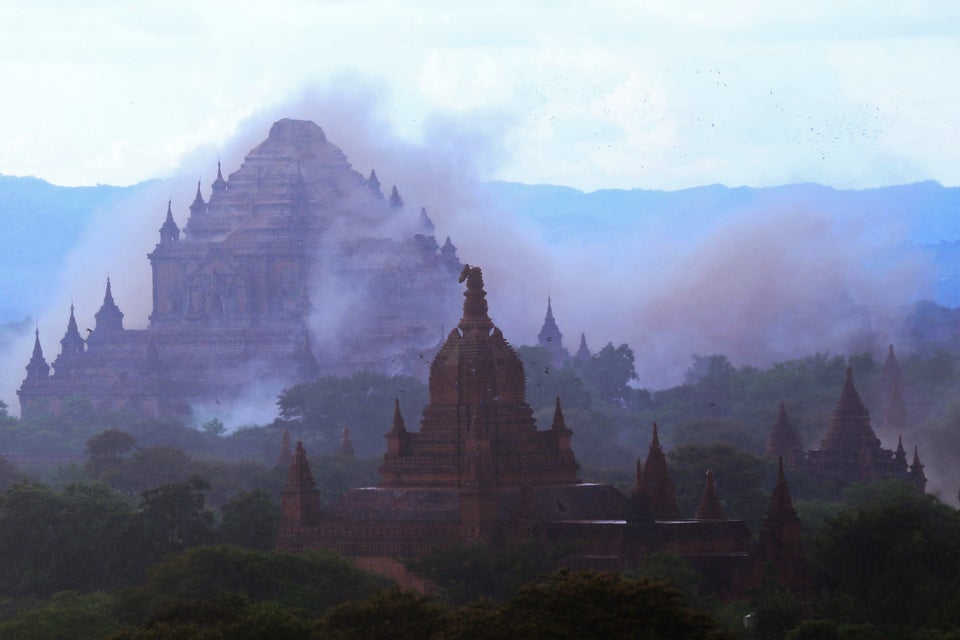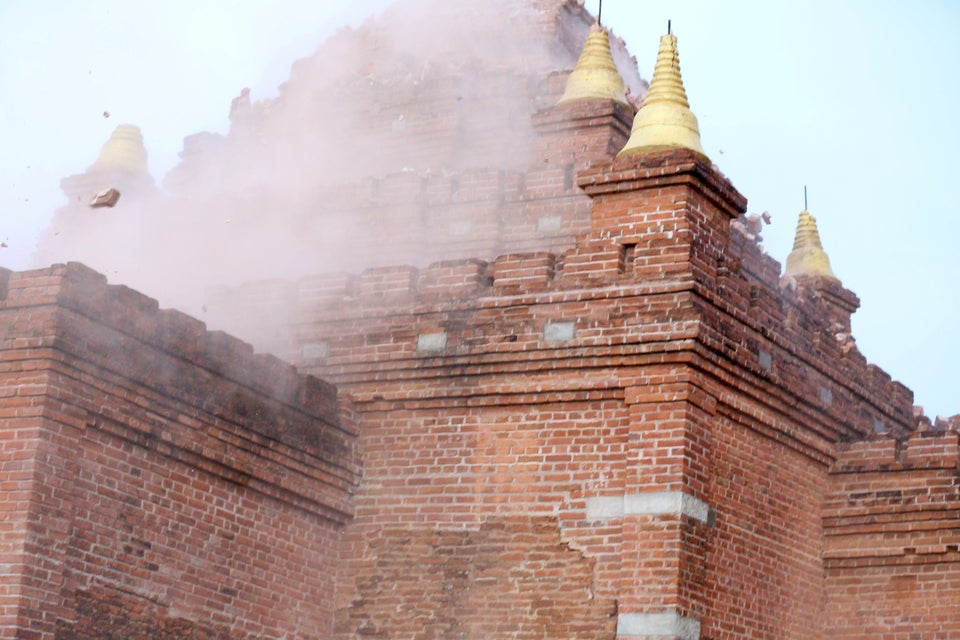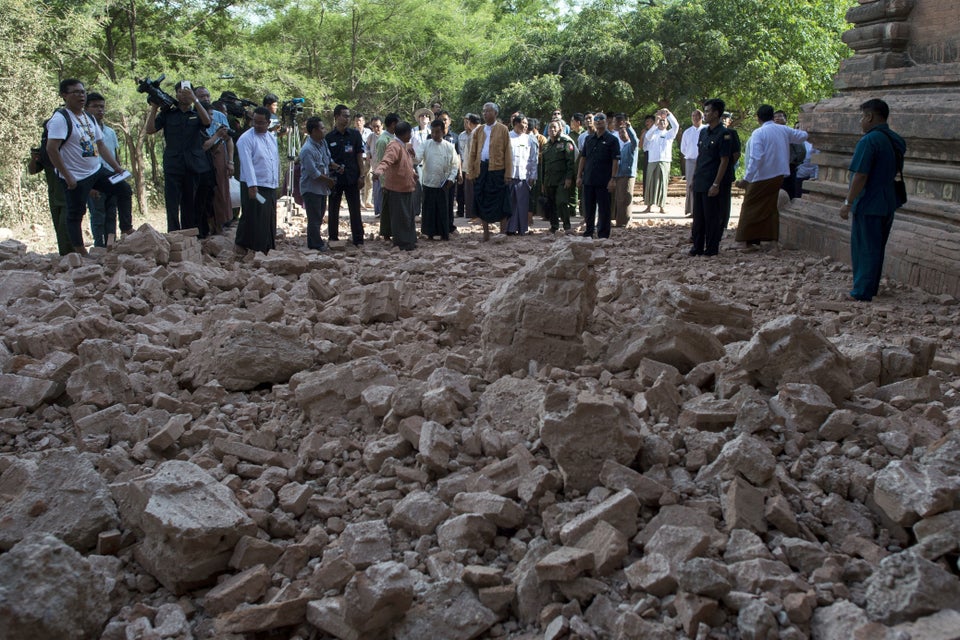 YE AUNG THU via Getty Images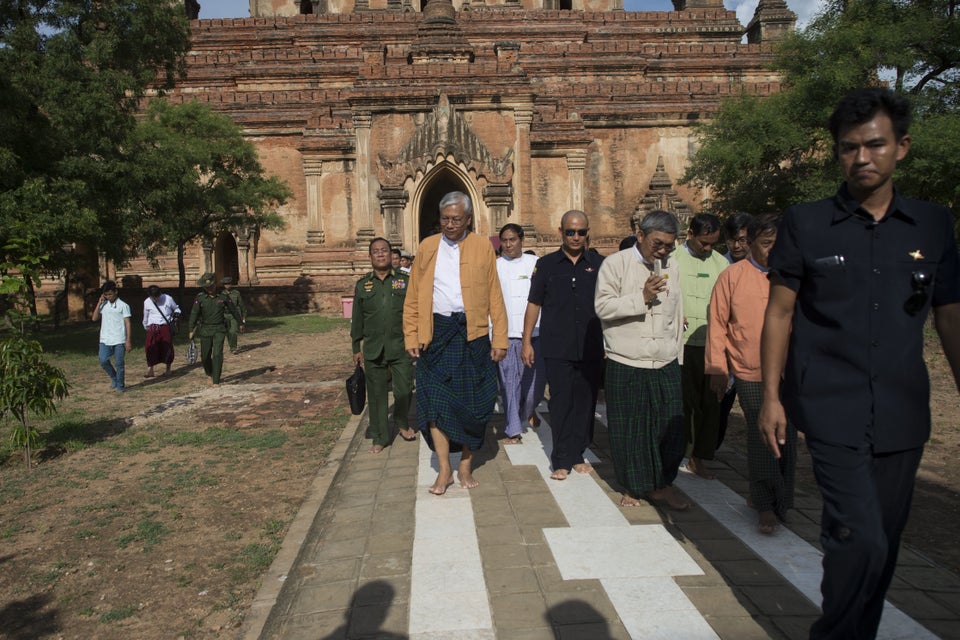 YE AUNG THU via Getty Images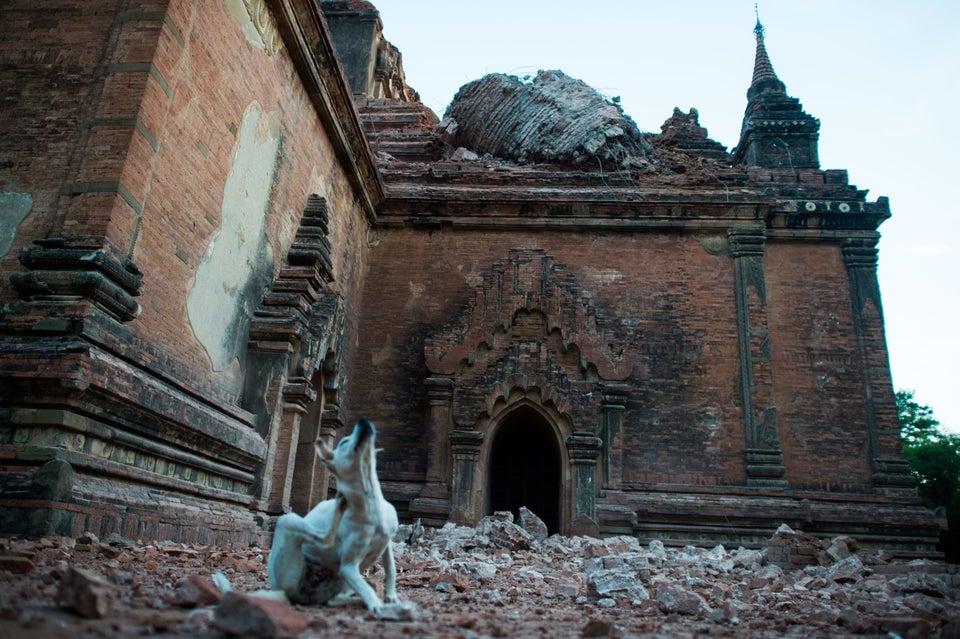 YE AUNG THU via Getty Images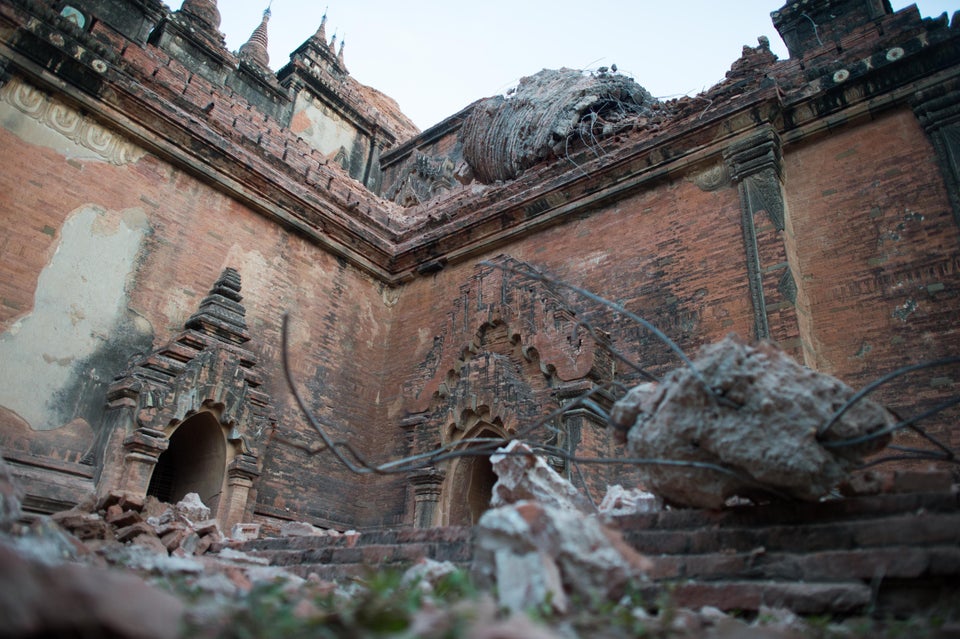 YE AUNG THU via Getty Images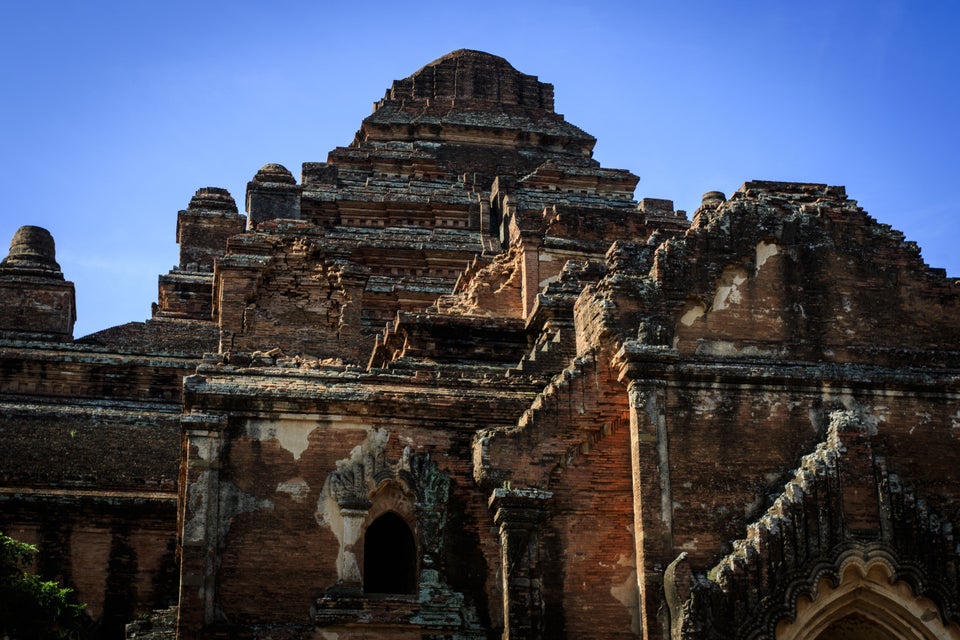 Anadolu Agency via Getty Images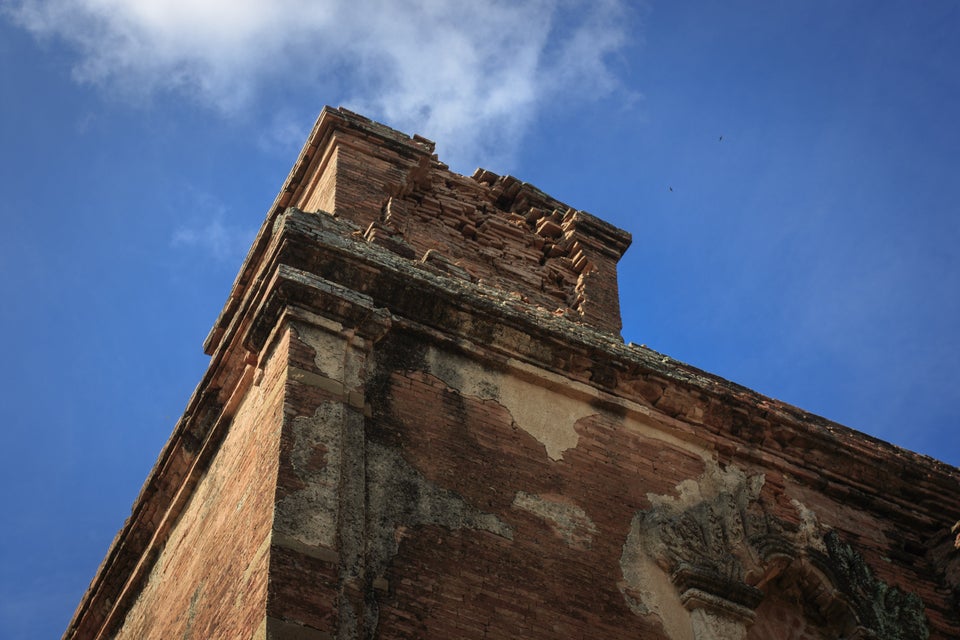 Anadolu Agency via Getty Images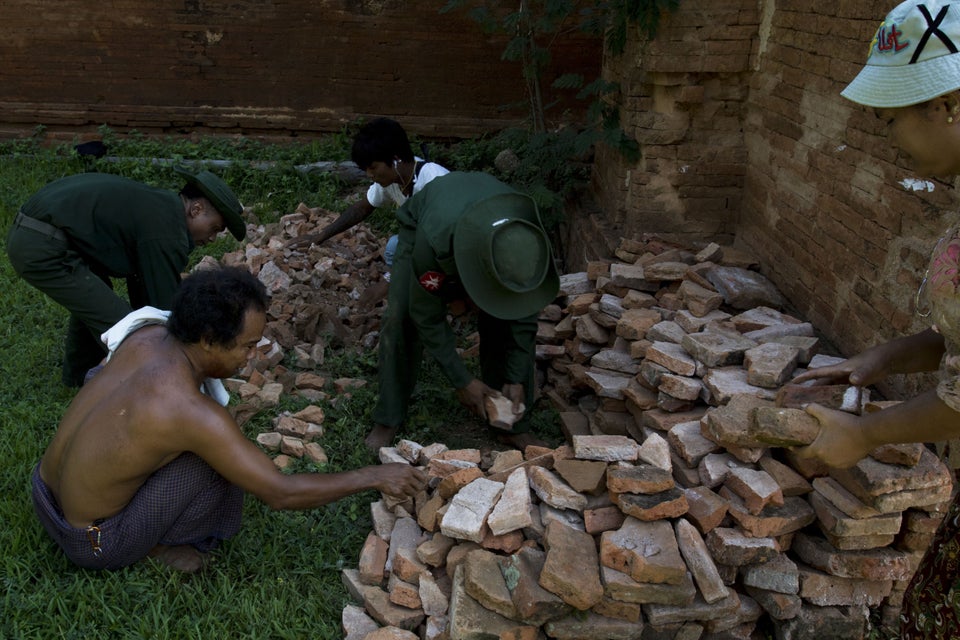 Anadolu Agency via Getty Images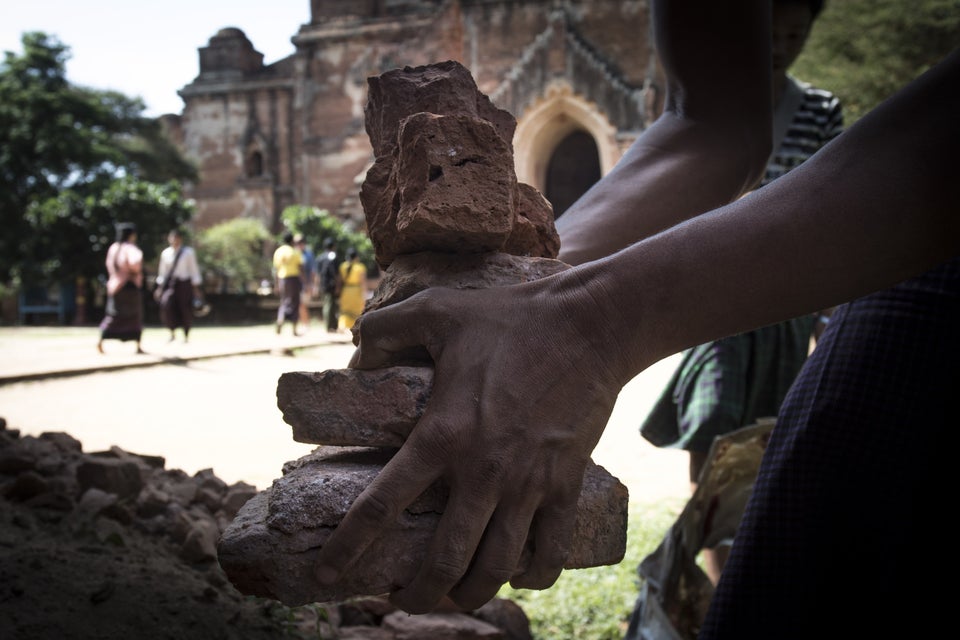 Anadolu Agency via Getty Images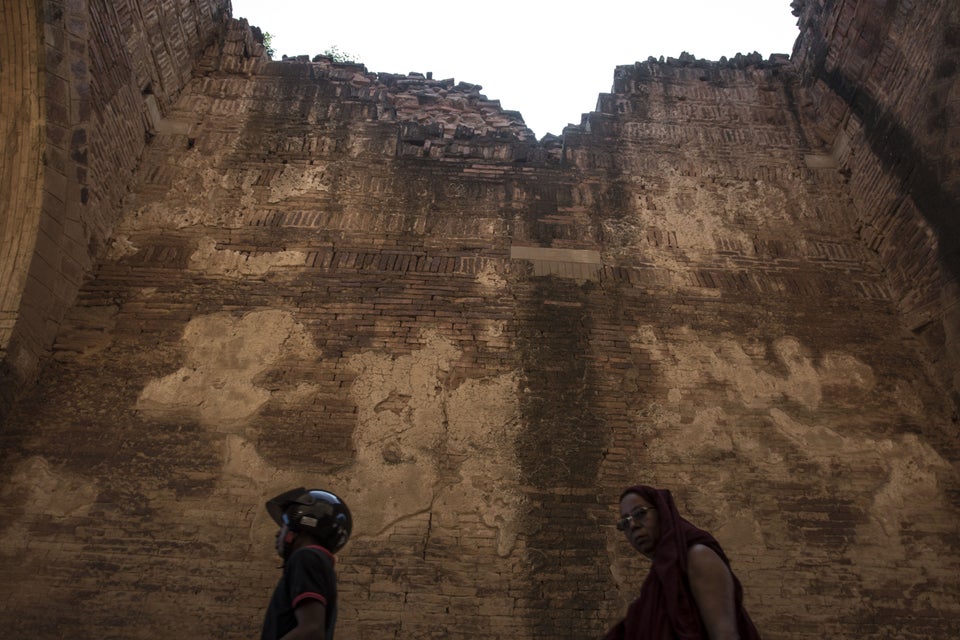 Anadolu Agency via Getty Images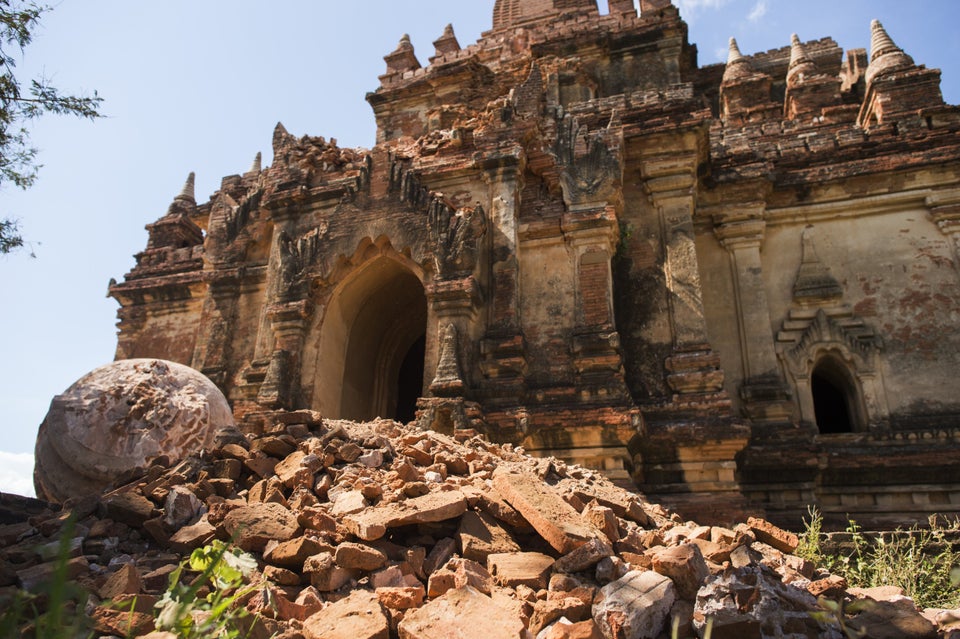 YE AUNG THU via Getty Images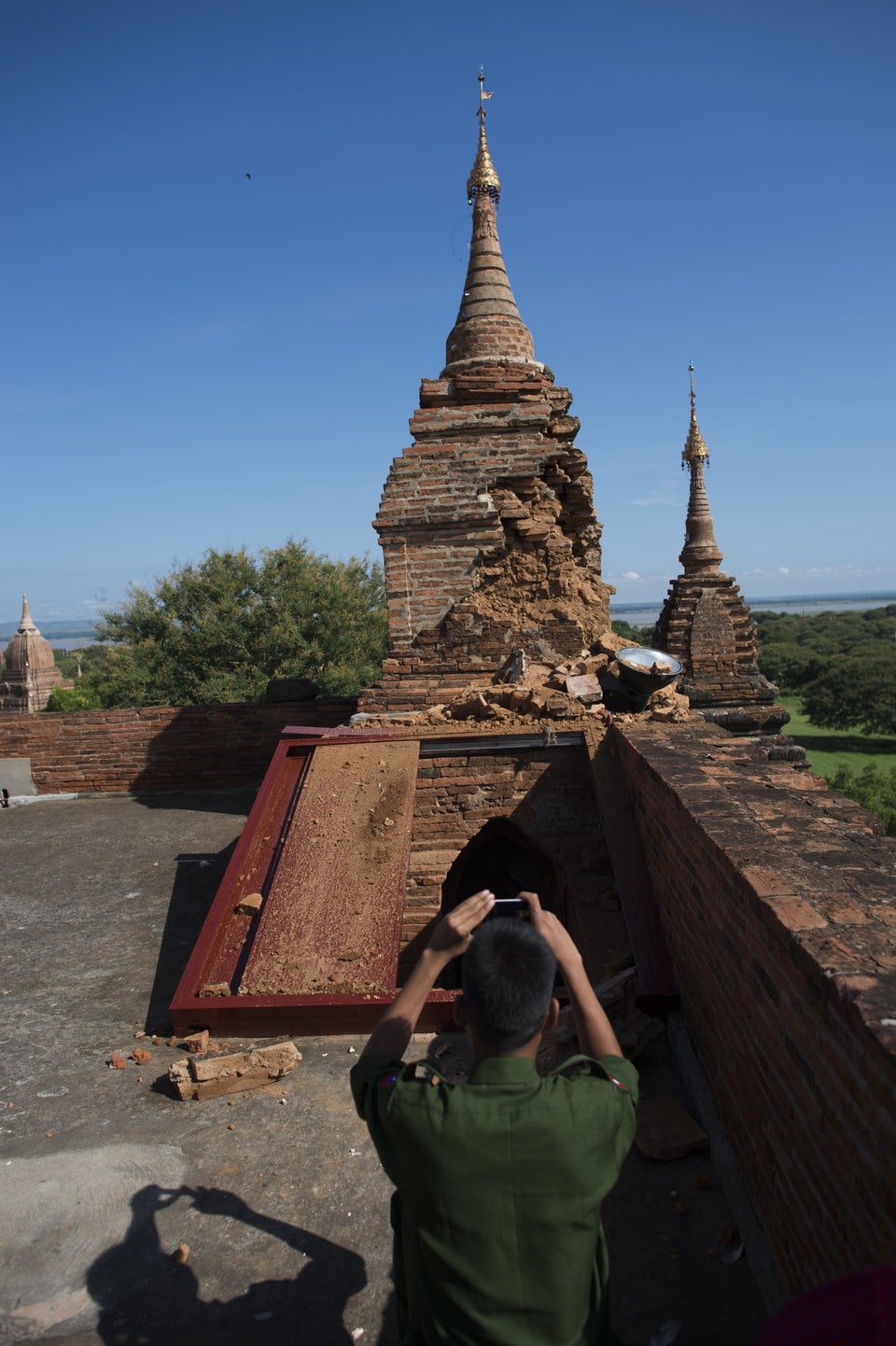 YE AUNG THU via Getty Images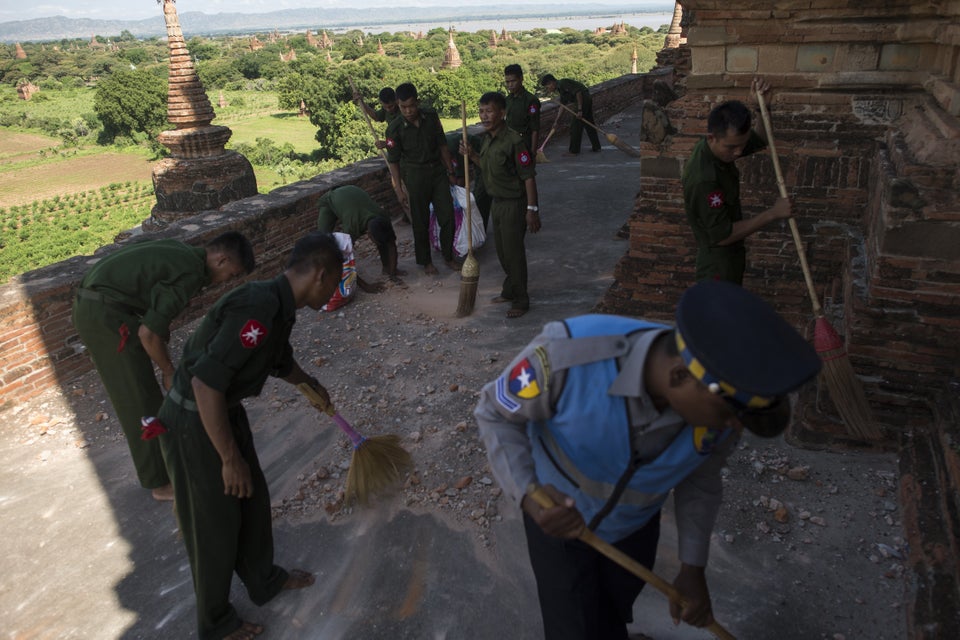 YE AUNG THU via Getty Images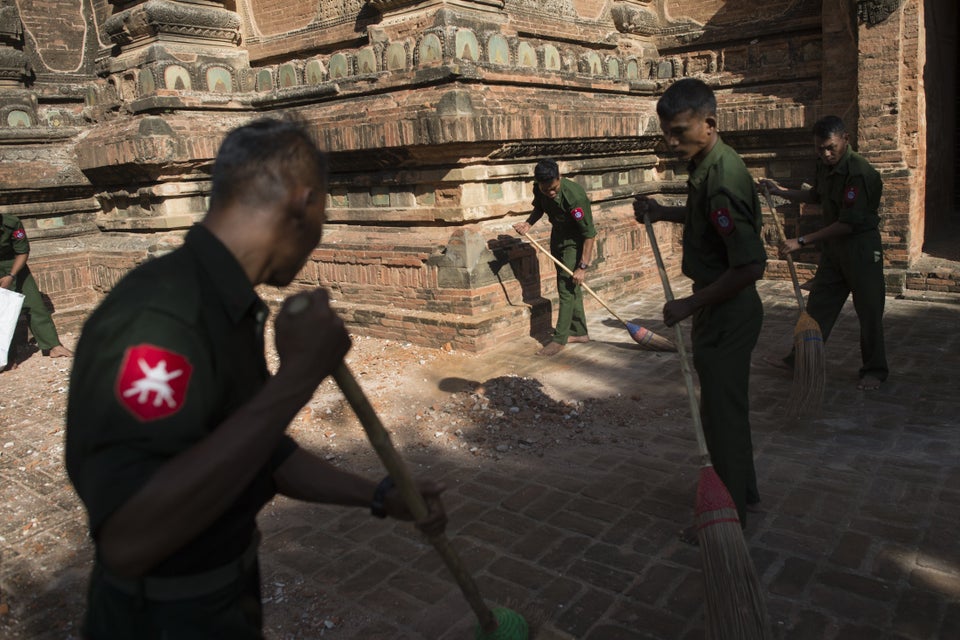 YE AUNG THU via Getty Images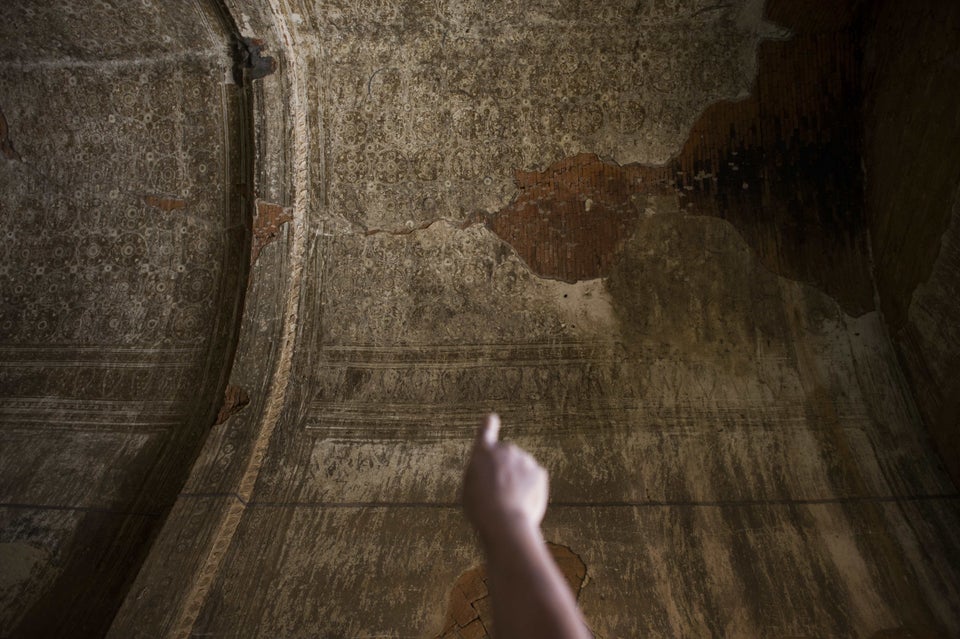 YE AUNG THU via Getty Images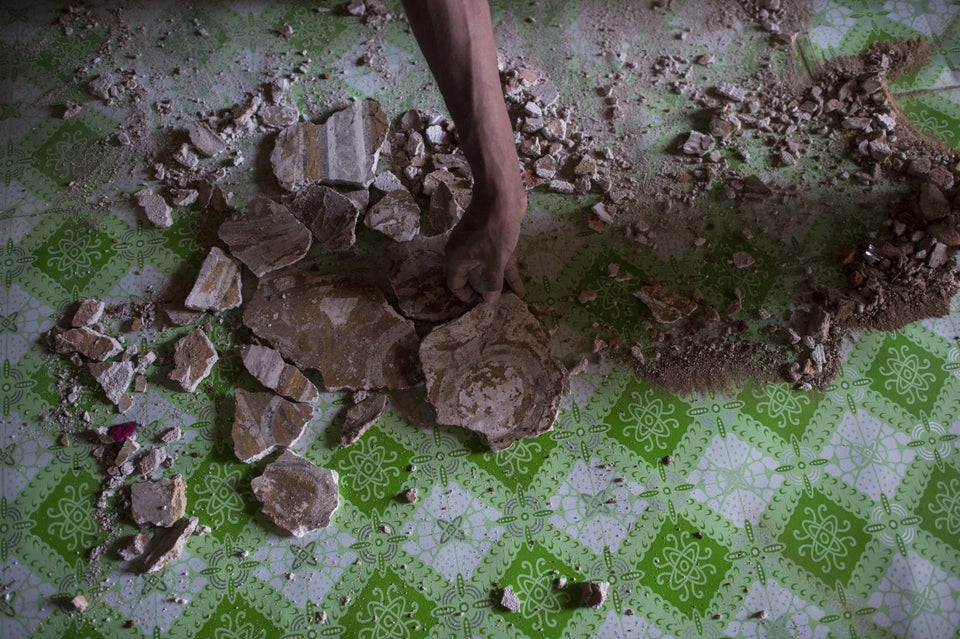 YE AUNG THU via Getty Images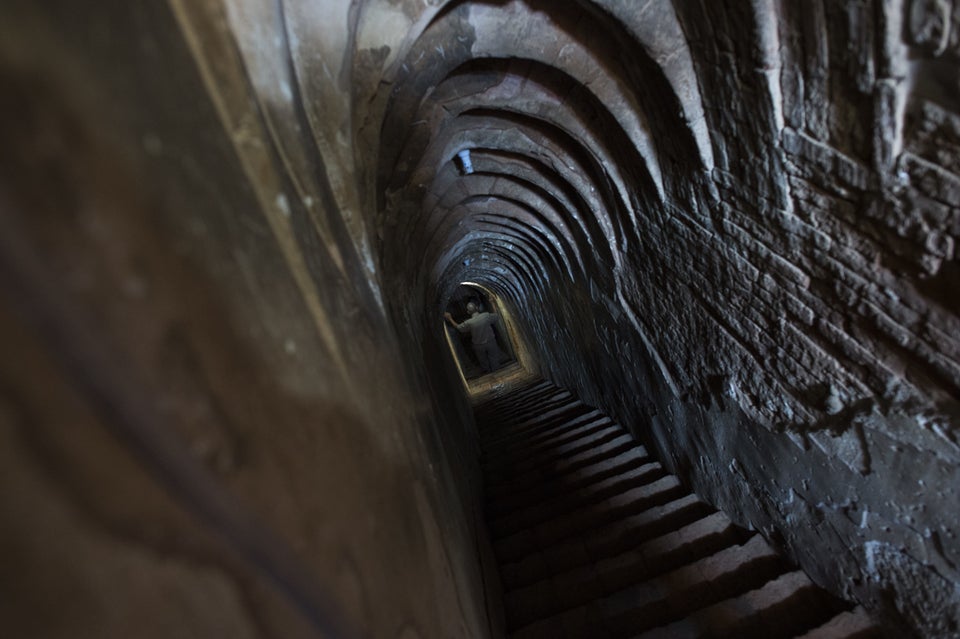 YE AUNG THU via Getty Images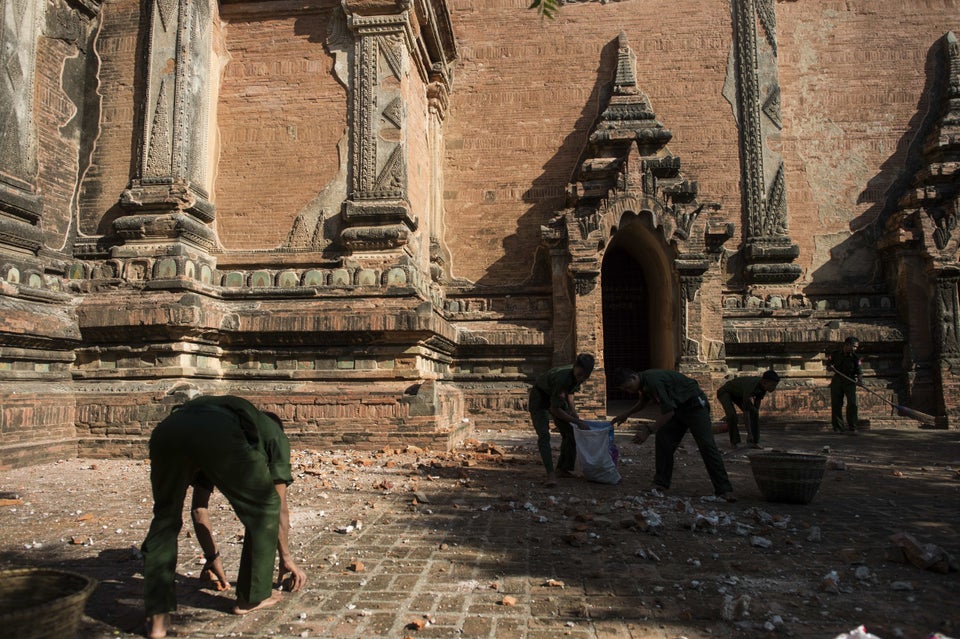 YE AUNG THU via Getty Images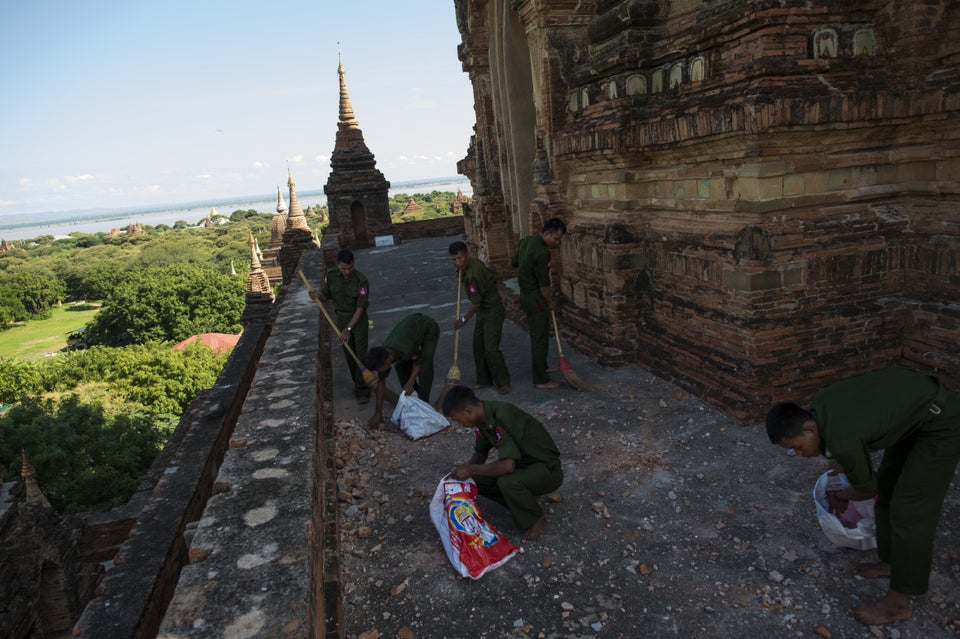 YE AUNG THU via Getty Images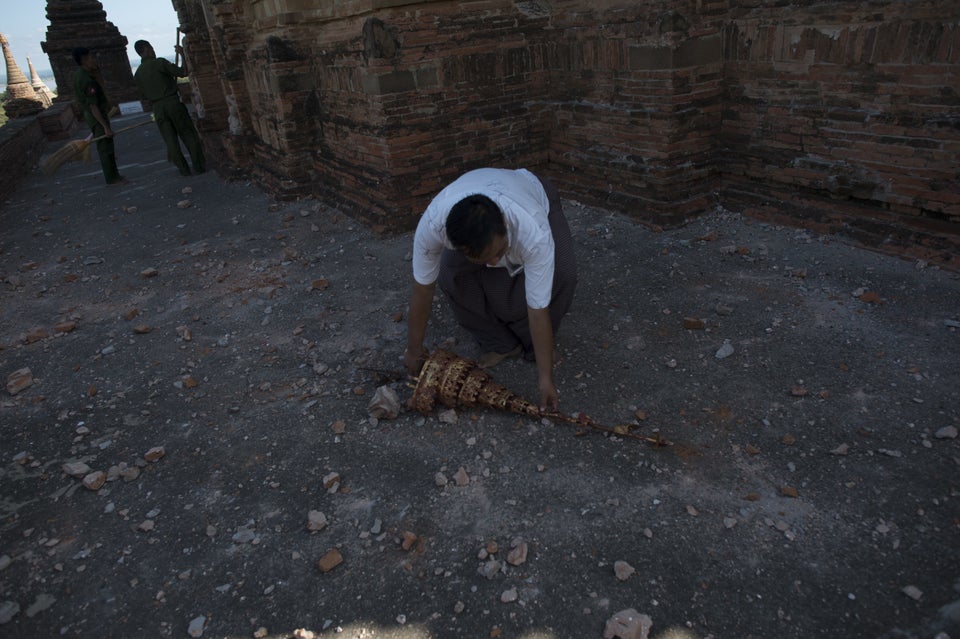 YE AUNG THU via Getty Images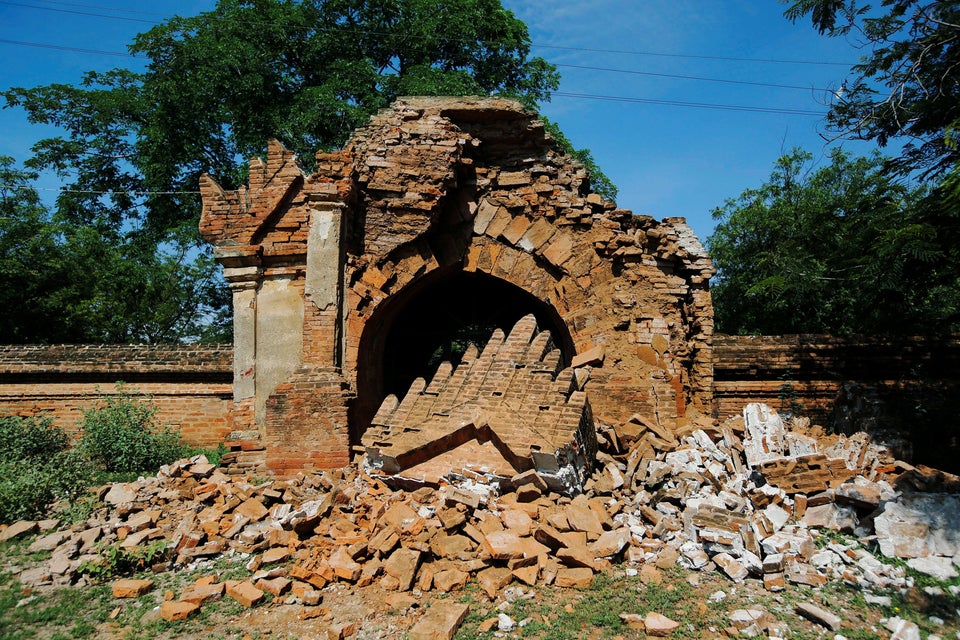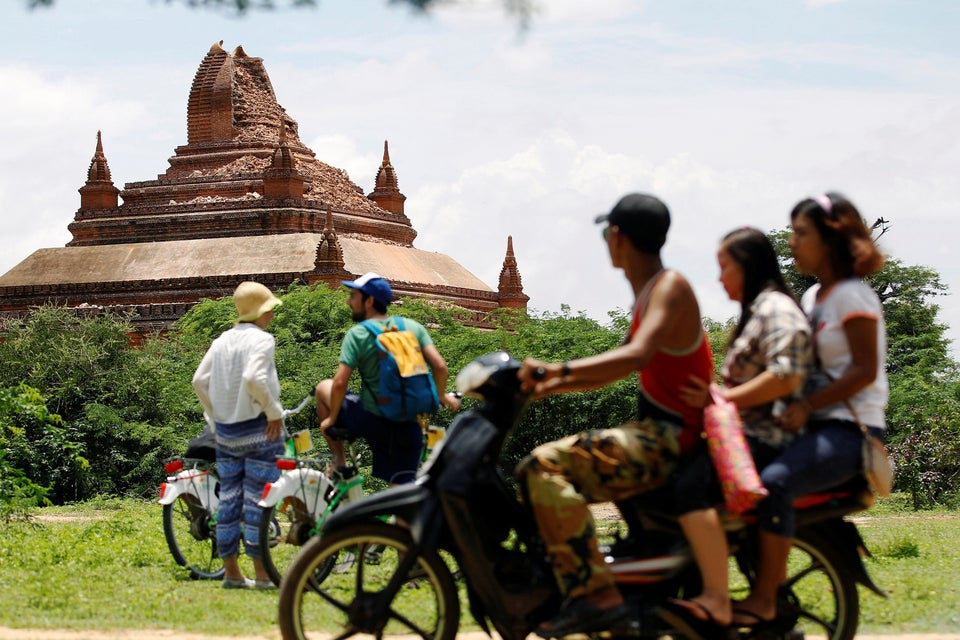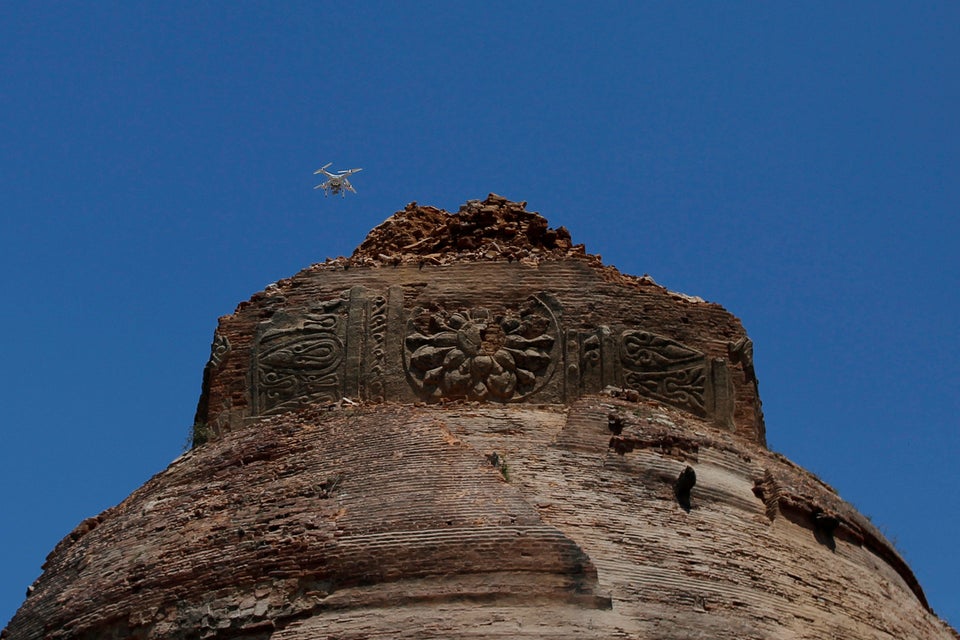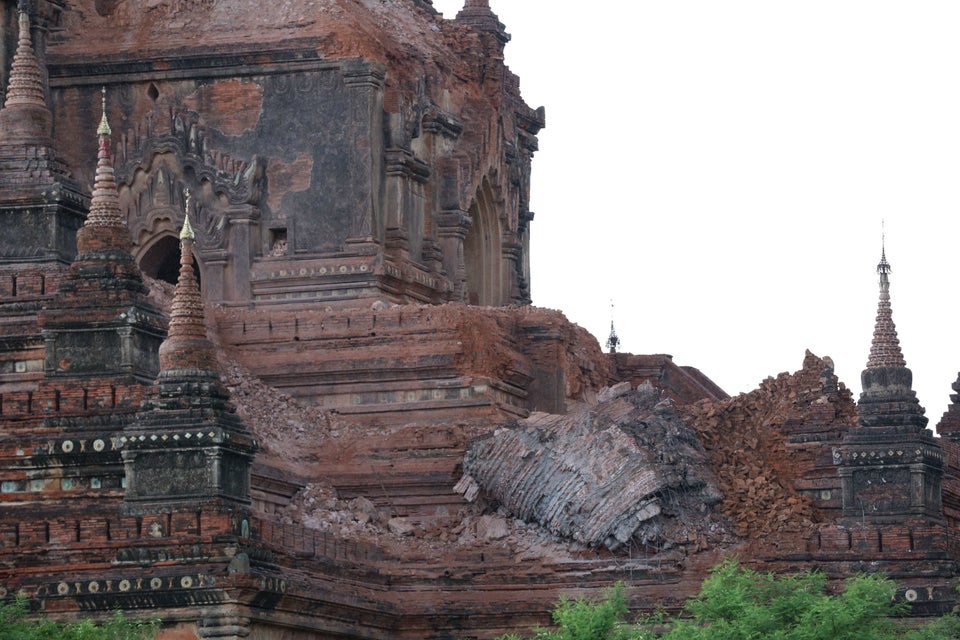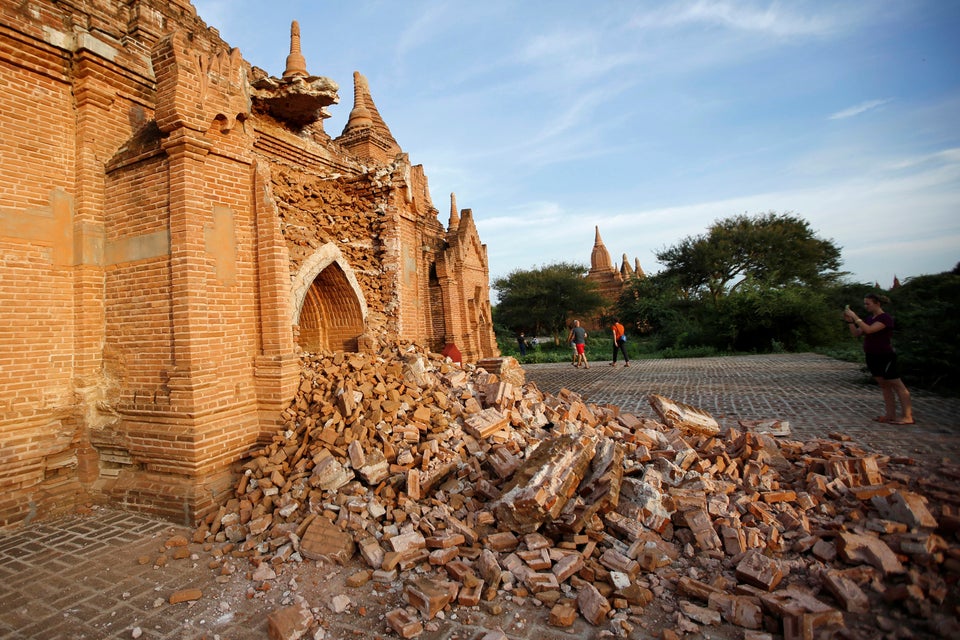 Popular in the Community